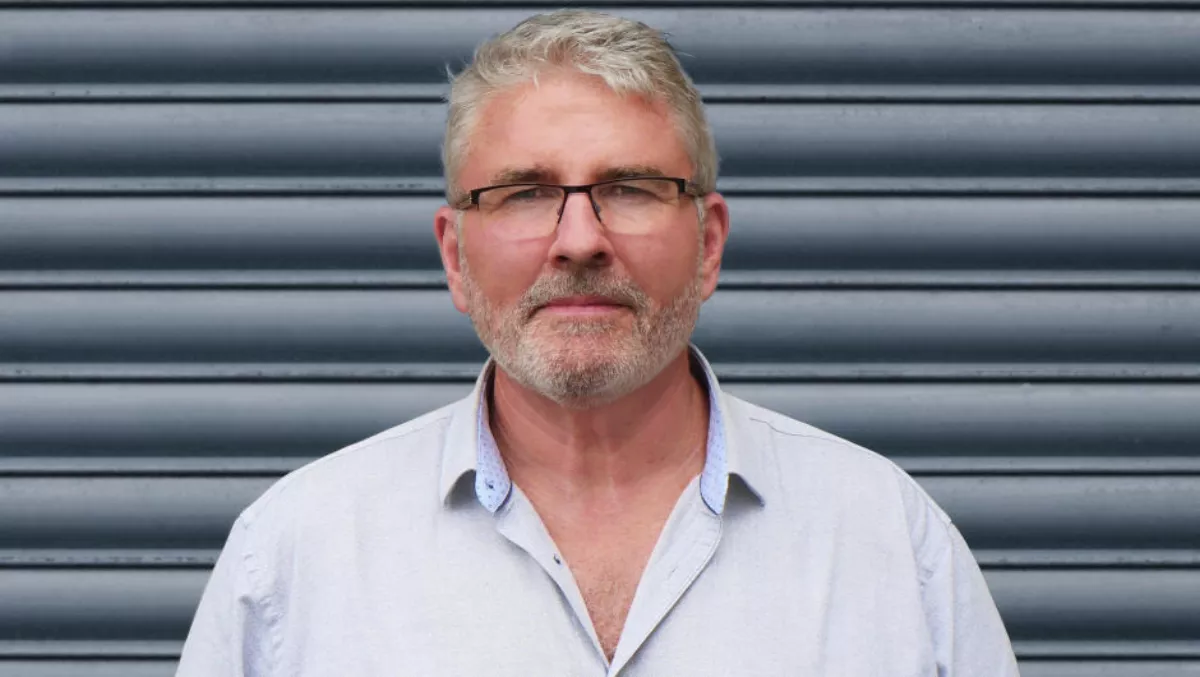 Five tips to set up your pursuit of the Australian dream
FYI, this story is more than a year old
The notion of national borders has become more abstract than ever with the combination of cheap air travel and easy access to the internet. One awesome example of this globalisation is the business relationship New Zealand and Australia have forged over the years.
Laws that allow citizens from both nations to freely work between the two countries, and the logistical ease of expanding businesses between territories has been a net positive for both economies.
While our company has benefited from bringing our business across the ditch, it hasn't always been easy.
Here are five tips to keep in mind when expanding your business into Australia.
Prepare your paperwork
The process of actually setting up a business in Australia is relatively straightforward. Australia is strict with compliance but I wouldn't say it is bureaucratic. As long as your paperwork is up to scratch the expansion will hopefully be pretty hassle free.
You also need to do your research into any extra considerations or processes your business might specifically need to take. Establishing a money-transfer company comes with it lots of important measures to make sure we are compliant, but we found it to be no more or less onerous than the requirements found in New Zealand.
Basically, just make sure to complete your due diligence before showing up on Aussie shores - might seem like a no brainer but it's a serious necessity.
Consider your business plan
If you are in the technology industry, you'll find Australia has far more resources to focus on the research and development of new products than New Zealand. This has a lot to do with government incentives and the sheer scale of Australia.
The prospect of deeper pocketed investors is pretty exciting for young Kiwi companies but your company needs to be worth investing in. Being distinctly different from your competition helps, but being really damn good at what you do is always going to be the key differentiator.
Tell it straight up
One significant point of difference between Australians and Kiwis is how we approach new opportunities and breaking deals. This can be a drawn out affair in New Zealand, with a lot of subtext involved. In Australia, people will tell you exactly how they feel.
Perhaps the best advice I can give from my time spent in Australia is to always be straight up, and tell it how it is. This is how I have always conducted business in both countries, and have found Aussies far more receptive to this kind of communication style, whether it's employees or potential business partners.
Work/life balance
A great climate and a keen taste for beers and pub lunches means Australians enjoy a similarly luxurious work/life balance to us Kiwis. You won't have to leave your evenings behind when working in Australia and your new employees won't expect to either.
In New Zealand we have a fun-loving office culture, which breeds happy and hard working employees. We have tried to bring the same attitude to our business in Australia. Your office culture in Australia will have nuances that will make it unique to New Zealand, but it's happiness is key to a productive team.
Dress the part
Most days, you can find me at the office in Wellington comfortably kitted out in a pair of shorts and one a T-shirt. While I wear a suit when the occasion requires in New Zealand, the prerogative to get into your Sunday best is generally far higher in the land of the 'roo.
Australians tend to put more emphasis on how they look. Even software developers wandering around a Sydney tech startup will likely be rocking the flashest jandals on the market.
Before cruising to Oz, make sure you have a suit in working order and that you're putting your best shoe forward. Having a good appearance shows your Aussie counterparts that you mean business. You don't need to go over the top, but that extra care can go a long way.
Article by OrbitRemit co-founder and CEO Robbie Sampson.
Related stories
Top stories