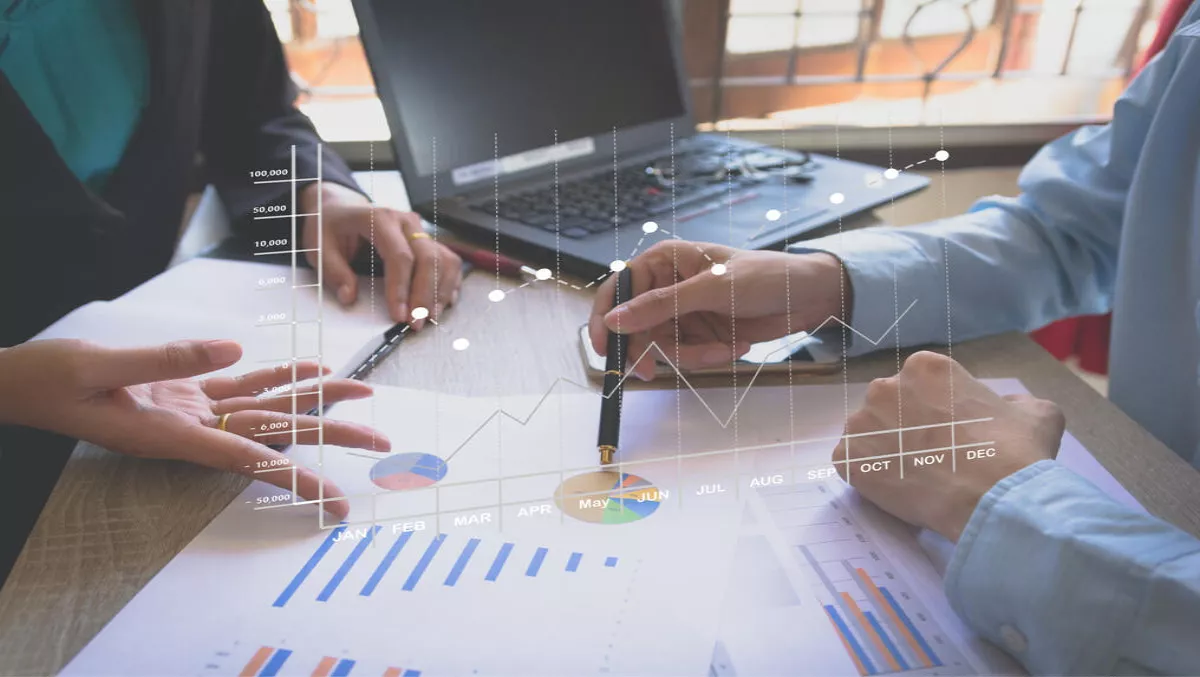 Five ways businesses can gain control of employee expenses and save money
Thu, 1st Jun 2017
FYI, this story is more than a year old
Many finance departments face challenges with their expenses process.
The combination of paper receipts and spreadsheets can make the process difficult for all involved.
Yet, the expenses process is one of the most important elements in controlling overall business and employee spend, according to SaaS company Concur.
Concur business development director Murray Warner says, "All businesses are looking to cut overhead, which has undoubtedly focused financial leaders and management on making sure employees are not overspending.
"Implementing an expense management plan is the most useful way organisations can manage employee expenses and ensure appropriate compliance." Concur has identified five tips for businesses to regain control of employee expenses spend: 1. Make it quick and easy Businesses should remove the inconvenience from the expense process by letting employees submit claims on the go.
Businesses should look at solutions that let employees use their smartphones to take photos of receipts, automatically creating claims so employees don't have to do so manually later.
This will also give businesses instant and accurate insight into what's being spent in real time. 2. Reduce errors and duplication with OCR Manually keying in details from paper receipts into spreadsheets and other systems is both a drain on time and on valuable resources.
Any manual intervention is prone to errors and duplications.
An automated solution can improve the accuracy of invoice processing and will save time.
Optical character recognition (OCR) automatically extracts information from scanned or photographed receipts or invoices so there is no need to re-key data. 3. Put in place simple checks to monitor claims Manual and paper-based processes are naturally more open to abuse, whether intentional or inadvertent.
By replacing paper and spreadsheets with an automated online tool, finance leaders can put in place the necessary flags and alerts to catch errors or fraud. 4. Claim the GST When it comes to reclaiming GST, businesses need to know what can be claimed and at what percentage.
Many employees claim less than what they are owed, with some employees not claiming expenses at all.
Every purchase should have appropriate VAT details and manager approvals to support the claim.
A cloud-based expenses tool can ensure the correct VAT rules are applied and updated as legislation changes. 5. Have a fully traceable audit trail Complying with regulation requirements is a common issue for senior finance leaders.
Compliance can be made easier with a fully traceable and accurate audit trail for all business expense processes.
These should be underpinned by robust policies that are accessible to all staff and consistently applied. "Organisations want to do the right thing, but sometimes they don't know what the right thing is.
"A clear, unambiguous expense management plan can help prevent errors, confusion and the risk of fraud," Warner says.