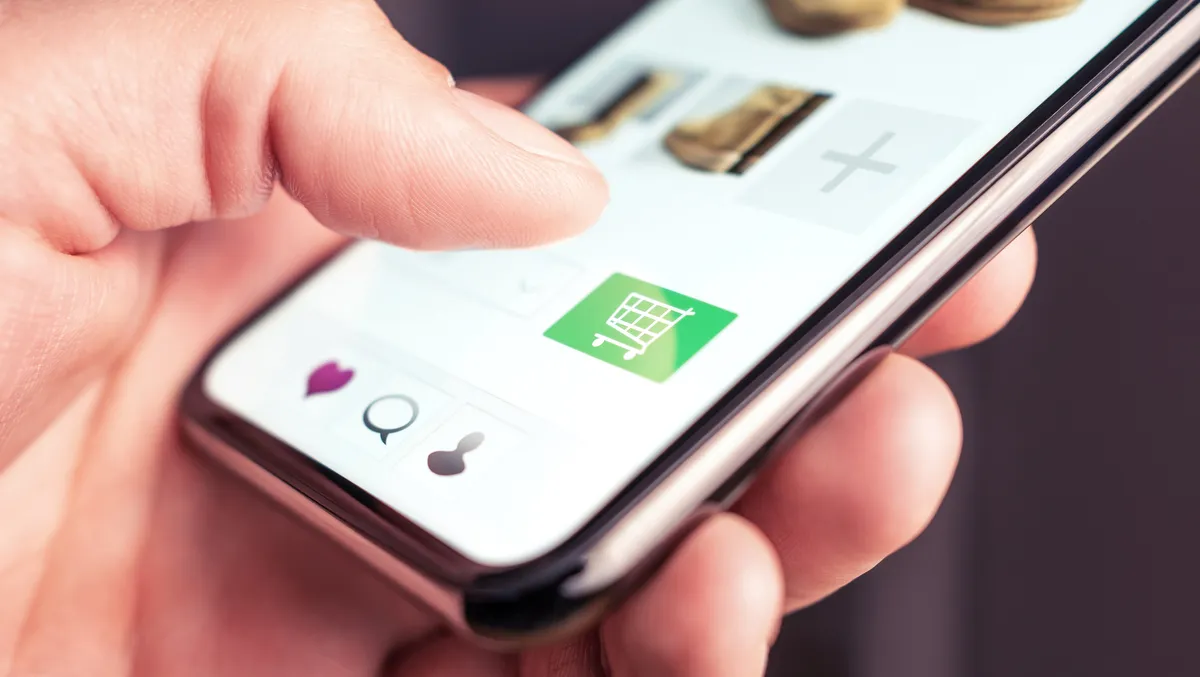 Flexible payment options vital in boosting eCommerce sales
With the cost-of-living crisis putting pressure on household incomes, the need for flexible payment options has never been more urgent, as customers seek alternative ways to pay for those all-important purchases, according to Buy Now Pay Later platform Deko.
Retailers can boost online sales by offering much-needed financial flexibility through alternative payment methods.
"Interest alone isn't enough to conclude a sale, and cart abandonment is a significant problem for eCommerce stores, with recent figures as high as 80%," says Melanie Vala, Chief Commercial Officer at Deko.
"eCommerce stores should deploy flexible payment options like buy now pay later (BNPL), which allow consumers to spread the cost of purchases and alleviate some of the financial pressure in these challenging times," she says.
According to Vala, flexible payments can reduce cart abandonment rates, as well as empower shoppers to increase the size of their purchase by reducing the financial burden of paying for purchases in one upfront payment. As a result, eCommerce stores are likely to boost their average order value (AOV), which is one of the major solutions to generating more income.
Alternative payment methods like BNPL are becoming increasingly popular with Gen Z and millennials, with 34% of UK shoppers using the service over the 2022 Christmas period. The number of Gen Z and Millennial consumers in the US alone is expected to grow to 70% of the population by 2028; therefore, regardless of a retailers current target market demographic, tomorrow's retail trends will be shaped by these younger generations.
Nevertheless, that's not to say the preferences of more mature cohorts, who currently account for the majority of retail spending, should be ignored. According to research by Pymnts.com, older generations with higher income levels are expanding their footprint in BNPL usage.
"This suggests that consumer demand for BNPL options at checkout is increasing across the board," says Vala.
"Consequently, stores that do not offer alternative payment methods are failing to provide their customer base with the options they now expect and are likely losing out to competitors," she says.
"Providing customers with flexible payment options enables online stores to stay in line with customer expectations. Shoppers actively look for companies offering different payment types and the ability to spread the cost, and businesses should grasp this opportunity to increase their customer base further."
Vala says stores can increase the chance of repeat business by offering popular alternative payment methods such as digital credit products which seamlessly slot into the customers purchase journey.
"Consumers who are looking to purchase similar and related products are likely to return to stores that offer their preferred payment method. Keeping customers happy and engaged will encourage loyalty from their side," she says.
"There is little reason for eCommerce stores not to offer flexible payment options to shoppers. Regardless of what products you sell, it is important to keep up with current trends and ensure customers are eager to shop with you.
"Allowing them to spread the cost of an item can increase business, boost average order size and encourage repeat purchases. Offering different options can position your business as a forward-thinking company ready to enjoy sustained success."