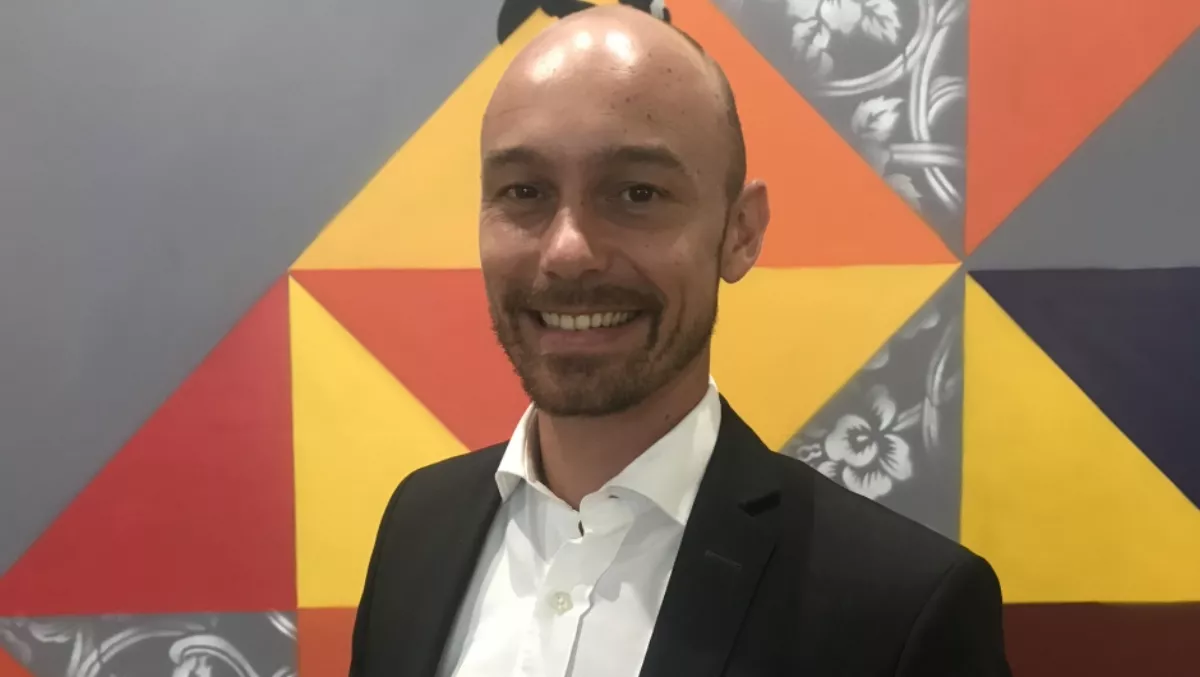 Flexible working isn't a passing fad - and it benefits everyone
Fri, 15th Jun 2018
FYI, this story is more than a year old
Remote workforces are gaining popularity and traction around the world, with more than two thirds of global employees working remotely every week.
That's according to a new global survey from IWG, which is the parent group of workspace companies including BizDojo, Regus, and Spaces.
The research polled 18,000 workers across 96 companies and found that 70% of employees are working at least one day a week in a location that isn't their office.
More than half (53%) work remotely for half a week or more, and 11% work outside their main office five times a week.
IWG New Zealand country manager Pierre Ferrandon says that organisations are starting to adopt the idea of flexible workspaces where employees don't need to be tethered to the office.
"Although New Zealand businesses have been slower off the mark tending to favour a fixed office space and a six to 10-year lease, we are seeing a widespread shift towards the adoption of flexible workspaces and work arrangements," he comments.
The report notes that the 9-5 work schedule and a fixed location were the general standards of office-based work, but that's now changing – and it's bringing benefits for benefits and workers.
The survey found flexible working reduces commuting time, enhances productivity, staff retention, job satisfaction, and creativity.
More than half (58%) of respondents agreed that flexible working improves job satisfaction, demonstrating the need for businesses to provide working environments suited to today's employees to maintain a first-class workforce.
91 percent said that flexible workspaces allow employees to be more productive while on the move.
"New technologies mean many of us can now work anytime, anywhere. The challenge for businesses is how to optimise this new landscape. Companies are realising the benefits of flexible working and its ability to increase productivity, job satisfaction and business performance," Ferrandon says.
The nature of the workplace is also changing, as technology and the digital landscape create demand for on-demand services.
Some of the world's successful firms such as Microsoft, Oracle, and Uber are embracing flexible workplaces, demonstrating that the practice is not just reserved for startups anymore.
"Flexible working, supported by a professional on-demand workspace network, is now being discussed by senior leaders across functions in companies including risk management, business development, human resources, marketing and strategy," Ferrandon comments.
"We are entering the era of the mobile workforce and it is hugely exciting. Not just for individual employees, but for businesses too. This is a huge shift in the workspace landscape locally and globally, and businesses are now looking closely at what this means for their corporate real estate portfolios," he concludes.