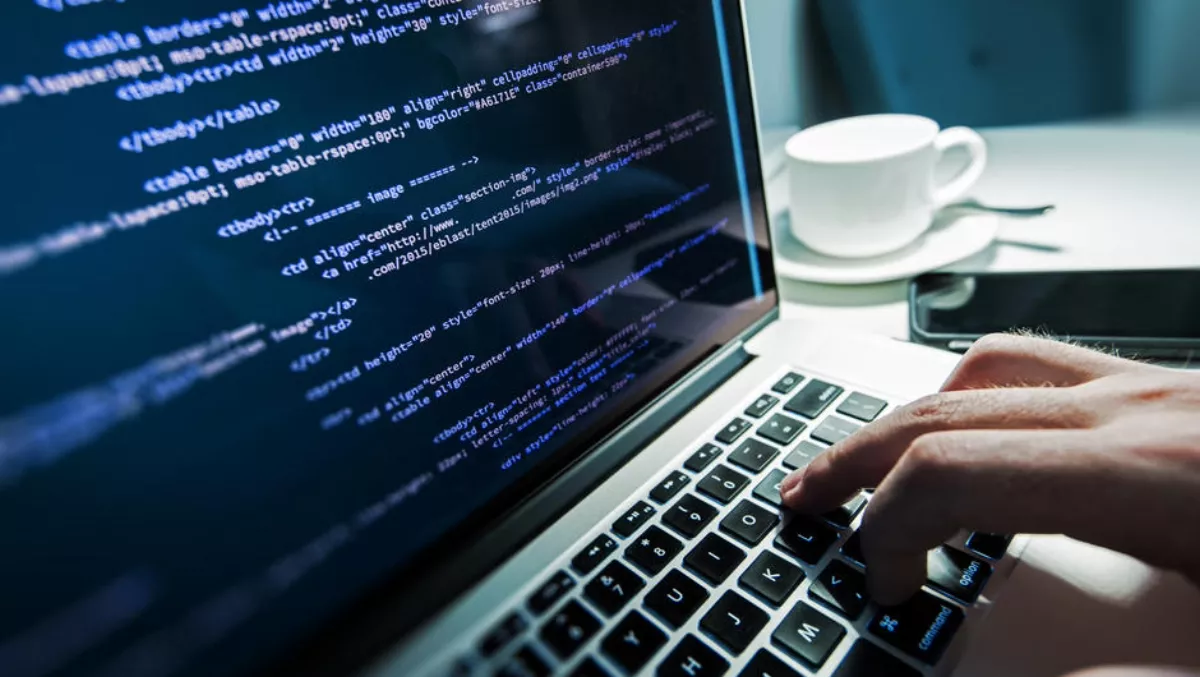 Foundation for open media software development launched
Mon, 13th Aug 2018
FYI, this story is more than a year old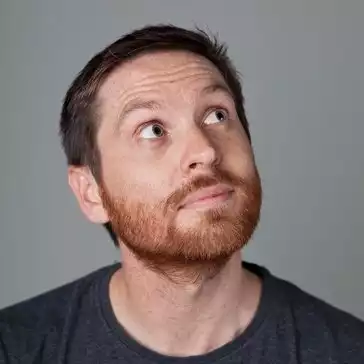 By Ben Moore, News Editor - Channel
The Academy of Motion Picture Arts and Sciences and The Linux Foundation today launched the Academy Software Foundation (ASWF) to provide a neutral forum for open source software developers in the motion picture and broader media industries to share resources and collaborate on technologies for image creation, visual effects, animation and sound.
"We are thrilled to partner with The Linux Foundation for this vital initiative that fosters more innovation, more collaboration, more creativity among artists and engineers in our community," says Academy CEO Dawn Hudson.
"The Academy Software Foundation is core to the mission of our Academy: promoting the arts and sciences of motion pictures.
The ASWF is the result of a two-year investigation by the Academy's Science and Technology Council into the use of Open source Software (OSS) across the motion picture industry.
The survey found that more than 80% of the industry uses open source software, particularly for animation and visual effects.
However, this widespread use of OSS has also created challenges including siloed development, managing multiple versions of OSS libraries ("versionitis") and varying governance and licensing models that need to be addressed in order to ensure a healthy open source ecosystem.
"Open source Software has enabled developers and engineers to create the amazing visual effects and animation that we see every day in the movies, on television and in video games," says The Linux Foundation executive director Jim Zemlin.
"With the Academy Software Foundation, we are providing a home for this community of open source developers to collaborate and drive the next wave of innovation across the motion picture and broader media industries.
Renowned New Zealand visual effects company Weta Digital is one of the founding members, amongst Walt Disney/Pixar Studios, Dreamworks Animation, Google Cloud, Cisco and more.
"We are proud to help establish the Academy Software Foundation as a Founding member., says Weta Digital sr. visual effects supervisor Joe Letteri.
"Thoughtful curation and dedicated financial commitment to open source platforms and standards is vital for our industry as we mature. The pace of innovation in visual effects is supported by a reliable platform of technology contributions by many companies and groups. The Academy Software Foundation will provide a unique collaboration environment that marries the interests of all parties and ensures the industry's history of experimentation and creativity will continue well into the future.
The ASWF says its mission is to increase the quality and quantity of open source contributions by developing a governance model, legal framework and community infrastructure that lowers the barrier to entry for developing and using open source software.
Its goals are to:
Provide a neutral forum to coordinate cross-project efforts, establish best practices and share resources across the motion picture and broader media industries.
Develop an open continuous integration (CI) and build infrastructure to enable reference builds from the community and alleviate issues caused by siloed development.
Provide individuals and organisations with a clear path for participation and code contribution.
Streamline development for build and runtime environments through the sharing of open source build configurations, scripts and recipes.
Provide better, more consistent licensing through a shared licensing template.
"In the last 25 years, software engineers have played an increasing role in the most successful movies of our time," says Academy Open source Investigation project lead David Morin.
"The Academy Software Foundation is set to provide funding, structure and infrastructure for the open source community so that engineers can continue to collaborate and accelerate software development for movie making and other media for the next 25 years.