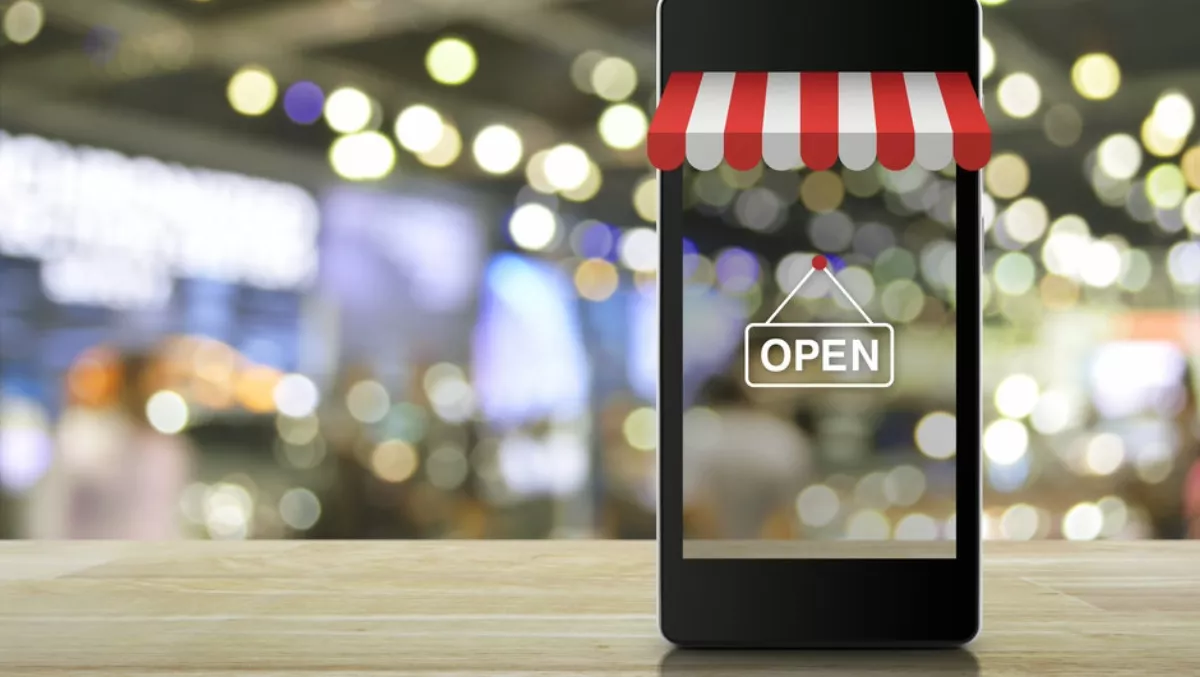 Four reasons you should consider online marketplaces
Mon, 17th Sep 2018
FYI, this story is more than a year old
Marketplaces not only bring buyers and sellers together to trade goods and services, they can also help increase sales, improve margins and lets the people operating that business spend more quality time with their families.
If marketplaces you use to sell your goods and services don't deliver on any of those points, it would be a good move to start exploring what other marketplaces the online world has to offer.
Bartercard operates in a cash free economy – and small businesses that don't necessarily pay cash for something can be a very good thing.
The Bartercard Marketplace platform is where thousands of members make trades in just a few clicks.
Members can list products, services and promotions that are then searchable by users through the browsing platform.
Users specify what promotions they want to see, while search results will also suggest deals they may not have even considered.
How will Marketplace boost your business, gain new customers and allow you to spend more time with your family? Bartercard says there are some key advantages. Let's take a look.
You can attract and retain clients easily. The Bartercard community can help you to provide a stronger, more efficient service for your customers. And happy customers equal repeat customers. With more than 6000 Kiwi business owners on the Bartercard Marketplace, you have access to countless opportunities.
You finally have an alternative to paying cash. Did you know Bartercard has already traded more than $150 million's worth of goods outside the traditional cash economy? Ditching cash payments can decrease business outgoings, which means you can sell more without squeezing margins.
Do your competitors use Bartercard? If you're going to stay ahead of the competition, you need to move fast and build customer relationships that last. Bartercard says that if you streamline your trading process and keep momentum going, you can grow your business and keep money flowing in. Marketplace can help you make strategic decisions to help that momentum.
You can't use what you can't find. If you want to know what products and services are available to you, you need to do your research first. Marketplace allows you to browse promotions, products, and services so you can find something that works for you. This means you can think about these questions and plan ahead.
So how do all of these areas tie into that ideal of spending more time with your family? The more efficient your business is, the more time you can spend doing what you want to do.
To learn more about what you can do to attract new, loyal customers who will support your business, click here.