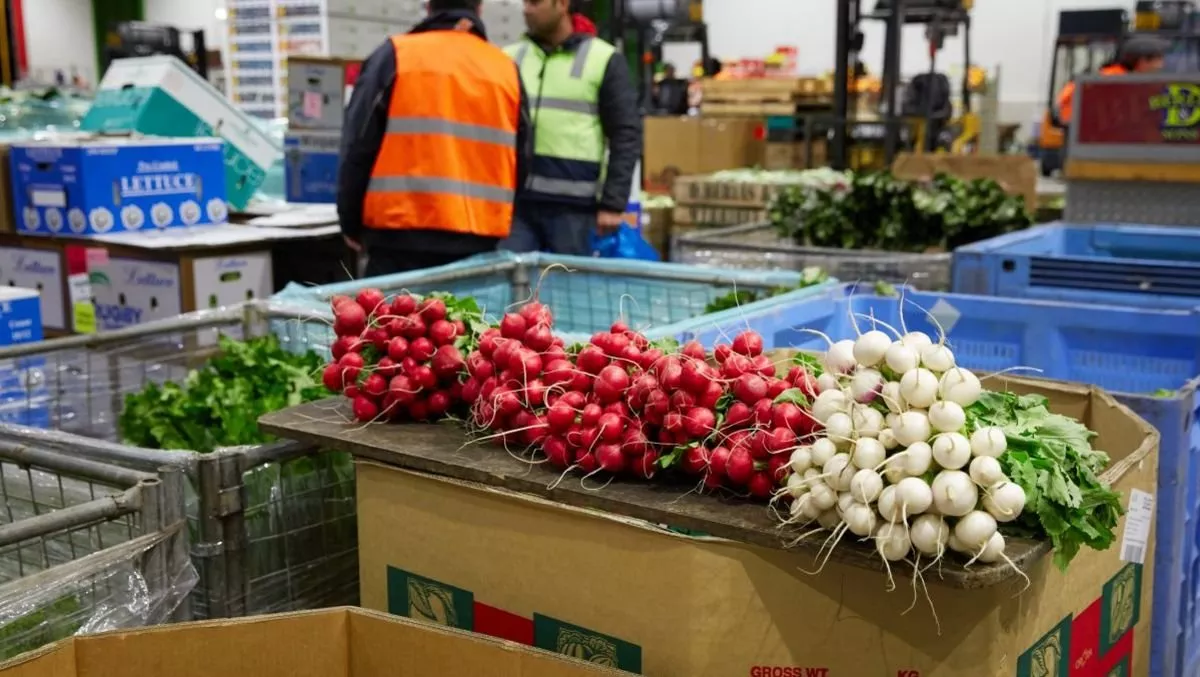 Fresho: The supply chain tech tackling NZ's food waste problem
Mon, 19th Aug 2019
FYI, this story is more than a year old
With more than $40 million and 120,000 food orders every year, wholesale ordering company Fresho is the go-to point for more than 1000 restaurants and cafes, as the hospitality industry goes digital.
Fresho is a software provider for the food and beverage industry. Its application is both desktop and mobile optimised. Fresho's software is a simple one-touch solution to ordering, invoicing, payments, reporting, warehouse management, product pricing and more. The solution can be integrated with any accounting system.
Essentially Fresho is an online shopping experience tailored specifically to the food industry, allowing restauranteurs to choose exact produce quantities to keep food waste to a minimum.
Fresho explains that buyers see live prices and specials so can make informed product choices helping to better manage their food costs.
Suppliers receive the order immediately in an easy to use dashboard which reduces errors and helps them fulfil orders without delay. The real time sales data enables suppliers to manage their stock levels more efficiently and eliminates wastage before it becomes an issue.
Behind the scenes, food wastage and supply chain efficiency are the driving forces that brought the solution to the New Zealand market from Australia.
"I knew the food business was ripe for change having experienced first-hand the thousands of dollars wasted on food in a working kitchen every day," says Fresho general manager Sarah Rumbold.
"Having seen the cost and time efficiencies play out in Australian businesses, it was clear the New Zealand market would benefit from having a fast online easy to use digital solution to replace the labour intensive manual process that currently exist for most food suppliers.
Fresho has raised more than $9 million in capital in Australia so far.
"As a nation focused on sustainability, I was confident our simple, automated, paperless software would appeal to food and beverage businesses looking to prevent wastage at the source," Rumbold continues.
Fresho also provides an opportunity for boutique suppliers, that showcase the best local ingredients New Zealand has to offer, to connect with top chefs.
"Smaller suppliers offering specialist local ingredients often have limited resources to reach new customers. Fresho provides a direct channel between chefs and suppliers, making it easier for chefs to discover a wide range of unique ingredients," Rumbold concludes.
Among Fresho's customers are food suppliers such as Neat Meat, Lee Fish, Crystal Bay Foods and Harbour Fish and restaurants and venues such as Euro, Ostro, Jervois Steak House, Baduzzi and Sid at The French Café.