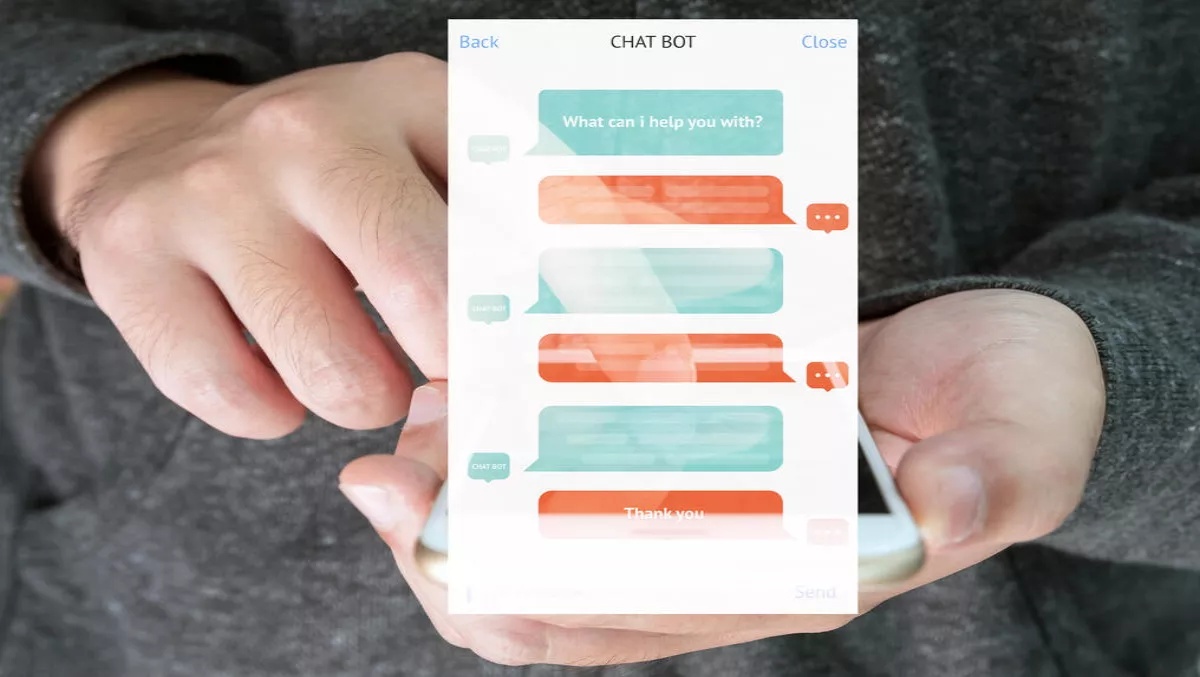 Freshworks acquires startup's chatbot-building platform
FYI, this story is more than a year old
Cloud-based business software provider Freshworks has announced the acquisition of Joe Hukum, a platform that enables businesses to build their own chatbots based on logical workflows.
Freshworks had earlier acquired Chatimity and Frilp, key acquisitions that are enhancing neuro-linguistic programming (NLP) based Artificial Intelligence capabilities, while Joe Hukum's decision tree based frameworks complete key capabilities to launch chatbot-powered solutions.
Joe Hukum was founded in July 2015 by Arihant Jain, Ajeet Kushwaha, and Rahul Agarwal, who were the founding team behind two of India's most prominent healthcare startups, HealthKart and 1mg.
Joe Hukum's technology is powered by a robust decision tree framework that automates sales, service, and support workflows, across various channels and user interfaces.
The Joe Hukum team will be responsible for building bots on top of existing Freshworks products, enabling workflow automation for demand generation, knowledge management, and dynamic in-app self-service.
"We are seeing strong interest from our customers on how they want to leverage chatbots as they are looking for new ways to engage with customers on their web and mobile channels," says Girish Mathrubootham, Freshworks founder and CEO.
"As customer preferences shift from traditional phone tree-based call centre support, chatbots offer a new support experience, while essentially solving the age old challenge of triaging customer enquiries and routing that to the right support agent.
"These are still early days for chatbots, but Joe Hukum's innovative team and technology will help our clients better engage and support their customers."
According to a Gartner report, by 2019, 40% of enterprises will be actively using chatbots to facilitate business processes using natural-language interactions. "Consumer behaviour is drastically changing, perhaps faster than technology can keep up.
"Having helped build a successful eCommerce company in India, I realised customers are constantly looking for simpler ways to engage with businesses and chatbots offered a simple, yet powerful way to address this need," says Arihant Jain, Joe Hukum co-founder.
"As a founder, I could not have asked for a better outcome for Joe Hukum. Being a part of Freshworks is exciting for all of us as it gives us a platform that provides us scale, reach and impact hundreds of thousands of customers."
Related stories
Top stories