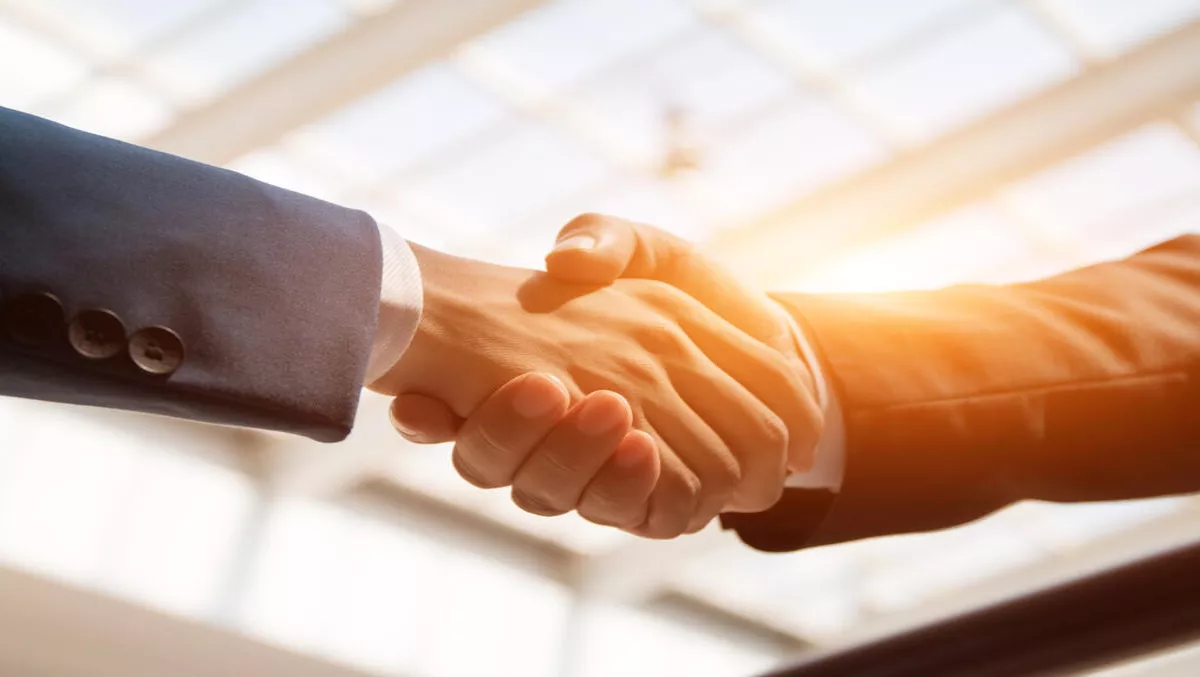 Fuji Xerox NZ teams up with AP specialist Esker
Fri, 3rd Mar 2017
FYI, this story is more than a year old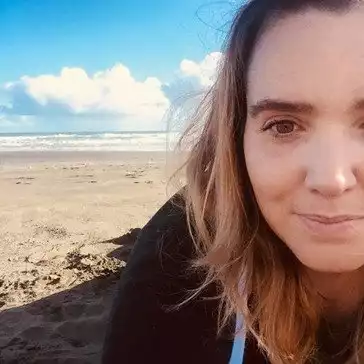 By Shannon Williams, Journalist
Fuji Xerox New Zealand has partnered with global accounts payable firm Esker as it looks to continue its drive to deliver increased automation and control to manual business processes.
Fuji Xerox New Zealand's Enterprise Consulting Services says its partnership Esker is bringing best practice capabilities to the local AP market, driving out inefficiencies and improving cash flow performance.
"Automation of previously manual tasks and introducing mobile and analytics functionality for insights into the AP process delivers rapid and quantifiable benefits," says Cameron Mount, Fuji Xerox New Zealand GM Enterprise Consulting.
"With the combination of Fuji Xerox's consulting team and Esker's cloud Accounts Payable, we're delivering tools that AP users need, but just haven't been able to access," he says.
Mount says Fuji Xerox New Zealand's strategy to provide cloud solutions for document management and workflow drives efficiency and expertise in streamlining business processes is necessary to deliver meaningful improvement.
"Understanding the existing AP process in any organisation is the first and most crucial step in optimising it," says Mount.
"We're delivering that capability, backed by Esker's internationally proven cloud AP software.
According to Mount, the companies have collaborated to deliver solutions in the New Zealand market for several nationwide organisations from the construction, retail and education industries.
In these cases, Esker and Fuji Xerox provided automated invoice data capture, with an automatic approval routing process for both AP staff and business users.
"The result is a fully visible and auditable process which includes web-based and mobile interfaces capable of working across multiple databases and business management systems," says Mount.
Mount says the scalable cloud solution enables greater control and visibility of the AP process while allowing for flexibility for process variation at branch level.
"As a result, the finance team spends less time keying data and chasing paper while making approvals, and the AP process is made easier and more convenient for business users.
Esker Australia managing director Christophe DuMonet says the company is committed to delivering process efficiency and convenience.
"Most organisations see the AP as a cost centre. It isn't when the process is optimised. Our solution improves AP performance by receiving and processing invoices up to 65 percent faster, while reducing invoice processing cost by up to 60%," he explains.
"Combined with Fuji Xerox Enterprise Consulting, New Zealand's businesses now have access to transformative solutions which cover all aspects of workflow.