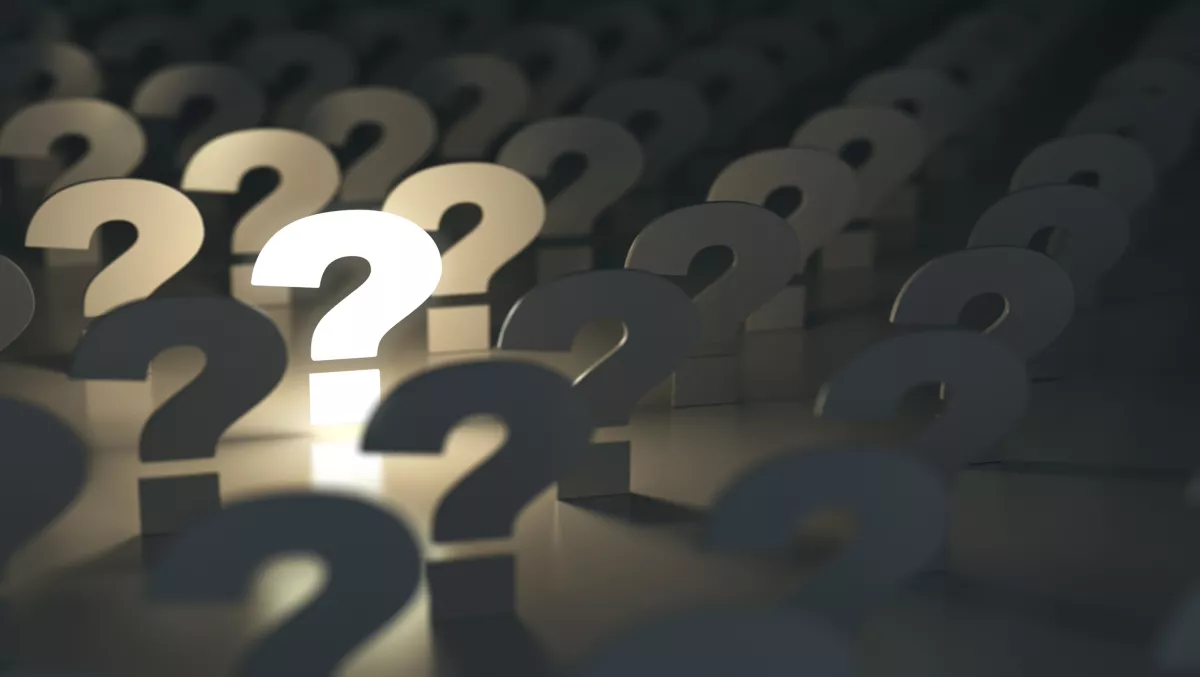 The future: How technology will disrupt the insurance sector
FYI, this story is more than a year old
A senior lecturer in insurance at Massey University has recently looked into how a range of technologies will change the industry in the next 10 years.
Dr Michael Naylor has released his report titled, 'A Perfect Storm in Insurance: How to Survive the Looming Waves of Disruptive Technology' which aims to help insurers prepare for a very different future.
"Insurers need to change their view of their business as a provider of insurance products to being a data company with real-time links to customers, specialising in personal services," says Naylor.
"Any organisation that is not a big data house now, or is unable to become one soon, is already a legacy company."
What Naylor sees happening in the future also has many implications for consumers.
"In the future, all insured objects will give constant, real-time feedback to the insurer's data center - and that includes people. Wearable technology can provide minute-by-minute blood pressure readings and tell if your blood chemistry indicates an illness," he explains.
"Through the connection of objects to the internet it will be possibe for insurers to know how healthy the food in your fridge is or how often you exercise. Imagine how accurately they can then predict your health risk for insurance purposes.
You have to agree to share this information, of course, but if you do and you are healthy, you should see your insurance premiums plummet. But if you don't agree to it, you'll be classed as high-risk and your premiums will be very expensive."
Naylor also says the car insurance industry will probably be the first to sector to face major disruption.
"Once networked, autonomous cars are widely available, it's been predicted that car crashes will reduce by 80 to 90 per cent. This development is not as far away as you might think - Volvo, for example has an aim of eliminating car crashes by 2020."
"New Zealand insurers are probably a few years behind those in the United States and Europe, but they need to start grappling with these changes now. If they don't, new disruptors will emerge to take their business from them."
Related stories
Top stories