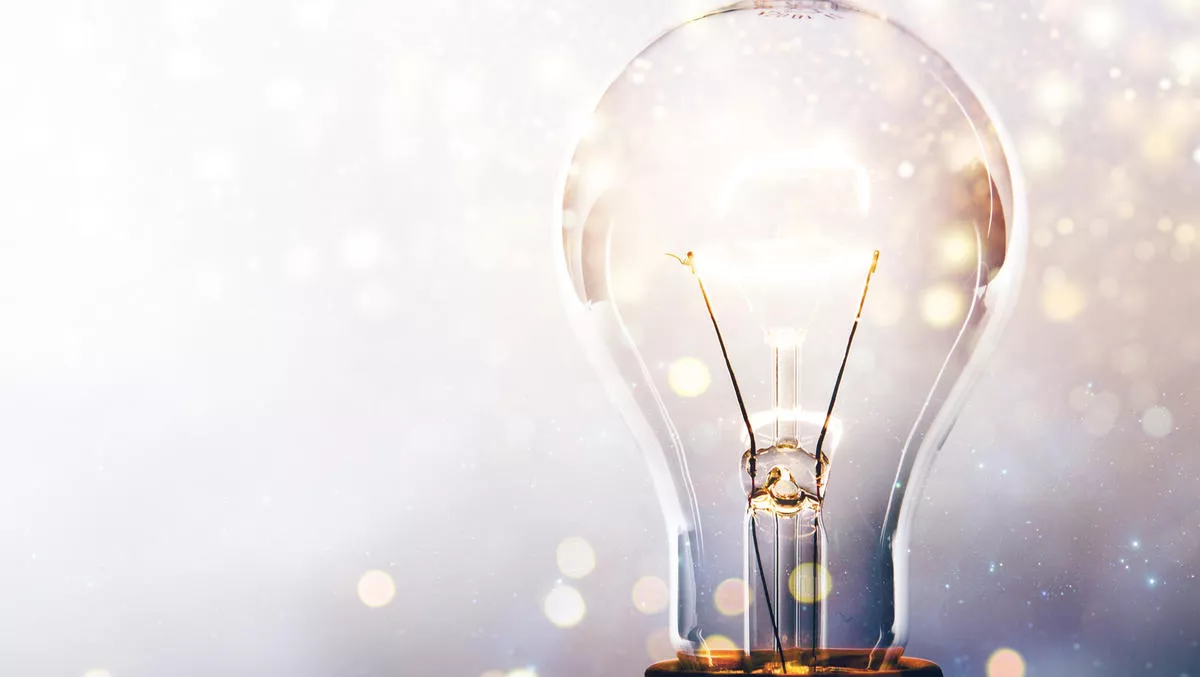 Getting Ranked in Google
FYI, this story is more than a year old
Getting found on Google's page one has always been a huge challenge, especially for small business owners with limited budgets. But Google has recently introduced something new to make it easier to be found, locally – Google Places.
Many will have already noticed that when they do a Google search and also specify a location like a city or suburb, Google will pop up with a map alongside the listing. If you can get in that top 7 list, it's a sales goldmine.
Do not underestimate the importance of these types of search phrases used by customers. If, say, you are a plumber in Auckland, it's best for you to show up for a searched term like "Auckland Plumber" that has a search volume of around 1000 per month. And many people will often define a suburb, leading them right to you.
Services tied to an area include home maintenance, hair/beauty services, pet care, printing, car parts, accommodation and professional services like doctors, dentists, accountants, lawyers, etc.
A shortcut to page one Notice where these details and map are listed: at the top of page one of the search result. Some spend thousands on search engine optimisation work to get here, or give up and buy Google AdWords instead, which are only looked at by around 10% of people. So, having a high organic listing on the left-hand side is almost 10 times more effective – and it's free.
Note also by the diagram, that Google's own listings are always above everyone else, including major sites like Yellow and Finda. Start today The first thing to do is to 'claim' your listing by going to www.google.com/places.
But don't expect to be listed at the top immediately. It appears you have to 'earn that right' by having a high internet profile and good reputation. You can start to build this by having happy customers write reviews for you in the places listing, as well as adding the same business details into other online directories like Finda and NZpages, plus your own website or blog.
The bottom line is, keyword phrases with local city modifiers have huge buying intent – they have already done their searching and now they are ready to buy LOCALLY.
Don't delay, do it now.
Related stories
Top stories