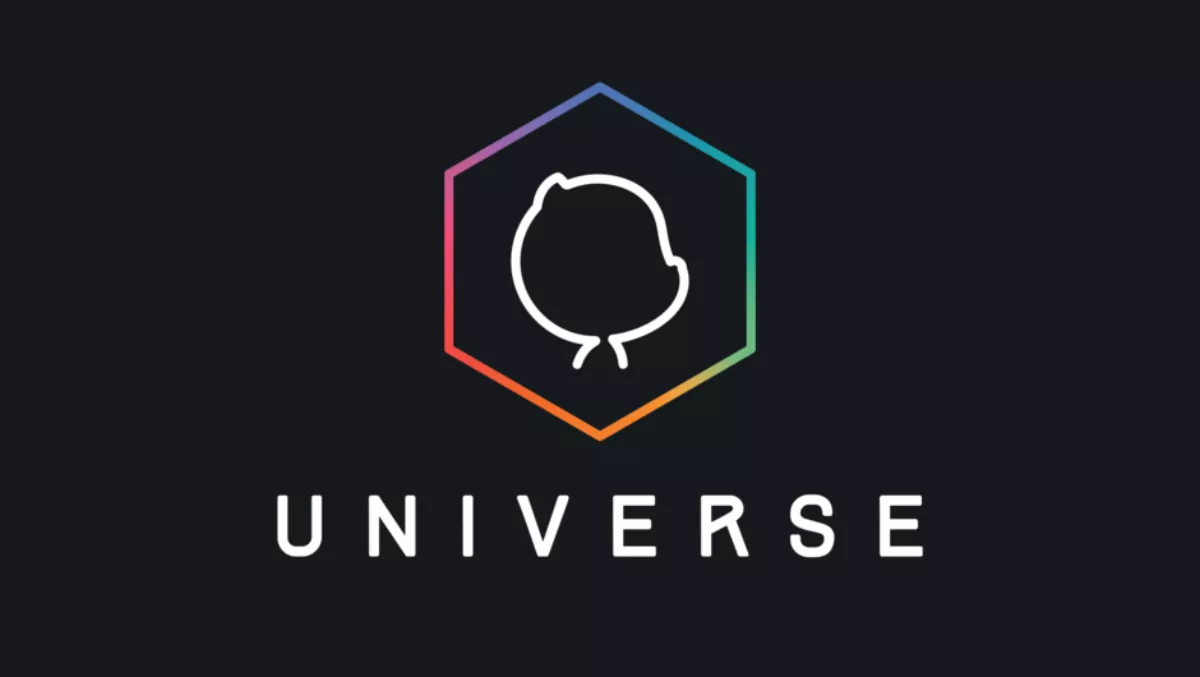 GitHub & the power of a truly global workforce
FYI, this story is more than a year old
Look beyond the code on GitHub and you'll see a huge community of people from almost every corner of the globe contributing to more than 96 million repositories.
As part of GitHub Universe, we peeked inside GitHub's San Francisco headquarters, which spans 36,000 feet of floor space.
GitHub vice president of Employee Experience and Engagement Merritt Anderson spoke about GitHub's goals to be a truly inclusive workspace.
Anderson oversees Learning and Development, Diversity, Inclusion and Belonging, Workplace Operations, and Employee Experience Teams.
She has led the way toward more inclusive internal policies for GitHub's globally-distributed teams including the launch of its first employee handbook built collaboratively with employees using GitHub.
The Employee Experience and Engagement division was born out of the realisation that humans are resources and assets, rather than tools to get a certain job done.
Anderson says the GitHub brings five values into the core of its values: Collaboration (bringing everyone's best work to the platform), empathy (bringing the people into code), quality, positive impact, and shipping (creating things for the people).
Despite offices scattered across the US, Asia and Europe, most of GitHub's employees work remotely from either a home office or shared space environment.
Anderson says GitHub's physical locations are a place to go where everybody comes to code. The San Francisco office is filled with different working spaces, including open plan offices, libraries, sunny rooftop hangouts, gender-inclusive bathrooms and even a hammock lounge.
"I'm proud of our distributed workforce. We are a global company that just so happens to be based in San Francisco," Anderson says.
That global approach means the company can hire the best people in the world, no matter what location they live in.
And that's certainly something that's put into practice – every year GitHub releases its Diversity Report– an overarching look of where, when, and how GitHub employees are working every year.
In 2018 43% of staff worked remotely within the United States; 34% were based in the San Francisco headquarters, and 22% worked remotely from international locations. More on this in an upcoming story.
Anderson says you need to dig deeper than the numbers to see the full scope of the GitHub employee experience. Diversity is not about celebrating milestones, it's an ongoing process.
Part of the challenge of having such a large remote workforce is encouraging an inclusive and engaging environment, Anderson says.
From making home offices an extension of physical facilities through the use of branding and even similar desks and merchandise, connection and engagement is core to GitHub's inclusion efforts.
Learning and development are also a key part of the employee experience. Growth and progression (or lack of it) is one of the main reasons people start or leave a job, Anderson says.
And with the growth of younger coders coming into the workforce, GitHub hasn't forgotten about those who need to step up.
"Internships help is build the next generation of the workforce," Anderson says.
With 300 people filling GitHub San Francisco's 36,000 square feet of prime office space and with the massive growth of remote working worldwide, the next generation will have plenty of collaborators and plenty of choice about when and where they code.