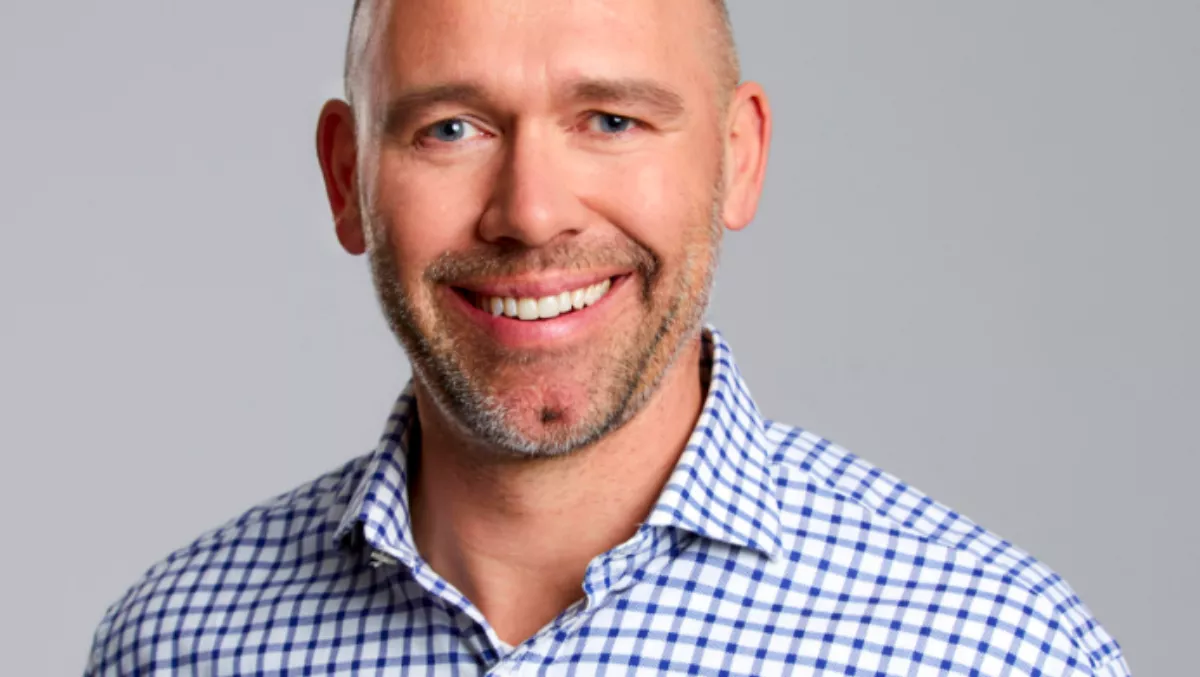 Going cashless to end the black economy: MYOB supports Aus Govt findings
FYI, this story is more than a year old
Business management solutions MYOB has praised the Australian Black Economy Taskforce in their findings to combat the black economy.
"MYOB welcomes the recommendations outlined in the Government's Black Economy Taskforce report.
"One of the ways to tackle the black economy is to further promote a cashless economy, something we know Australian businesses, on the whole, are eager to embrace," says MYOB CEO Tim Reed. Federal Budget supports Black Economy Taskforce findings by ending large cash payments
The Black Economy Taskforce released the findings from its recent report in conjunction with the Federal Budget announcement that it will tackle large cash payments.
The Government announced that cash payments can no longer be made for amounts over $10,000 in a bid to crack down on under the table transactions.
MYOB CEO Tim Reed says, "We have long argued in support of a shift to a cashless society. MYOB believes it would be simpler, cheaper and lower risk to start and run a business in Australia if we moved away from cash - it is a hidden expense and the cost of small businesses dealing with cash is material.
"We congratulate the Government on taking the lead in this area, starting with stopping large cash payments, and encourage them to take further steps.
"Over time we would like to see the payment amount lowered to stamp out cash payments for amounts over $1,000," Reed says.
"We also think it's time to consider the usefulness and necessity of higher value notes and urge the Taskforce to consider phasing out the $100 dollar note.
"Embracing the cashless economy faster will deliver positive returns for citizens and ensure that Australian businesses have the opportunity to compete on an equal playing field.
The Black Economy: Not a "victimless crime"
The Black Economy Taskforce found that the black economy was a cultural problem that was supported by values and assumption from the community that it is a "victimless crime" and "everyone does it".
MYOB CEO Tim Reed strongly rejected this attitude, saying, "The cash economy adversely affects honest businesses, consumers, employees, the integrity of our tax system, authority of our key financial institutions and our economy.
"The black economy is estimated to be valued at approximately $25 billion. With this amount of business being done 'off the books' it creates an uneven playing field and penalises those individuals and businesses who do the right thing. It is certainly not a victimless crime.
The answer is not more regulation, but digitisation The Black Economy Taskforce found that greater regulation was not the answer to end the thriving black economy in Australia, instead recommending the employment of smart technologies that can automate and digitise transactions and processing. Innovations such as the New Payments Platform (NPP) mean that transactions are getting quicker, safer, and more efficient.
Reed says, "What is clear is that the future for businesses is online. The Government's focus on digital initiatives, including integrated online systems to enable digital reporting, mean that it's more important than ever for Australian businesses to be using an online software provider. "This serves two purposes: it reduces red tape and administrative burden, but also improves transparency of transactions and allows Governments to better regulate the black economy.
"Another example of the trend towards digitisation was the launch of Single Touch Payroll (STP), announced at last year's Federal Budget. STP becomes mandatory for businesses with 20 or more employees on 1 July this year and for businesses under 20 employees from 1 July 2019. "This new legislated reporting change requires employers to report salaries and wages, PAYG withholding and super information electronically through the ATO every pay run, not just once a year," says Reed.
MYOB commits to ending black economy
"We know from early findings of the Taskforce that low wage growth, pressure on business margins, regulatory burdens and the expanding sharing economy likely strengthen incentives to take part in the cash economy," Reed says.
"I call upon the business community, state, territory and local governments and the public to play a role in tackling the issue. If we want an even playing field, let's start by modernising our payment system and shifting our perception that taking part in cash economy does little harm. I call on you do your part, and I commit myself and the MYOB team to doing ours," he says.