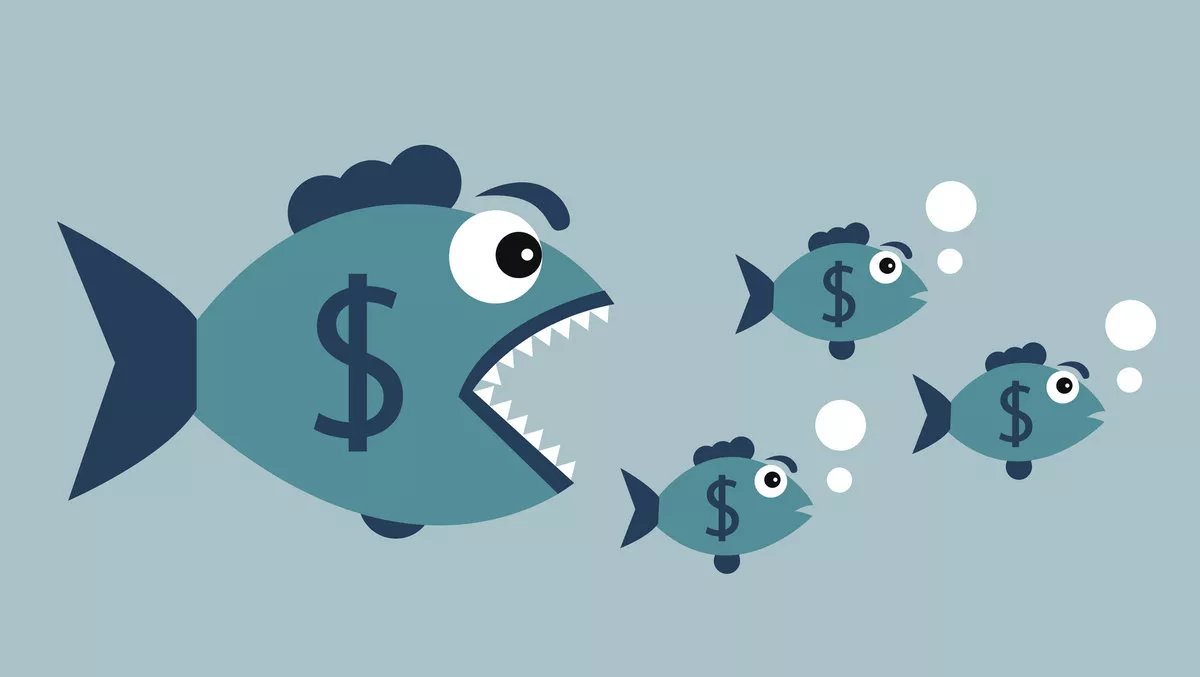 Google, Apple, Amazon financial moves could impact NZ
Thu, 18th Jul 2019
FYI, this story is more than a year old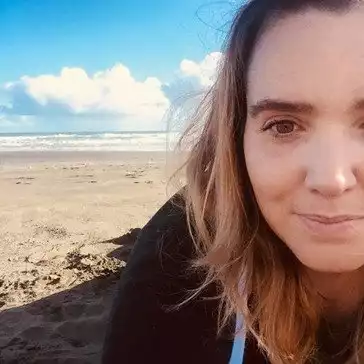 By Shannon Williams, Journalist
Apple, Google and Amazon are encroaching on financial services and threatening incumbents with their size and ability to attract massive, loyal user bases.
That's the bold claim from FintechNZ, who says it's no surprise the big tech giants are looking at financial services for growth opportunities and it could impact on New Zealand.
"The tech giants and banks hold a vast amount of data on us Kiwis," says FintechNZ general manager James Brown.
"The main difference is tech companies are data-driven and use this to achieve an outcome. The banks may struggle to extract the data due to multiple levels of legacy systems that don't talk to each other and struggle to drive true customer outcomes," he explains. "We are certainly keen to help our banks in New Zealand."
Brown says the US tech giants are reportedly set to grab up to 40% of the $1.35 trillion in US financial services revenue from incumbent banks.
"Apple, Google and Amazon are global and only a number of the banks operate on a global scale, making them vulnerable to attack," he says.
"Facebook has shown with Libra that they can enter into a new banking market that banks don't have the ability to challenge," says Brown. "How will banks drive value if they lose 40 percent of their market share?
"I still think they have the opportunity to drive better customer outcomes if they move away from just thinking they are there just to provide financial services products," he states.
"For banks, from now, it should all be about what customer actually wants. Substantially improved customer-centric, customer service will help the banks."
Brown says Apple, Google and Amazon are making to gain a larger foothold in the global financial services industry, and says Apple's expertise in consumer-facing tech products makes it a legitimate threat to legacy players.
"Its next move could be a debit card or personal financial management app, both of which would be cohesive with its existing offerings," he says.
Meanwhile, Brown says Google's money movement and commerce services form a payments hub with unrivalled global reach.
"Amazon is an expert disruptor and it has its sights set on the financial services industry next. Amazon could develop checking and savings accounts to deepen its financial services footprint," says Brown.
"New Zealand is on the verge of a cataclysmic change in the way Kiwis think about financial services and the moves by Amazon, Google and Apple will accelerate change," he adds.
"But it will be the big topic at the New Zealand cyber security summit in Wellington later this year."