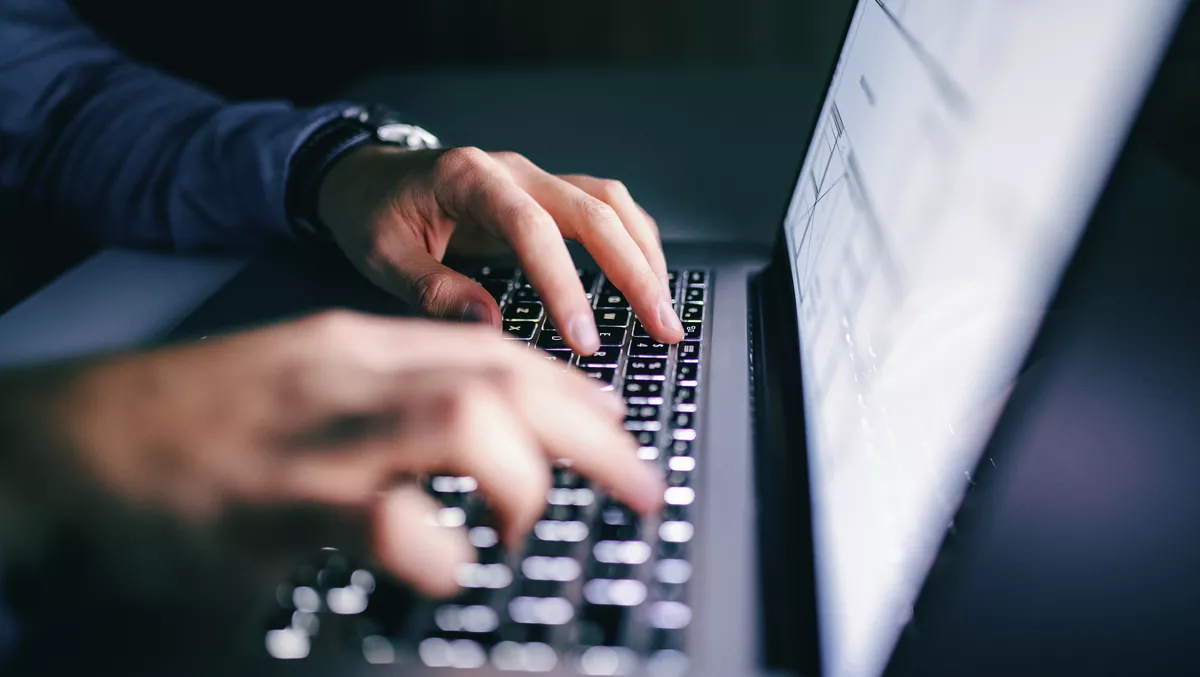 Google reveals new safety and security measures for users
FYI, this story is more than a year old
Google says cyberattacks are happening on a broader, global scale more than ever, and it's launching new security updates and services to protect users.
It says targets of cyberattacks aren't just major companies or government agencies, but hospitals, energy providers, banks, schools and individuals.
The company says more than 80% of Americans say they're concerned about the safety and privacy of their online data.
So what's new for security?
Account Safety Status
Google is adding a user's safety status to their apps, so they never have to worry about the security of their Google Account. These updates will feature a simple yellow alert icon on their profile picture that will flag actions they should take to secure their account.
Phishing protections in Google Workspace
The company is scaling the phishing and malware protections that guard Gmail to Google Docs, Sheets, and Slides.
Automatic 2-Step Verification
Google says it's moving towards a more secure, passwordless future with 2-Step Verification (2SV) auto-enrollment to help people instantly boost the security of their Google Accounts and reduce their risk of getting phished. This builds on its work last year to auto-enrol more than 150 million accounts in 2SV and successfully reduce account takeovers.
Virtual Cards
Google says that keeping payment information safe and secure is important as people do more shopping online. So it's launching virtual cards on Chrome and Android. When a user uses autofill to enter their payment details at checkout, virtual cards will add a layer of security by replacing their actual card number with a distinct, virtual number. This eliminates the need to manually enter card details like the CVV at checkout, and they're easy to manage at pay.google.com — where a user can enable the feature for eligible cards, access their virtual card number, and see recent virtual card transactions. Virtual cards will be rolling out in the US for Visa, American Express, Mastercard and all Capital One cards.
Google says there are also new privacy services, under its Protected Computing services umbrella.
This includes using edge processing and ephemerality to shrink the amount of personally identifiable data, using blurring and randomizing identifiable signals to strip identities from data and also restricting access to it in the first place through technologies like end-to-end encryption and secure enclaves.
Google says it's also now easier for people to request the removal of Google Search results containing their contact details, such as phone numbers, home addresses, and email addresses. This feature will be available in the coming months in the Google App, and users can also access it by clicking the three dots next to individual Google Search results.
And the company says it's also worked on the ads users see.
Google says towards the end of this year, it's launching more controls for ad settings. Through My Ad Center, users will be able to have more control over the ads they see on YouTube, Search, and your Discover feed, while still being able to block and report ads.