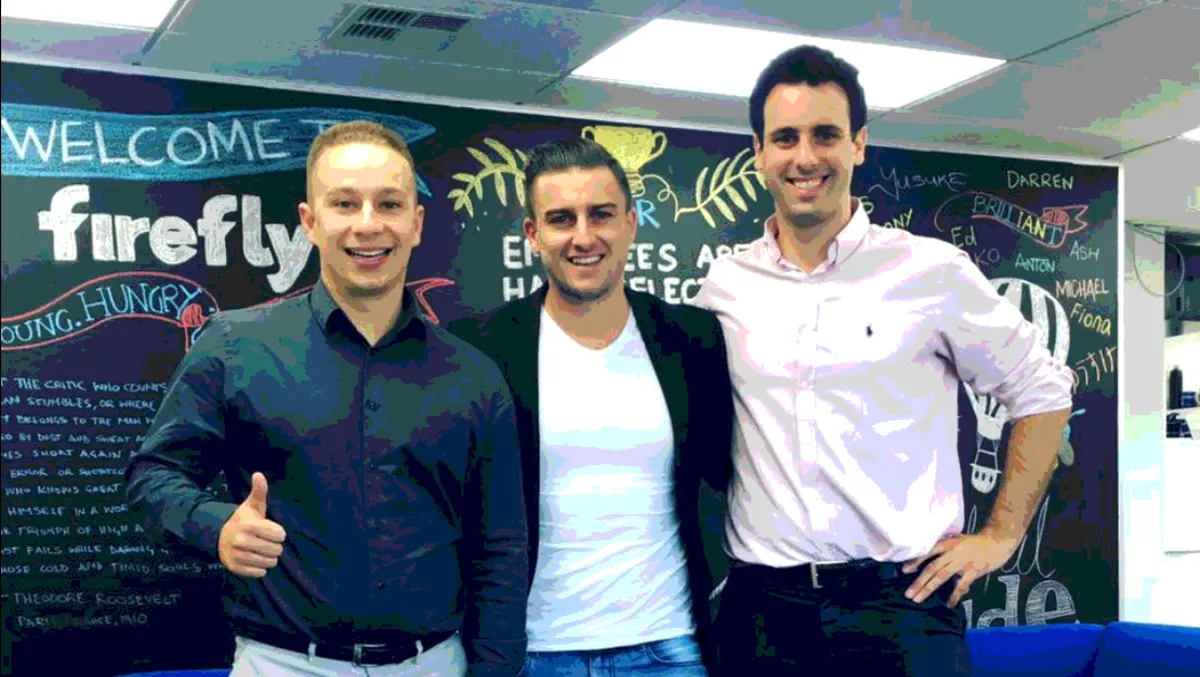 Google, Warehouse execs to speak at Future of Business event
Tue, 19th Sep 2017
FYI, this story is more than a year old
Auckland-based digital marketing company Firefly is running the Future of Business event on Friday, September 22.
The event is aimed at inspiring others to futureproof their business and adapt in the face of technological change.
Held at Alexandra Park in Epsom, Auckland, Firefly has gathered some of the best minds in the business world, including Richard Bell, Unfiltered CEO.
"We're really excited about the opportunity to get in front of business owners and inspire them to make changes to their business for the betterment of their business," says Anthony Baxter, Firefly CEO.
"One of our guest speakers, Rich Bell, has years of experience dedicated to changing the way businesses approach their day-to-day and look to the future.
Bell has a long track record of success, having been named one of Start-Up Daily's Top 3 Emerging Leaders in Australia.
During his recent role as both investor and general manager at The Entourage, Bell grew staff numbers from 25 to 75 in just one year.
Bell highlighted his excitement at being involved in the Future of Business as a guest speaker and the opportunity to inspire others to look to the future.
"I'm looking forward to having high-level conversations with other business owners, and the opportunity to speak alongside other industry leaders. It's a great opportunity to hopefully enlighten people as to where the world of business is headed.
Bell is increasingly optimistic about the potential of New Zealand businesses but believed the change to digital was a must.
"If you take banking as an example, in the last five years I haven't had one instance of filling out a paper form for Australian banks. But here in New Zealand, you still must go to the bank to open an account. You have to fill out seven different forms and it takes a week for processing. Digital is here and businesses need to adapt better.
Other guest speakers at the Future of Business include John Ball, Google Australia and New Zealand managing director, as well as Anna Campbell, The Warehouse chief people officer.
Baxter is also going to be speaking, discussing the importance of adapting to digital technology for their business's survival. "The simple truth is if businesses don't start to get digitally savvy, they will miss the boat and may no longer be around. AI and automation are here, but I see the key basics such as having an effective website or digital strategy being constantly neglected.
Baxter highlighted these as "non-negotiables if businesses wanted to grow and operate in 2017 and beyond".