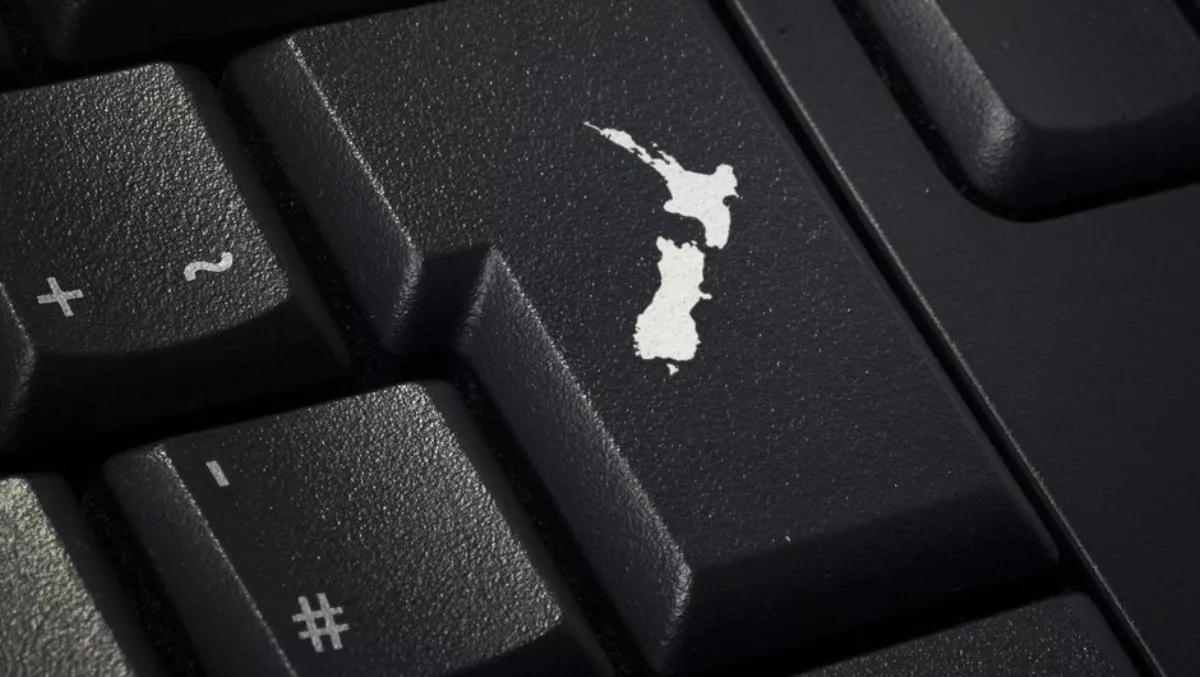 Govt commits $5.15m to digital identity research
Wed, 5th Dec 2018
FYI, this story is more than a year old
The New Zealand Government is committing $5.15 million to research about digital identity and how New Zealanders are recognised online.
Government Digital Services Minister Megan Woods announced the funding this week, coinciding with NZTech's new digital identity organisation called Digital Identity NZ.
Woods says that the Department of Internal Affairs will lead the two-year work programme. The programme will analyse how to set up the right rules and environment for digital identities, take advantage of new technologies, and how it can align with New Zealanders' needs and expectations.
"With more and more aspects of our lives taking place online it's critical the government takes a lead to ensure New Zealanders have control of how and who uses their identity information," says Woods.
"At the heart of the proposal is better privacy and security protections for citizens' identity data, with citizens firmly in control of what happens to their personal information.
Woods adds that it's a complex and fast-changing issue so the approach needs to be correct. Many countries are taking an approach to digital identity that reflects 'social licence' – something New Zealand should also consider.
NZTech's Digital Identity NZ organisation will help to promote different ways of providing those services.
Andrew Weaver, who has been appointed Digital Identity NZ executive director, says its aim is to make digital identity easier and more secure for all New Zealanders.
"We are the country's newest not-for-profit organisation, bringing together private and government organisations working to make digital identity easier and more secure for everyone in New Zealand," explains Digital Identity NZ executive director Andrew Weaver.
"There are now hundreds of times a week people need some form of digital identity and there are so many ways of providing it. That complexity can be challenging for us as customers or users of that technology, and there are also questions of security, privacy and consent that are becoming increasingly important for us all to consider," says Weaver.
"While we have had RealMe in New Zealand for many years it is time to relook at whether a single centralised ID is the best approach in a world where people want ease of use and mobility at the same time as privacy and security," Weaver continues.
Megan Woods adds that it's important that New Zealanders have their say on the issue.
"It's important we hear the views from across the country and from all walks of life to investigate what the future role of government should be in digital identity, and what innovative services the emerging private sector marketplace can offer," she explains.
"We know a trusted digital identity is vital for everyone, and so we will be looking to put New Zealanders firmly in control of what happens to their data," Woods says.
"This is an exciting and important conversation to have. Getting it right will help grow our economy, transform government services and ensure everyone has access to the tools and knowledge they need to take part in New Zealand's future," Woods concludes.