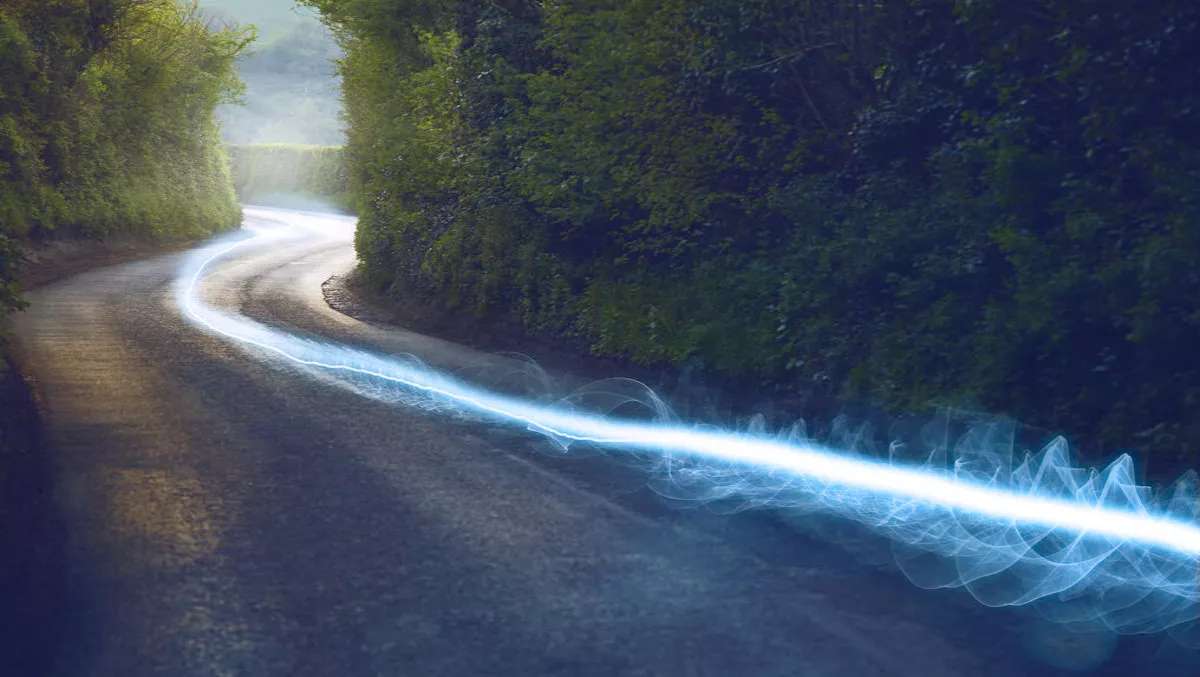 Govt gives telco industry props for restoration efforts following quakes
FYI, this story is more than a year old
The Government has given a shout out to the various telecommunucations companies and their field force partners on the collaborative effort in restoring infrastructure to areas affected by the 7.8 magnitude earthquake last week.
In a statement, Communications Minister Amy Adams has thanked the industry for returning services close to pre-quake levels.
"New Zealanders will appreciate how important communications are at a time like this as we need to know who to get to, what they need, and how to best prioritise emergency team responses," says Adams.
As a consequence of the quakes, a key fibre backbone running along the Kaikoura coast was disrupted at multiple locations.
"Cell sites were compromised by landslides, power and link failure, or became inaccessible. A total of twenty mobile sites went down or were severely degraded, while over 1400 landline and broadband connections faulted due to power and cable disruption which impacted thousands of people," Adams explains.
"Working around the clock, staff from Spark, Vodafone, 2 Degrees, Chorus and other smaller operators have shared resources and assets, and employed every ounce of Kiwi spirit and ingenuity to rearrange networks and get technicians to remote sites to make these urgent repairs," she says.
"We are almost back to the same levels of service pre-quake."
Work to restore connectivity in Waiau is also complete, after a 1km fibre replacement cable was helicoptered in on Wednesday. This means Waiau residents should now have access to landline services.
"I cannot thank the businesses and individuals involved enough," says Adams.
"From the private helicopter owners who flew technicians to remote sites, the safety specialists who advised and the logistics staff who coordinated the effort, their cooperation and dedication has delivered at a time of great stress," she explains.
"Technicians in the field have been closely supported by design teams up and down the country who have collaborated on network rearrangements, temporary link designs and sourcing the special equipment needed to restore services," Adams adds.
"There have been hundreds of personnel involved in this operation and of course many of them have been missed by their own families while they have worked to restore communications.
"The list to thank is very long," she says.
Related stories
Top stories