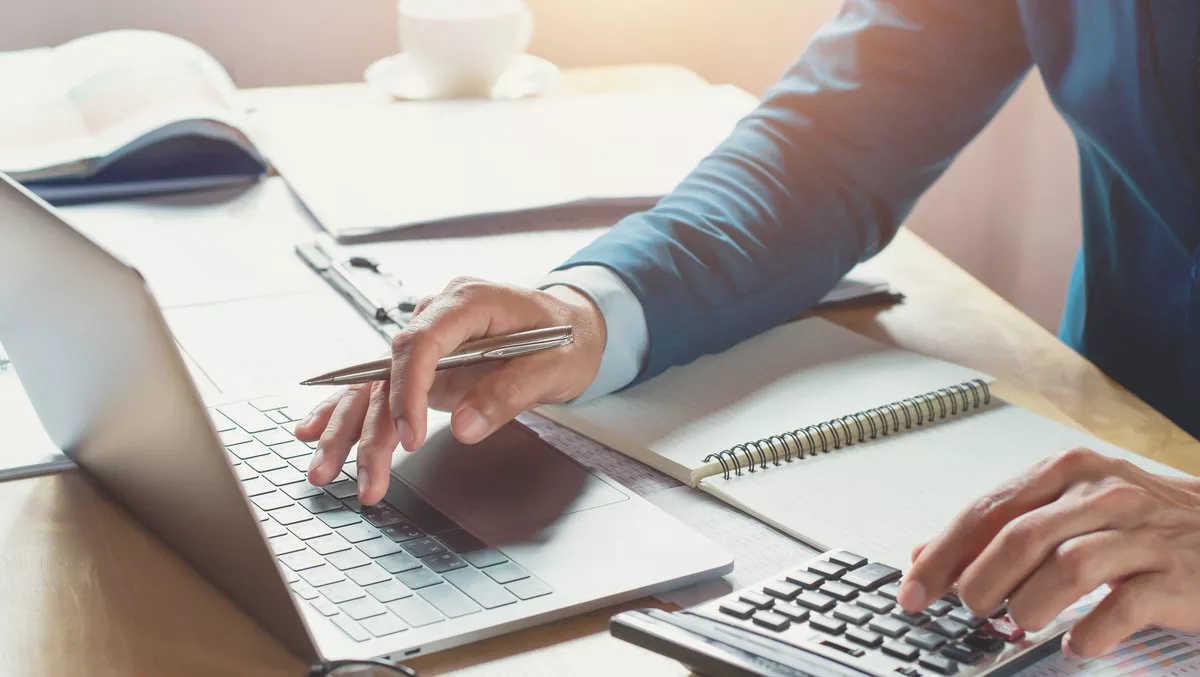 Grow NZ Accountants plans to disrupt NZ's 'dying' accounting industry
Mon, 16th Sep 2019
FYI, this story is more than a year old
New Zealand's accounting industry is 'dying' – and it's a case of innovate or fade away before automation displaces traditional business accounting entirely.
That's according to Grow NZ Accountants founder Jamie Farmer, who says that 'bread and butter' responsibilities like tax and compliance are no longer complicated or time consuming.
Farmer adds that online tools are becoming more intuitive and cost-effective – you only have to look at how Inland Revenue is making accounting easier for people to do things themselves as part of its $1.9 billion business transformation programme.
"This means businesses now require a more holistic approach to business support to justify reaching out to an accountant," Farmer notes.
Small businesses are 'savvy' but those who fail to evolve their business models are living on borrowed time, he believes.
"There's often not a huge amount of cash to go around and if free, or cost effective, automated tools are available to help them manage their finances, many will take it. What SMEs need now are 'growth' accountants; business partners who not only know tax and compliance, but who can also advise business owners on how to grow their business.
Author Rob Nixon adds that accountants' traditional margins are no longer safe.
"87% of the international accounting profession's revenues are focused on compliance, but this is becoming commoditised due to technology adoption."
Grow NZ Accountants was formed to fill a gap in the market: business advisory services.
"When was the last time you called your accountant for ideas on recruitment strategies or marketing advice? Our chartered accountants want to help kiwi businesses grow," explains Farmer.
"Each has full access to the ever-growing partner network of our parent company, Grow NZ Business. Our business partners are a mix of kiwi and global experts and cover all areas of business, from legal, HR, marketing and cash flow management to training, analytics and business strategy.
Grow NZ accountants have the business acumen and know-how to offer insights and connect clients with people who can help them grow their business.