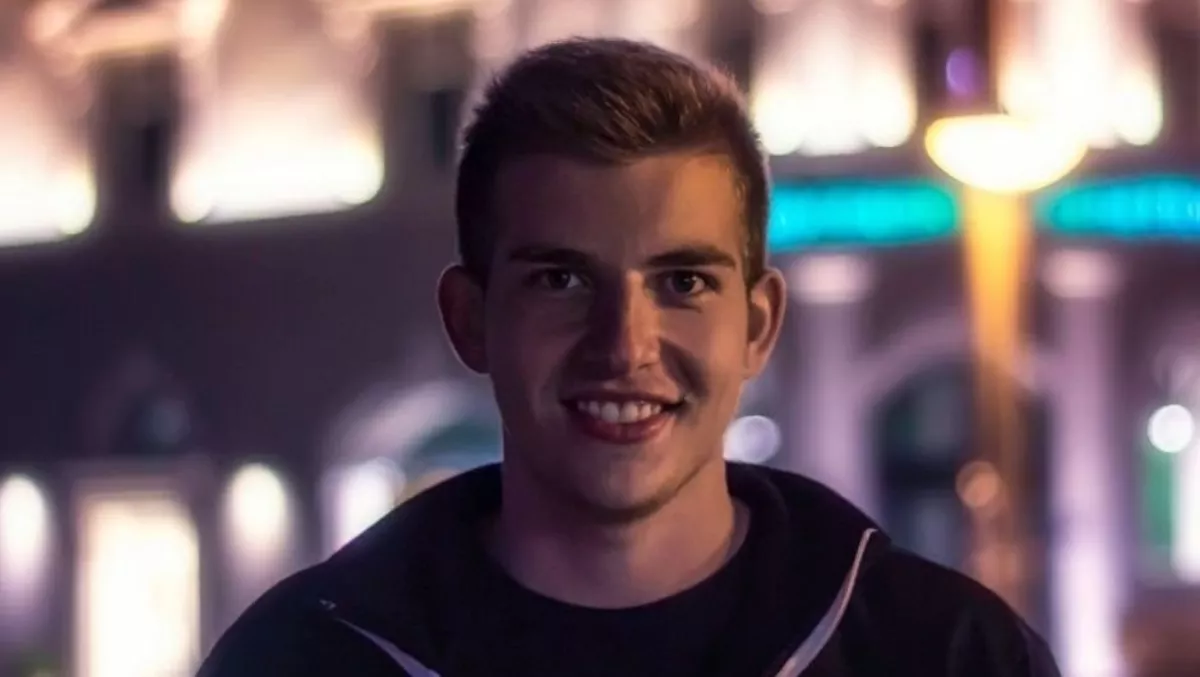 Guest column: The story behind innovative apps
FYI, this story is more than a year old
Each mobile app developer is under high pressure to have an edge against stiff competition in the digital market. And it is no easy task to be at the top, as consumers demand top-notch apps that will afford them the best experience.
The demand for better and innovative apps is outgrowing the speed at which those apps are developed. By 2016, Apple saw a whopping 140 billion apps downloaded from its App Store.
The origin of apps
Initially, all apps were pre-installed on mobile devices. Native apps in mobile phones only became a reality in mid-2007 when the iPhone was launched.
App developers were since then welcome to be part of the Apple Developer Program. They were now able to access the company's software and tools, innovative app-developing techniques, testing, and support and distribution.
The following year, apps became popular when Samsung, Blackberry, HTC, and Apple introduced mobile application software into the market. The US Open, Facebook and Disney World were some of the companies who were pioneers in branded apps.
But a challenge remains in that the developers are still struggling to build applications that suit various screen sizes, hardware applications, and platforms. This includes iOS and Android.
Apps are expected to deliver user-friendly interfaces that meet the standards of this dynamic, fast-moving business.
Users are looking for a fulfilling experience that they can share around. They want a useful solution to their needs. They have become smarter in the past six years.
Their interaction with mobile technology has sharpened them, and they continuously want better products.
The businesses that hire mobile developers should bear this in mind. It is no longer a question of just creating an app without considering the new expectations.
When Danny Gorog, Gideon Kowadlo and Eytan Lenko came together in 2009 and co-founded Outware, they studied the market and discovered that there was a global gap that could be filled by developers who understood the importance of combining mobile app design and technical excellence.
More than appearance
Danny Gorog believes that authentic innovation starts with agile and iterative customer management. It goes beyond mere social share ability and an attractive design. Outware considers these its three pillars.
The more mobile technology changes for the better, the more customer expectations rise when it's time to determine the new apps usage.
He adds that at Outware, their ability to innovate, give timely feedback to customer concerns can either build or destroy the business.
They have also gone against the grain to avail substantial resources into developing more intuitive, user-friendly apps. This is through integrating the latest technological breakthroughs.
That is widely considered a risky investment, but Danny Gorog believes it is a good strategy that newcomers to the field should emulate.
He is particularly frustrated with the media for its reluctance to broadcast innovative app ideas yet find time to overplay for short-lived fads.
Indeed, mobile apps used to be treated not as a viable strategy for brands to expand their audience but as mere fads.
They were not developed to cater to customer needs but as information hubs. For this reason, many failed.
But Outware never took that route. That's why by 2016, the business had more than 150 UX experts, project managers, test and business analysts, visual designers, and developers. They are now commercially benefitting from the decision to full in-house team instead of outsourcing their work.
Strong brand equity and reputation for quality software goods have followed their focus in building great apps with highly creative, appealing and user experience (UX) design.
Fast-paced technology trends
Enlightening the clients on the fast-evolving technology space should take centre stage in the roles developers ought to implement all the time.
iOS and Android platforms are climbing at an unmatched speed in the technology trends.
Together with UX design and UI design, they have the answer to the needs of the customers and shape app development.
Developers have to work overtime all the time to provide regular updates in the app store if they are to remain competitive and useful.