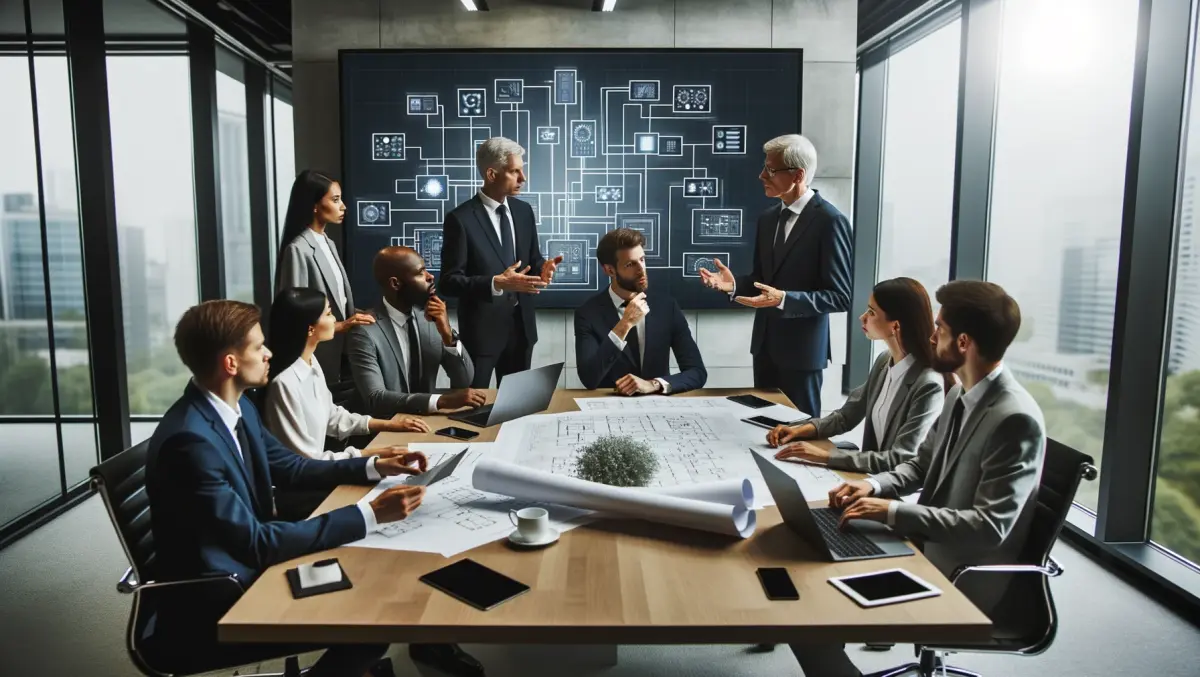 Hamilton company bags Air NZ exporting award
Fri, 30th Jun 2017
FYI, this story is more than a year old
Waikato software specialist Company-X has been named a winner in the Air New Zealand Cargo ExportNZ Awards 2017.
Jeremy Hughes, Company-X director received the Services Exporter of the Year award, open to businesses with export revenue of up to $10 million, at a gala dinner last night at the Sky City Convention Centre in Auckland.
The software specialist, based at Wintec House in Hamilton, develops software for a diverse group of clients, including international companies, some based in New Zealand, others based in the United States.
The ExportNZ Awards recognise excellence in businesses who are building extraordinary and sustainable export growth, working in the areas of ICT, tourism, education and consultancy services.
ExportNZ, a division of business advocacy body BusinessNZ, was looking for winners that had profitable and sustainable foreign exchange growth and also adept at quality planning, leadership and direction.
ExportNZ also looked for excellence in export marketing and operational excellence for that award category.
Hughes says he was humbled that Company-X had been recognised at the ExportNZ Awards.
"Winning an ExportNZ award recognises everyone who has worked at Company-X over the last five years.
"It provides our growing team of project managers, business analysts, technical support analysts and software developers with the perfect opportunity to stop and think about the role they have played in the company's success.
"We're delighted Company-X won the Services Exporter of the Year award," says David Hallett, Company-X director.
"It recognises the work that everyone in the Company-X team has put into growing the business since we registered the company with the New Zealand Companies Office in 2012.
"Since then we have grown from employing a handful of staff to a team of nearly 40 clever and talented men and women - we call them the X men and X women!
The ExportNZ Award is the fourth award Company-X has been up for in the last year.
Hughes was a finalist in the 2016 New Zealand Excellence in IT Awards.
The One Network Road Classification Performance Measures Reporting Tool (ONRC PMRT) went on to win the Roading Asset Management Innovation Award at the Road Infrastructure Management Forum in Auckland.
Company-X was also a finalist in the Strategy and Planning category of the Westpac Waikato Business Awards for 2016.