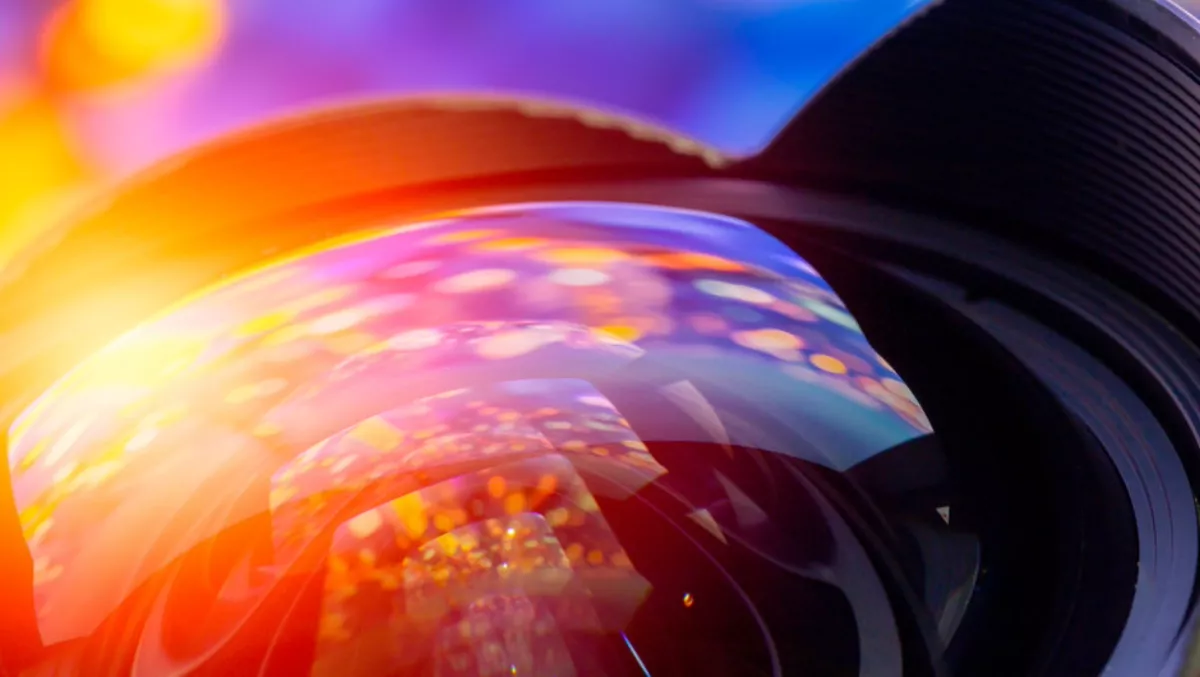 Hands-on review: The beauty of Adobe Premiere Rush
Thu, 9th May 2019
FYI, this story is more than a year old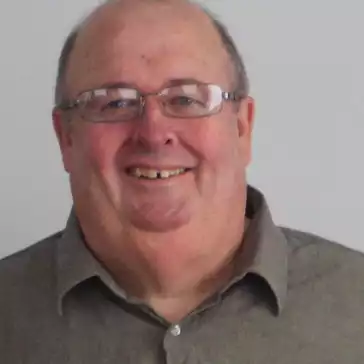 By Owen McCarthy, Reviewer
Premiere Rush is aimed at those of us who want to produce professional looking movies. A new addition to the Adobe Creative Cloud, it won't be long before you're seamlessly switching between devices, with your media following you in the cloud. In my case I used an iPad Pro and MacBook Pro during the filming and editing of asample video, which also doubles as my tribute to Liam Neeson's famous speech from Taken.
A friendly filming tip
A good photographer will tell you that you need to follow the four main principles; lighting, lighting, lighting and lighting. It's the same in composing good video. Create your content, script your masterpiece, plan and storyboard your shots, film, and then edit. Premiere Rush can save you a lot of time and effort.
Downloading is easy. I had already installed the Adobe Creative Commons software, and adding Premiere Rush took mere moments. Once I'd entered my key code, I was ready to rock.
The interface is user-friendly and simple, but for those like me who have a habit of over-complicating things, don't panic. Adobe have provided a set of tutorial videos that will help you. In less than 20 minutes you will have a great overview of what can be accomplished with Premiere Rush.
Premiere Rush allows you to add media clips, titles, transitions, and voiceover tracks. It has simple interface that's designed to help you get your product complete and uploaded to your favourite social media platform in short order. I managed to create mine just using a webcam and a USB microphone.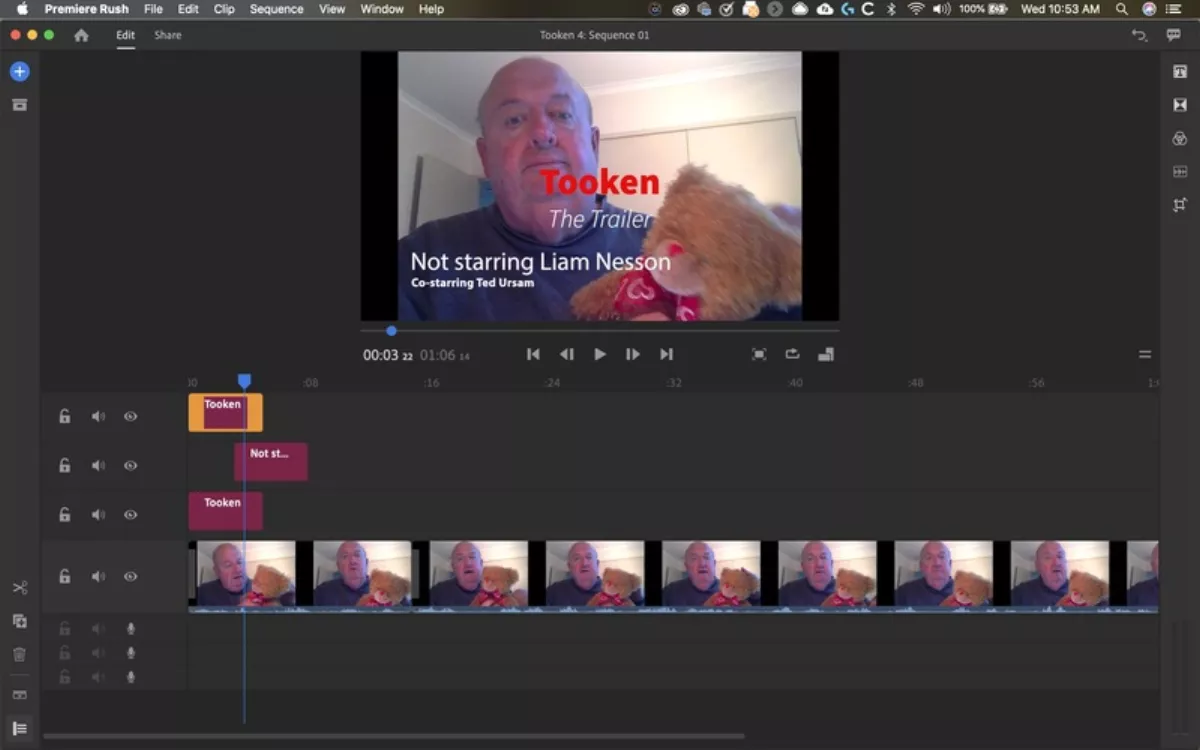 In essence, Premiere Rush is a toned-down version of its big cousin, Premier Pro. Adobe says Premier Pro is the industry standard when it comes to editing for film, television and the web. Think of it Premiere Rush as a kind of lightweight Premier Pro, and you'll begin to get the idea.
The great news is that Pro automatically includes access to Rush, which, I envisage, will mean a seamless interface between the two. When you open the software you'll be presented with your current projects and a very simple menu to get you underway. My media consisted of two videos and a photo that I decided against using. Deleting is simple, (but irrevocable). Simply click on the three dots, select "delete everywhere", et voila!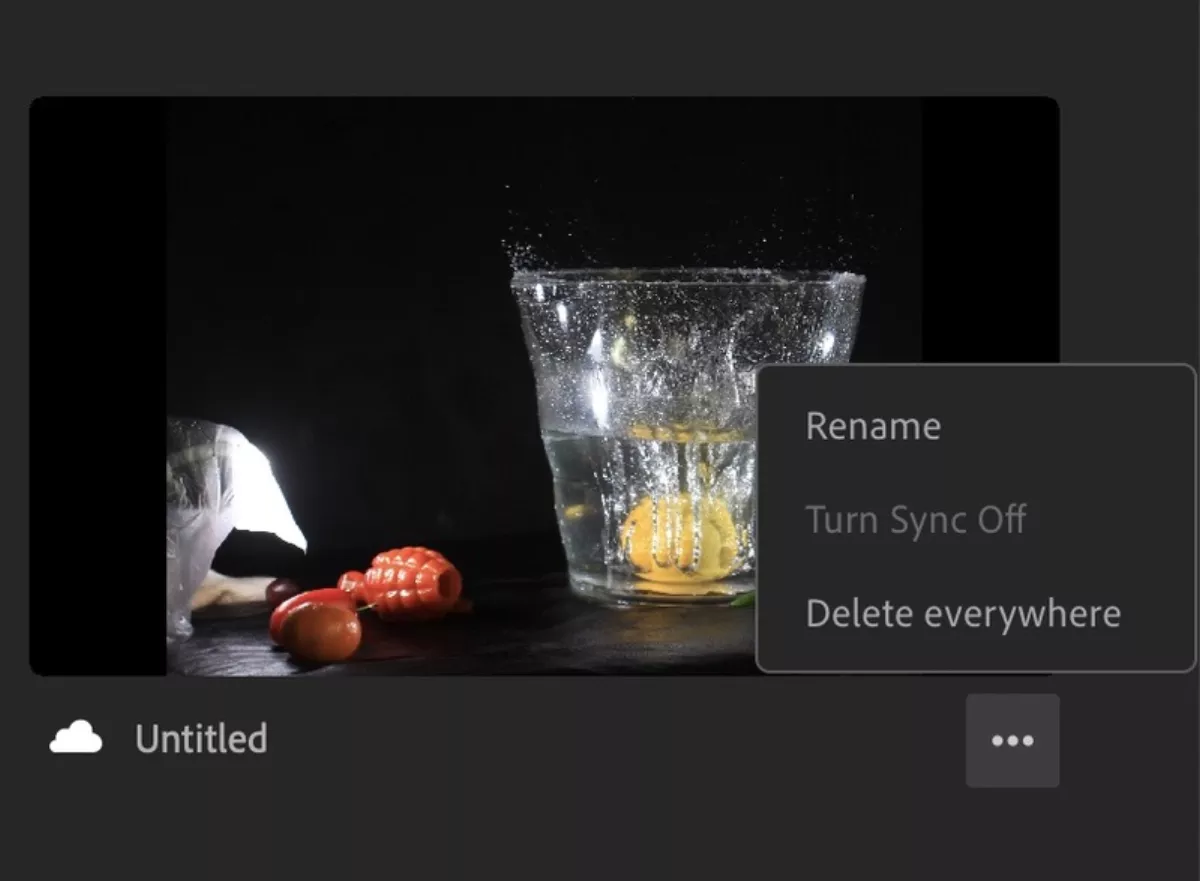 Powerful but simple tools
From adding titles to adding picture-in-picture segments, the process is simple to follow. If you add music tracks to set the mood, the ducking tool allows you to adjust the sound level so that other tracks aren't drowned out. I ignored the "color" tool, but for the more ambitious, it will help you add a certain "look" to your presentation.
Adobe say that, "Premiere Rush is an all-in-one video creation tool that you can use to capture, edit, and share professional-looking videos quickly on your social channels, such as YouTube or Facebook."
It is squarely aimed at producing short video segments of up to 20 minutes (more or less) that you will share on your favourite social media sites. I created a very short piece that lasts for about a minute. Despite that, I've currently spent more time on editing that clip than I have on writing the review. (I can already hear my loyal but troll-like followers screaming, "We can see THAT!" at their monitors. Selective hearing, I'm discovering, is such a blessing.)
My aim is to market my particular and rather eclectic skill set. If any reader is looking for a copywriter with teaching, seamanship, coding, testing and IT skills, your journey is now complete! The aim is to encourage a prospective employer to rush off to my profile and offer me the job (and exorbitant salary) that's meant for me.
With automatic project syncing, you can seamlessly move across all your devices. On my MacBook Pro and iPad Pro the syncing worked perfectly. Those of you with connections to the international movie industry will doubtless be rushing to nominate me for "Best Individual Performance in Shameless Self-Promotion" category at the Razzies.
The user-friendly interface ensured that all my footage seamlessly synced to my devices. Adobe Premiere Rush provides an easy-to-use (and easy-to-learn) environment that will soon have you prolifically publishing to your preferred social media platform. Should you decide to upgrade to Premiere Pro, Adobe makes that process simple, ensuring you keep all your media.
To make a start on your own masterpiece, I guarantee you'll enjoy the experience.