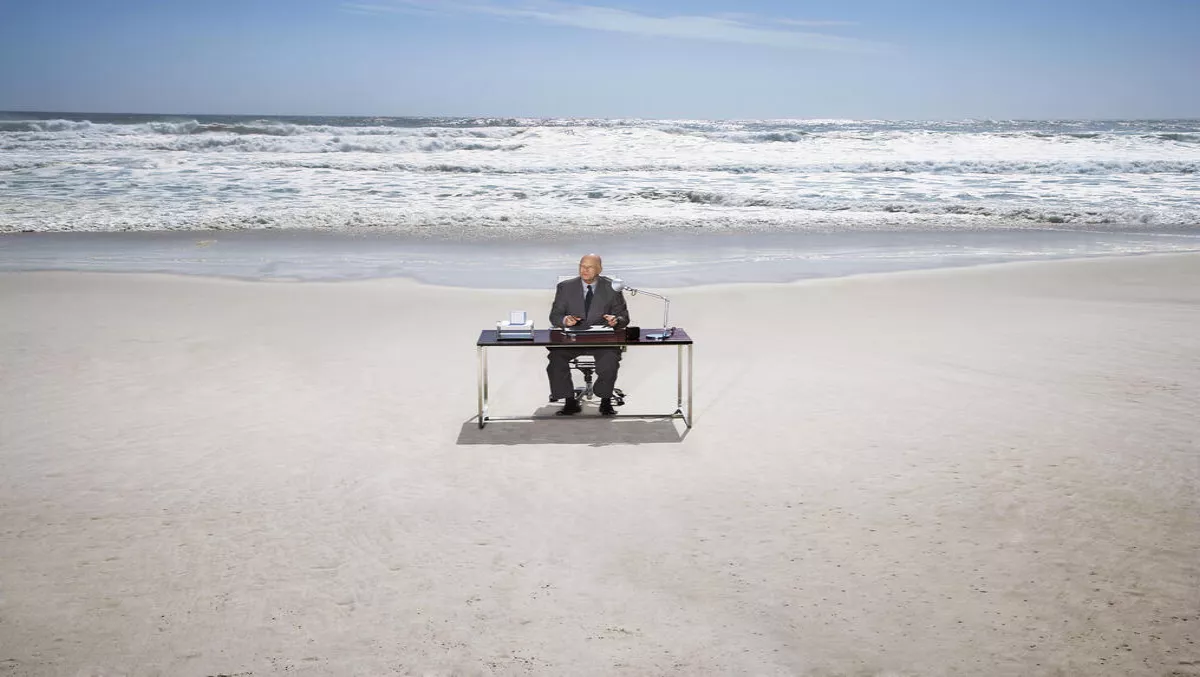 Harness your inner mobility with mobile tech that makes a difference
FYI, this story is more than a year old
In this day and age, more and more people are finding that working from home, or on location, is the only work that works for them.
Lenovo's ThinkPad X1 devices and mobility solutions are all about empowering new levels of productivity within the workplace.
With ThinkPad X1 mobile devices, employees get the freedom to work anywhere with uncompromising performance. And, more importantly, IT can ensure the devices are extremely secure, easy to maintain, and built too last.
Lenovo has compiled a comprehensive e-book, diving deeper into the release of the ThinkPad X1 Carbon, the ThinkPad X1 Yoga and the ThinkPad X1 Tablet.
Each device is uniquely designed, but users never have to compromise on functionality. The entire ThinkPad X1 family can keep mobile employees productive and secure, wherever they work.
To find out how Lenovo can harness your company's mobility in conjunction with Windows 10, download this e-book today.