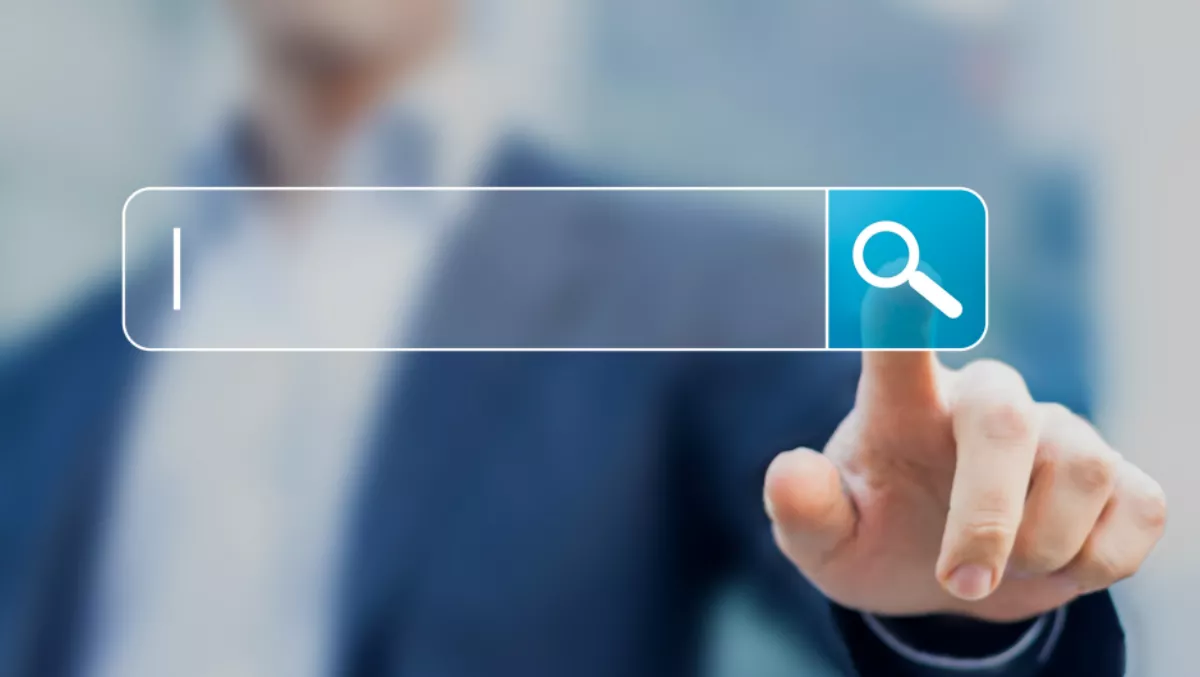 Have you forgotten about directory listings for local search?
Yet again, Google has changed its search page layout - the right sidebar went last week…. Now does that matter for your business or not?
The old sidebar had adverts in it and now adverts only appear at the very top of the search listings. This is a "reduced real estate" situation in the lingo. Where 8 adverts used to appear, there are now only 4.
That means that competition for advertising space is doubled - prices may rise. What that means for most business owners is that if advertising gets more pricey, you can choose whether to adjust your budgets.
I recommend spending on natural site search as an alternative. Every recent Google algorithm update has hit the 'game-the-system' players hard and rewarded websites with strong on-site content. Put your money into your own website rather than into Google's pockets.
Local Search Matters
So first, let's check your business and how it shows up in the Google local pack.
This is the map and associated listings with pins showing locations. Google are showing a map of local businesses into your search results.
This allows the physical location of a business to influence whether prospects choose you or not, so it's important to get listed accurately. Go first to Google My Business and start registering and verifying.
Is your information accurate?
Step one is to clean up your NAP citations. NAP is the acronym for Name, Address and Phone data. This clearly tells a visitor that a business is local. You should claim your business and get listed accurately. Be consistent, don't shorten words like Street or use different variations of ST. St, and Street. [Did you see the comma and full stop there?]
Now, what about other citations?
Do a broad search for your business name, owners names and all possible variants as well as geographic searches. List every website where you can be found. There may be many as most directories are aggregators of others' content and so mistakes get flicked on and on to more websites.
In the good old days every business was on Yellow Pages and I still think that's a great place to start your directory listings. But Yelp is increasingly important - go and search for your business on yelp.co.nz and 'claim' it. Then you can log in and edit the details.
When you claim your listing, be very careful to select the correct category for your business. And please, be consistent - write down a standard short and medium length text description which you can use everywhere. Also write one about your products or services. And another about the business owner(s).
Now here's a list of the local directory sites where it is worthwhile "claiming" your business listing and this is the process I recommend you run through for each one.
See if you are already listed
Is the information NAP accurate?
Edit or insert for the first time as necessary
Keep a record of your logins so they aren't lost to the business when you leave
Set a future diary date every 6 months to review and update the listing.
Selected New Zealand online directories
Localist.co.nz
yellow.co.nz
hotfrog.co.nz/
Finda.co.nz
NZPages.co.nz
ZipLeaf.co.nz
Gopher.co.nz
NZS.com
Yelp.co.nz
BusinessMe (paid)
NZDirectory.co.nz
cylex.co.nz/
nz.kompass.com/
Bing.com
nz.yahoo.com/
nz.search.yahoo.com/
www.zapmeta.co.nz/
foursquare.com