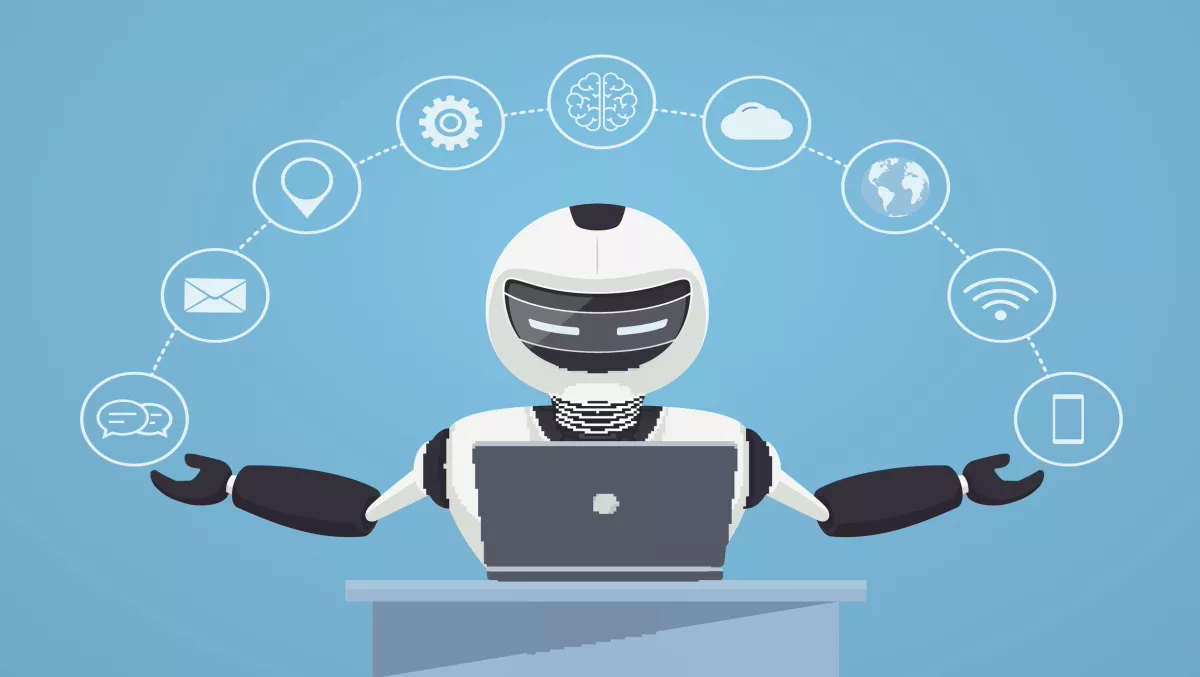 Health insurer nib trials AI customer service agent Frankie
FYI, this story is more than a year old
Health insurer nib has launched a trial artificial intelligence technology to assist Kiwis with their customer enquiries.
Frankie, the virtual consultant has joined nib's customer service team to help provide convenient, timely responses to customers' enquiries about nib's recently launched new range of health covers.
Ben Rose, nib's direct and partnerships general manager says the virtual consultant offers another choice for customers to interact with nib at a time that suits them.
"We understand that many people today are time-poor, and when they have questions about what their health insurance covers, or how to claim, they want the answers immediately, even if it is in the middle of the night," Rose says.
"By harnessing the power of artificial intelligence, we're giving our customers the ability to ask questions 24 hours a day allowing them to get the information they need without having to wait for a customer service consultant," he adds.
Initially, Frankie will be able to provide instant responses to a variety of common enquiries regarding nib's new product range including benefits available and how to claim.
However, it will also learn from nib's customers, with artificial intelligence technology meaning that Frankie becomes smarter and more intuitive as it interacts with customers.
"It really is amazing to see how quickly virtual consultants can learn - Frankie is continually listening and building its knowledge bank to learn just what our customers need to know, helping to improve its ability to respond with the right information to answer even the most unusual of questions," Rose says.
"Frankie reflects the next generation of customer service and is another example of how we are making health insurance simple and easy to understand.
"We are always looking for ways to challenge the status quo to give our customers the best service in a way that is relevant and most convenient to them," Rose says.
Importantly, Frankie, won't be replacing any human employees.
The virtual consultant will be supported by nib's expert team of customer service agents with customers still able to contact nib via phone or email if they prefer to speak to a real person.
Based on the success of the virtual consultant during the trial, nib will make Frankie a permanent member of the nib family and expand the questions covered to include more general customer service enquiries.