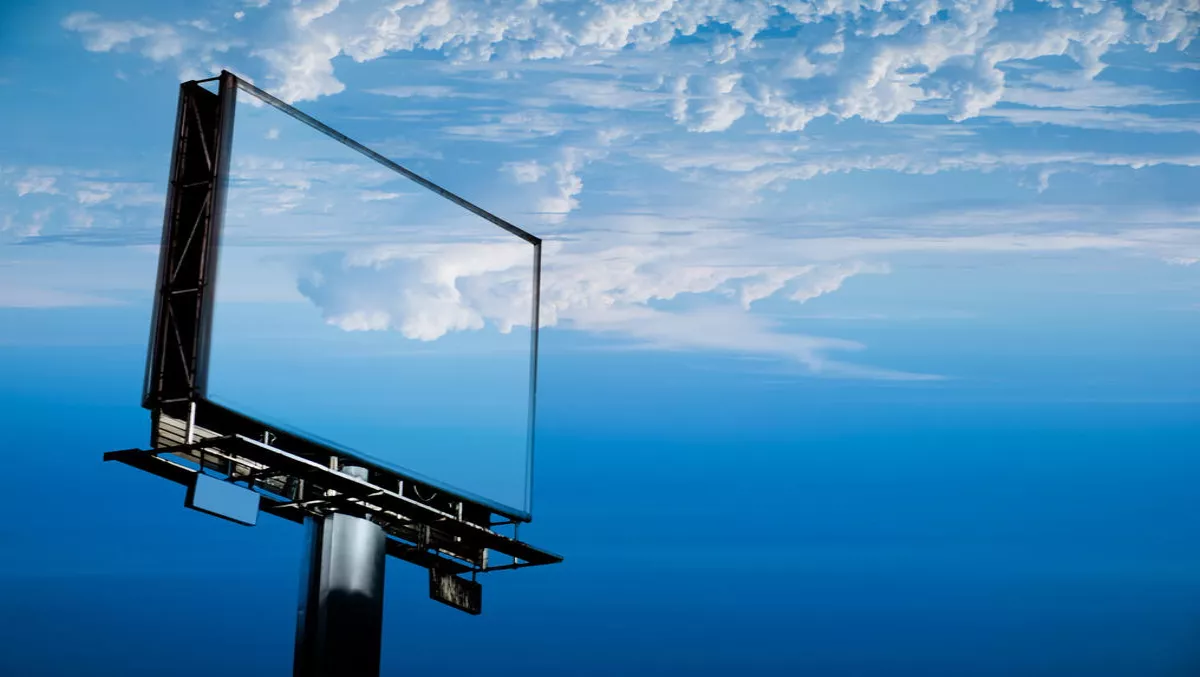 Hi-tech Kiwi businesses need to be 'more adventurous' with marketing
FYI, this story is more than a year old
New Zealand's hi-tech industry will continue to be a few large companies and a long tail of small businesses, unless there is a much greater focus on sales efficiency
That's according to the latest Market Measures report conducted by marketing advisory firms Concentrate and Swaytech, and sponsored by New Zealand Trade & Enterprise.
The annual Market Measures survey analysed data taken from over 300 New Zealand-based technology companies on their approach to marketing and selling their products.
Owen Scott, managing director of Concentrate, says tech is New Zealand's most exciting industry, but commentators often underestimate the huge challenge of marketing and selling Kiwi innovations offshore.
"Our tech companies are developing world class innovations, but too few of them realise their potential as they struggle to cost-effectively scale their sales activity," he explains.
The Market Measures 2016 report found that while 60% of the companies in the survey were over 10 years old, 35% had annual revenues of less than $1 million and only 2% generated more than $50 million in turnover.
Sharon-May McCrostie, customer director for New Zealand Trade & Enterprise Wellington, says that they're seeing more Kiwi companies executing competitive and truly innovative strategies and achieving game-changing results.
"But as the Market Measures study suggests, we still see companies staying in start-up mode for too long," she explains. "We urge companies going offshore to relentlessly focus and invest in execution to really bring benefits to themselves and to New Zealand and grow bigger, better and faster."
Scott adds that if hi-tech companies are to mature faster, they need to take a more strategic approach to marketing and sales.
"To break out of the long tail trap, companies need to follow a three step approach. First they have to increase their intensity of their sales efforts by focussing more tightly on which markets they target and the sales model they use," he explains.
"They need to become much better at communicating the value they deliver, so they can charge premium prices; and they need to be more adventurous way in how they use digital marketing."
Related stories
Top stories