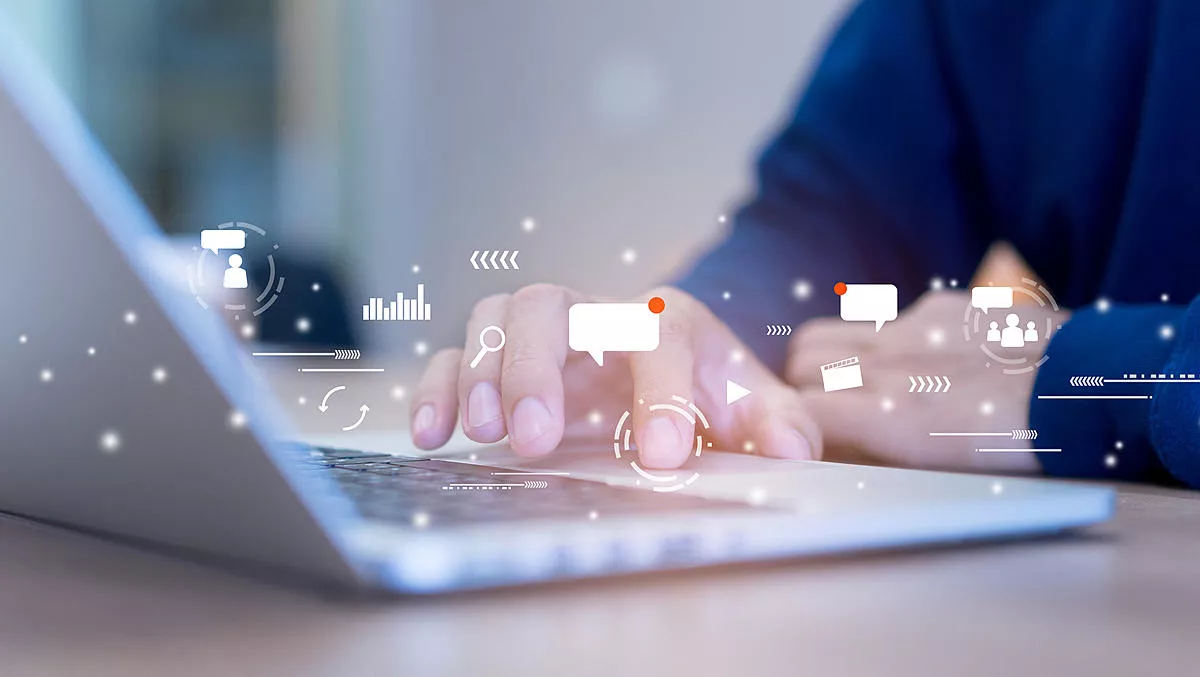 Hootsuite offers free pro plan to non profits and SMBs during COVID-19
FYI, this story is more than a year old
Hootsuite has announced free access to its professional plan for all non-for-profit organisations and small businesses in a bid to support them through the COVID-19 outbreak and its impacts.
Through to 1 July, 2020, businesses and organisations can use Hootsuite to engage with their audiences, create content efficiently, manage crisis communications, and access a library of social media training courses free of charge.
The news comes as the global outbreak of the COVID-19 outbreak continues to escalate, with governments around the world encouraging businesses to shut down and enable their employees to work from home where possible.
Several countries have gone into complete lockdown, with certain states in Australia closing borders, shutting down non-essential services and restricting travel and movement within the states. New Zealand Government placed the country on Alert Level 2, as more cases of the virus are confirmed.
Schools and rest homes are also being closed.
Countries including Italy and France have shut their borders entirely, while the United States is putting in strict social distancing measures.
As the restrictions continue to escalate, more companies are looking at how they can support employees as they transition to remote working.
"As global citizens, our first thoughts are towards those who are directly impacted by the COVID-19 virus and hope for a quick end to the spread of infection," says Ryan Holmes, chief executive officer at Hootsuite.
"We are also concerned about the profound impact on small business owners and nonprofits everywhere. These organisations are at the core of our communities. The people who bring us the products and services we love are the people most at risk of being directly impacted by the societal changes stemming from social distancing," he says.
"In the hope that small efforts can help make a big difference, Hootsuite has also created an employee gift card matching programme in support of the communities around Hootsuites global offices," Holmes adds.
Hootsuite is also set to launch a series of free online social first workshops in support of customers in healthcare, financial services, higher education, and government organisations that are working hard to manage complex communications issues.
Holmes says Hootsuite will continue to share information on its social channels as the situation evolves.
Hootsuite specialises in social media management, and used by more than 18 million customers and employees at more than 80 percent of the Fortune 1000. Hootsuite platform is designed to help organisations large and small to strategically grow their brand, business, and customer relationships with social media.