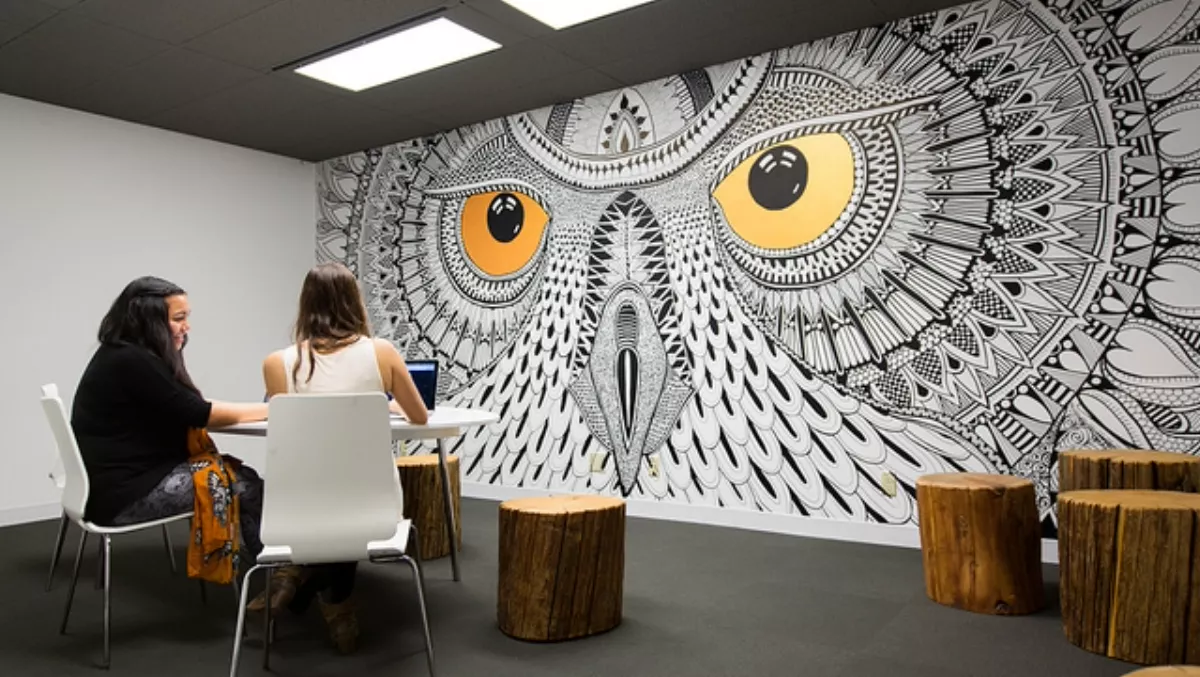 Hootsuite's Amplify for Selling helps leverage social media for sales
FYI, this story is more than a year old
Social media management platform Hootsuite has launched Amplify for Selling, a mobile-first solution designed to help sales teams be successful on social by generating leads and fostering relationships that drive revenue.
In conjunction with the Amplify for Selling launch, Hootsuite is publishing a new commissioned study conducted by Forrester on the state of social selling.
"Sales reps are constantly under pressure to find and develop qualified leads in order to meet their quota," says Hootsuite global industry principal Koka Sexton.
"Hootsuite's Amplify for Selling solution empowers reps to leverage social to nurture and build rewarding relationships that can turn into closed deals, faster.
In today's digital world, social is where customers are, and organisations recognise that it will be the dominant sales channel of the future.
In the Forrester Consulting study, sales and marketing leaders around the globe recognise that social is a priority for sales organisations.
According to the report, "virtually all respondents see value in social selling; only 2% reported having no plans for establishing a programme.
The study goes on to say that "only 20% of marketers and sellers indicated that sales teams typically execute all social selling activities - from developing their profiles to tracking leads.
Amplify for Selling is a new social selling solution complementing Hootsuite's employee advocacy offering, Amplify.
With Amplify for Selling, organisations can more effectively use social to drive top-line results.
The mobile application enables sales reps to:
· Accelerate sales pipeline with targeted social listening - Integration with CRMs (Salesforce and Microsoft Dynamics) help sales reps increase sales productivity by enabling them to import contacts from their CRM into Amplify for Selling and following them on Twitter. Social signals can be set up to help sales reps listen and get notifications about relevant conversations from their contacts so they can reach out in real-time.
· Close more business by building and nurturing relationships on social - Sales reps can generate new leads and build online influence by sharing pre-approved and curated content to multiple social channels at the same time, including LinkedIn, Twitter, Facebook and Instagram. They can engage in real-time with prospects through retweets and likes, as well as reply to conversations.
· Leverage high-performing marketing content for maximum results - Sales reps can see how leads have engaged with content by user, social network and content category, to help uncover what type of content and tactics are resonating with their audience.
· Build a social presence anywhere and anytime - As a mobile product, Amplify for Selling allows sales reps to connect with leads instantly, whether they're on the go or at their office.