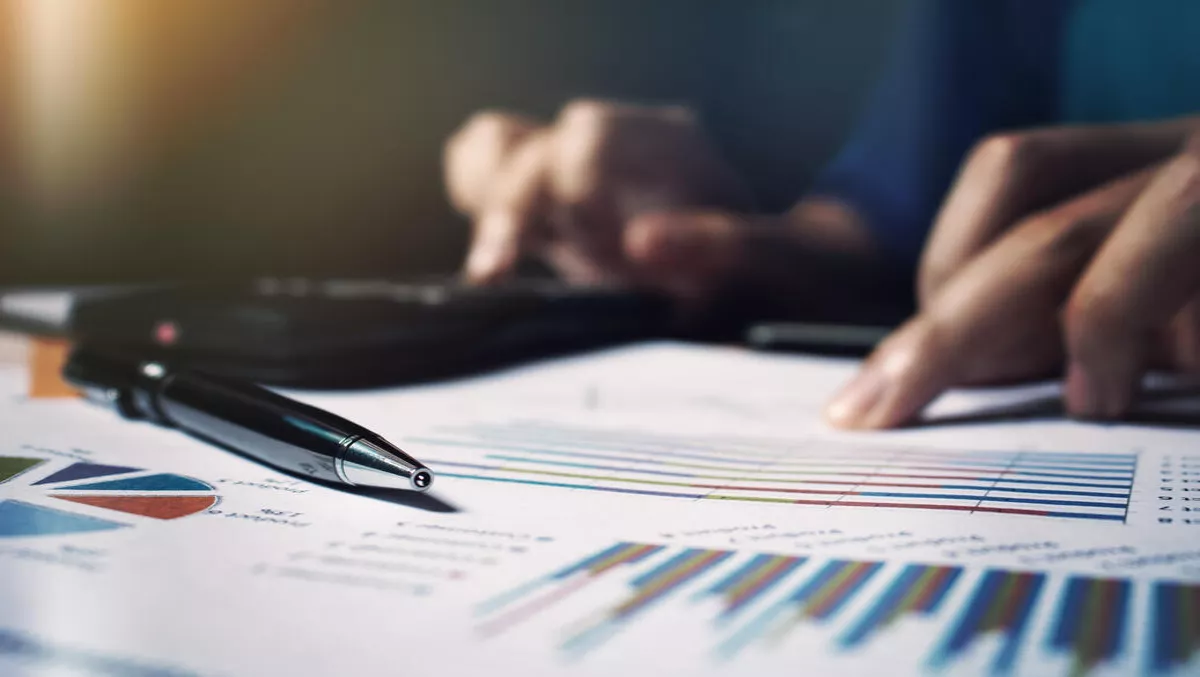 How AI will impact invoicing and expense compliance – Concur
FYI, this story is more than a year old
Advancements in artificial intelligence (AI), machine learning and big data are helping organisations optimise their business processes to save time, simplify tasks, and deliver richer, more personalised experiences.
And the best is yet to come, according to Concur. Matt Goss, Concur ANZ managing director says, "There is an air of disruption in the business world. The next wave of cost savings and efficiency improvements will be based on advanced technologies like AI, machine learning, and big data.
"These technologies are strategically poised to bring actionable intelligence and automation to compliance with key business processes like travel and expense management, and invoicing." Concur has outlined three examples of how this technological revolution is driving unprecedented change across travel, expenses, and invoicing. 1. AI Whether it's booking a business-class flight against company policy or submitting a meal expense claim that exceeds set limits, AI is assisting companies to detect noncompliance with company travel and expense policies.
Automated technologies can track spending and analyse attributes, and then identify anomalies and patterns in employee expense reports.
Companies can then use this information to uncover new ways to reduce costs and improve efficiency. Able to learn from the data it processes, the more data AI systems process, the more effective the systems become. 2. Machine learning A type of AI that enables computers to learn from data using algorithms and find hidden insights without being explicitly programmed, machine learning has been described as the next competitive frontier.
Businesses who have machine learning models that perform the best will differentiate themselves and offer a competitive advantage. "The days of paper receipts are quickly passing, with airlines and hotels typically sending electronic receipts and itineraries via email," Goss says.
"The Microsoft Office 365 integration with Concur Expense also uses machine learning technologies to allow users to create expense report entries directly from an email or calendar invitation." 3. Big data
Using advanced technologies and automated solutions, businesses can collect, store, and analyse data collated across the enterprise.
This lets businesses gain insights, have visibility and control of business spend, identify new opportunities, and set clear priorities to achieve business and financial goals. Goss says, "Leveraging the breadth and depth of data from its 45 million users, Concur can analyse behaviours, pinpoint trends, and bolster its solutions to help customers adapt to an ever-changing world."