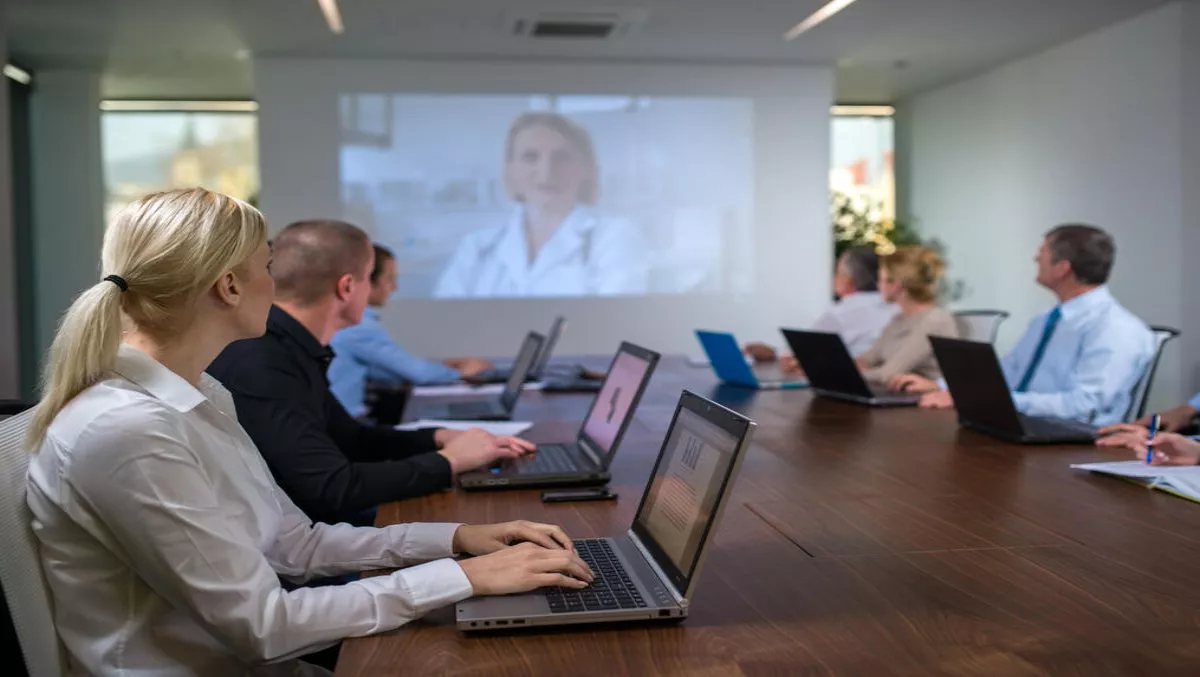 How to keep employees present and productive in conference calls
Fri, 28th Apr 2017
FYI, this story is more than a year old
With the workforce becoming more fragmented, many meetings have become a hybrid of in-office employees and remote employees.
"Job responsibilities are increasingly more digital, making remote work more feasible," West's Unified Communication Services business operations executive vice president Rob Bellmar says.
"On top of that, millennial workers, in particular, are requesting flexible work locations and hours."
However, a recent study by West's Unified Communication Services found hybrid meetings often create a disconnect, with 57 percent of employees feeling like they're forgotten about when dialing in remotely.
At the same time, 30 percent of in-office employees admit to forgetting about remote workers on a call.
"If all participants are not actively engaged, business productivity and efficiency decreases and critical ideas and information may get lost," Bellmar says.
"With more employees working outside the office, it's critical for companies to use hybrid meetings as a way to maintain consistent communication and a collaborative culture.
Bellmar says companies should consider taking a twofold approach to improve meetings – part technological and part procedural.
One step companies can take is to make it rule to always use a meeting agenda and list all the participants.
This will make it easier for everyone to follow what's being discussed.
Leaders can also invite participants to join just part of a meeting and then allow them to jump off once their part is over.
"Organizations should also offer regular, mandatory etiquette training, especially for their junior, less tenured employees," Bellmar adds.
"This will help individuals raise their comfort level and improve efficiency when using video conferencing tools, and also encourage more active participation from remote employees during hybrid meetings.
Wainhouse research found 82% of organizations have experienced poor audio issues like background noise, lack of audio clarity and an inability to understand the conversation when more than one person speaks.
Checking the Internet connection and using professional-grade conferencing tools will improve productivity and make it easier for remote employees to jump into the conversation.
Bellmar also recommends using video conferencing, which can create the feeling of face-to-face interaction with remote employees and has been shown to increase meeting engagement.