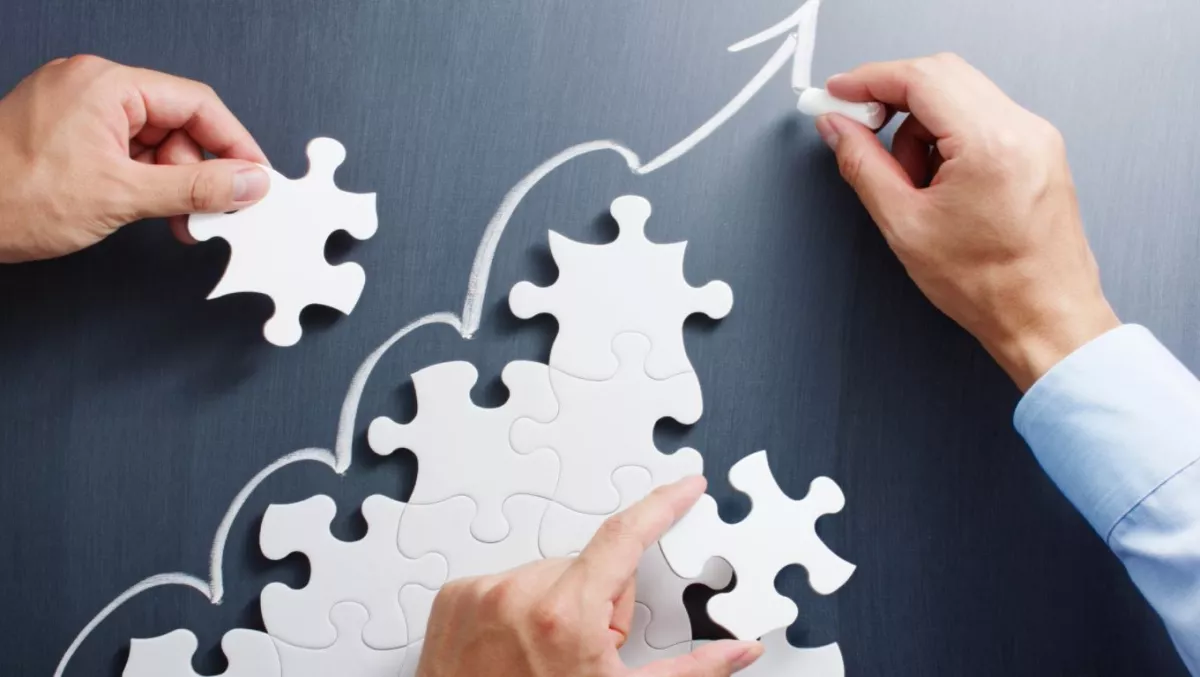 How Kiwi SMBs can connect and trade, quickly
Mon, 20th Aug 2018
FYI, this story is more than a year old
​​Trade exchange platform Bartercard has recently launched its Bartercard Mobile App, designed to help Bartercard members utilise the network more efficiently.
The app allows members to navigate the Bartercard network in a more accessible way.
Members can now use the Bartercard App to pay invoices, process sales, view available balances and find other Bartercard members from the convenience of your mobile device.
Some of the key features of the app now include the Near Me, Go Shopping, Member Directory, and QR Codes features.
Near Me
The Bartercard presents a birds-eye view of where other Bartercard goods and services are located in New Zealand.
This gives members the option of searching for what they need by geological proximity, allowing them to identify Bartercard members, rate them, and use their services.
This in turn also helps other Bartercard members by verifying the quality of the goods and services provided by the member and gives confidence to members who are looking to patronise the service.
Go Shopping
The Bartercard App's Go Shopping feature is a mobile marketplace that lets members browse the products and services being provided by other members.
More goods are added daily, and it's a quick and easy way to identify if it's possible for your business to expend Bartercard trade dollars for what you need instead of paying cash for it.
Member Directory
The Member Directory feature lets members search via name or keyword.
Users can also choose from helpful categories like accommodation, activities and leisure, beauty and fashion, health and fitness, home and garden, etc.
With over 6000 local businesses on the network, there's sure to be another member who has the product or service that suits your needs.
QR Codes
The development of QR codes and scanning technology has been a big step forward for quick and easy identification of goods.
The QR Code feature on the app lets members pay a member or get paid without manually typing in transaction details each time.
This makes processing a sale much more convenient – members can just enter the amount to process and a unique QR code will be generated for each transaction.
The Bartercard app is just another way the company is innovating in the transfer of payments in New Zealand.