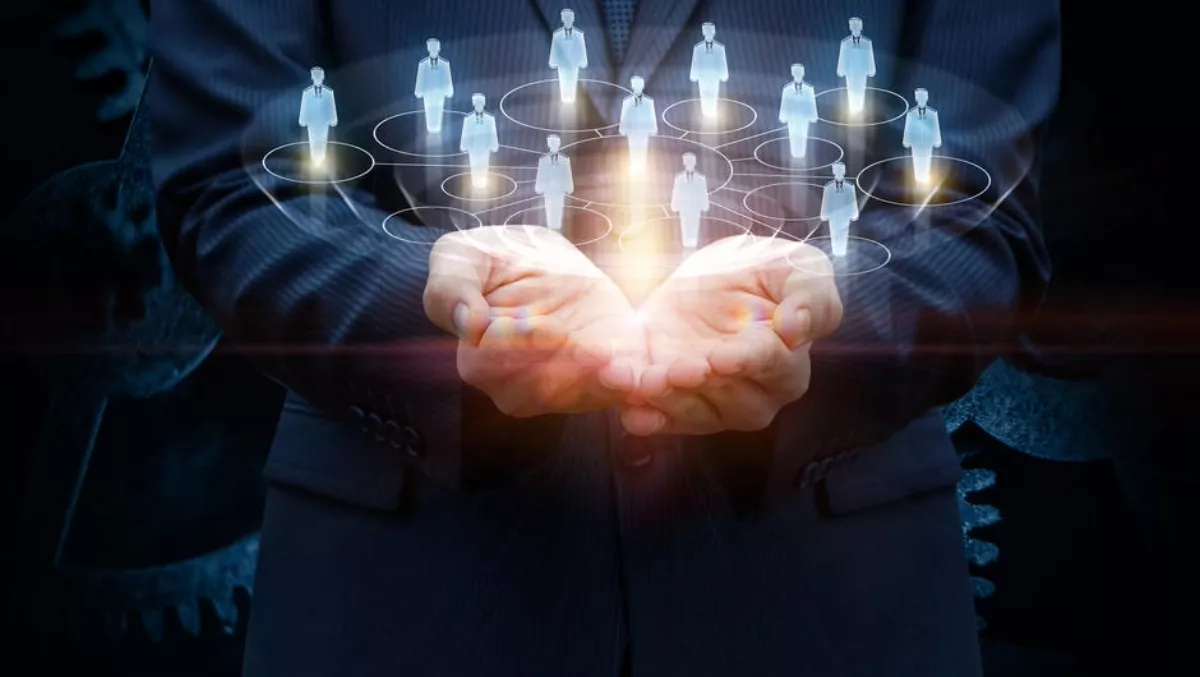 How SMBs can grow their client base without cutting prices
FYI, this story is more than a year old
Small-to-medium businesses (SMBs) don't tend to have a large marketing budget to spend on elaborate, targeted campaigns when looking to promote themselves.
For many, the obvious solution tends to be listing their products on a discounting platform like GrabOne or Groupon.
For a cut of the profits, these platforms allow SMBs to reach a large potential market for their products or services.
Although they may seem to be the simplest solution, SMBs need to consider the trade-offs they are making by discounting.
Daily deal websites charge a fee of approximately 15 to 20% of the sale price and stipulate that the offer presented must be at least 50% off the original sale price.
The true cost of discounting
By reducing prices by 10% on a margin of 40%, a business' sales have to increase by 33% in order to make the same profit.
That's a big ask in a competitive market, especially when the fee for the platform is taken into account.
Discounting can also have an impact on a brand's reputation if the experience customers receive in-store fails to align with their expectations when purchasing the voucher. Given these caveats, SMBs should consider other alternatives for expanding their customer base.
One of the more creative alternatives available includes the trade exchange service Bartercard.
Working B2B instead of B2C​
Bartercard converts unutilised trading capacity and excess inventory into business opportunities with new customers.
Customers pay with Trade Dollars, which businesses can then utilise to offset cash expenses, therefore saving real cash.
The network allows businesses in eight countries worldwide to benefit from the cashless economy of bartering.
Bartercard is not a discount platform, so businesses still receive the full retail price of their products and services.
Bartercard's aim is to drive 10% growth or more in sales within the first 12 months of businesses becoming a member.
Why use Bartercard
Bartercard's large referral network allows members to increase their customer base and expand their geographic reach.
The new customers generated by Bartercard are on top of the existing cash business, and therefore don't interfere with existing business.
Bartercard members are more likely to spend with other members, providing an increased advantage over competitors.
Being a part of the Bartercard network also allows businesses to sell excess stock without the need to discount heavily, which can result in reducing the perceived value and risking a potential price war with competitors.
No more discounting! For more information on how Bartercard may help your business, get in contact today.