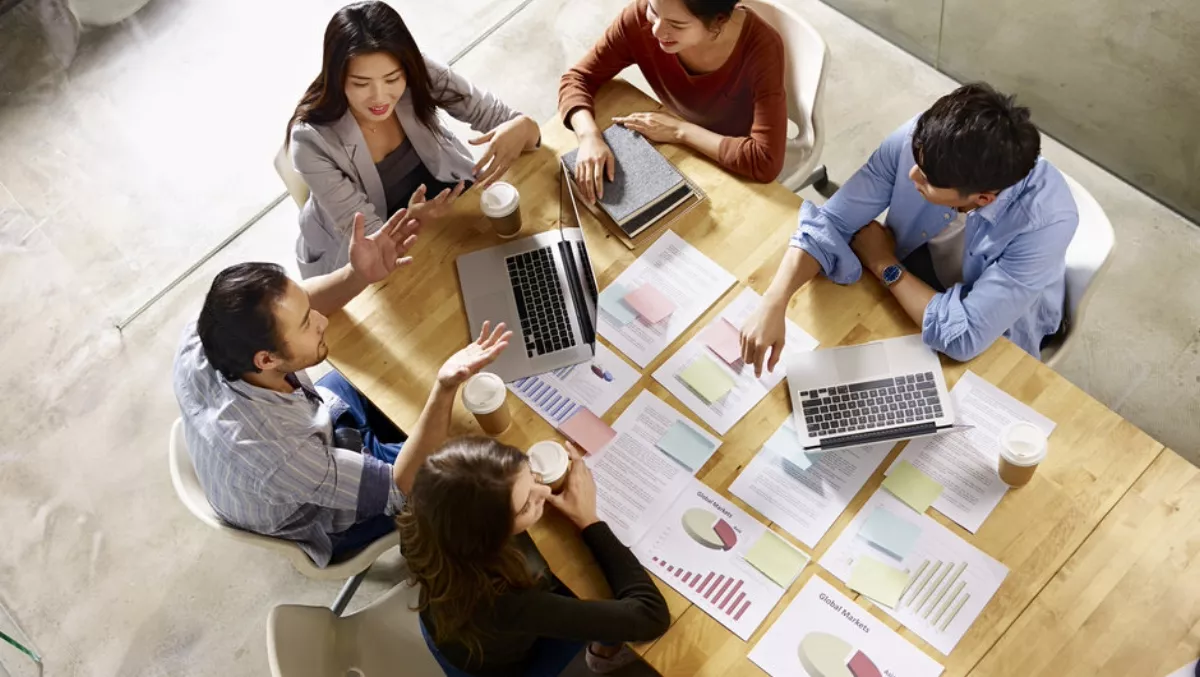 How SMBs can use data to drive business outcomes
FYI, this story is more than a year old
In the last five years, companies across all industries have been impacted by technological advancements, regulation changes, and market movements.
Small and medium-sized businesses (SMBs) need to be agile and responsive to the changing context they operate in.
Increasingly, data analytics and predictive technologies are proving an effective way of understanding consumer patterns, external policies, and economies.
Using cloud technology makes it easier for businesses to capture important business intelligence, generate reports, predict outcomes, and plan for the future, according to SAP Concur.
Data is more accessible and useable than ever before.
With the right technology, companies can capture consumer, sales, and expense data, and use it to evaluate and construct future plans, campaigns, and internal changes.
Companies can take an incremental approach to leveraging analytics, which can help de-risk investments and simplify technology complexity.
"Cloud technology has let businesses merge previously-siloed data into a single source of crucial information that can drive important decisions about the direction of their organisation," says SAP Concur A/NZ general manager Fabian Calle.
"With the right solutions, data discovery and exploration can be highly intuitive, and offer deep and accurate insights into what's happening in a business. Through predictive modelling, organisations can pinpoint trends, compare the effectiveness of potential scenarios, and predict the future to drive new business models."
Most SMBs track data in various ways.
Finance teams store records of payments and expenses, sales teams track purchase numbers and customer relationship statistics, and marketing teams count hits, clicks, and online consumer interactions.
Organisations need to understand the value of these numbers. Data analytics and predictive technologies can help determine whether past activities and strategies have been successful, and then structure new campaigns based on the same or similar algorithms.
Similarly, these technologies can compile and analyse company payments and expenses, employee spend activity, bills and fees, and help leaders view and cut unnecessary costs they might not have been aware of otherwise.
With the right solutions, organisations can use data analytics to make important decisions in real time.
Very quickly, leaders can see how regional activities, customer behaviour patterns, market volatilities, and emerging risks can impact operations and, with the rising popularity of mobile apps for data analytics, all business users can make these decisions anytime and anywhere.
"Once reserved for big business, data analytics solutions and technological support are becoming increasingly available to a wider range of organisations," Calle says.
"Increased access to predictive solutions levels the playing field, and gives smaller organisations the chance to increase their visibility into current spend management, customer relationships, and strategy effectiveness, and make critical changes where necessary. Businesses have the data and the information they need to move into the future, and the right technology can help them access, review, and interpret it in the best and smartest ways."
Related stories
Top stories