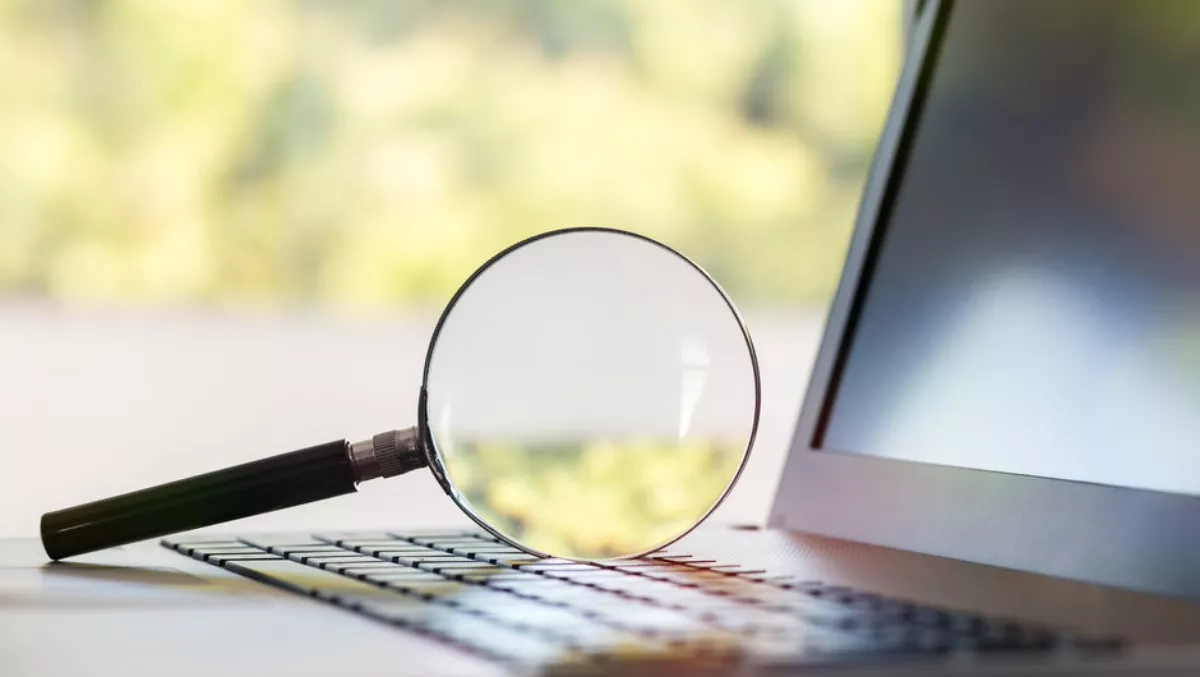 How to avoid disappointment from SEO 'cowboys'
FYI, this story is more than a year old
Search engine optimisation (SEO) can be disheartening for businesses who have been let down by poor results, but according to one New Zealand marketing agency, those businesses may have been 'the architects of their own misfortune'.
Search marketing agency Insight Online's CEO Kim Voon says that SEO and online advertising is often plagued with 'cowboys', but no more so than any other industry. The trick, Voon says, is for businesses to better educate themselves and conduct strict due diligence.
"Many business owners, even marketing managers, can find themselves out of pocket for thousands of dollars before they know it because they don't understand some of the fundamentals – very often these are simple business fundamentals applied in a digital context," Voon explains.
"For example, if you are a business-to-business company offering a premium service, its unlikely people will see one Google Ad and call you immediately. If you are a retail or eCommerce business, then you can stand to make bigger wins using Google Ads because it's a simpler purchase.
But businesses shouldn't rush into the buying processes, because 'cowboy' marketers will sell anything to anyone – even when it's not what the business really needs. This is one thing many businesses learn the hard way.
"SEO helps to lift a company's organic search results by working to get that company listed on page one for specific keywords. To succeed at SEO, you need good quality content published regularly, and you want rich content like blogs, video and photographs on your website. Add to that a healthy length of time and patience.
"Google Ads works best where other direct response advertising works well such as consumer goods, rental cars or when deals and specials come out. Niches with high demand and simple business-to-consumer (B2C) product offerings work.
More sophisticated and high-value B2B offerings may require more thought, more allowance for a longer buying cycle, and customer research. SEO can help in this way, Voon adds.
Voon offers the following tips for working out the best digital marketing approaches for your business:
1. Don't be cheap
Marketers who shop for the best price are their own worst enemies.
"This isn't about saying spend more; it's about knowing what you're prepared to spend before you go looking for a supplier. Putting yourself out there for 'quotes' and then trying to drive the price down isn't a good start to any marketing campaign or agency relationship – base your budget off a percentage of your turnover and expect to pay for quality. You get what you pay for.
"If you're serious about generating revenue from your digital marketing efforts, be prepared to spend. Your minimum should be $2,000 - $3,000 per month," Voon says.
2. Driving demand or demand driven?
While having your website's SEO structure in place is important for all businesses, your online tactics will vary according to your type of business, product or service.
"Retail, which allows for discounts, sales and promotions is demand driven and suited to Google Ads, but it is unlikely to work by itself for business-to-business. You need to think hard about your marketing strategy, and understand how to get the most from each channel at the right time.
"If you're in a business that doesn't have that much search volume, perhaps you need to create demand and convince people using high quality content, and then spending more on SEO as a long slow burn will be the best option in the long run."
3. Solidify your value proposition
As an example, B2B campaigns offering generic free consultations on Google Ads are unlikely to work no matter how much money you throw at them. Huge retail discounts on stuff nobody wants won't work either.
"If your advertising isn't working, or you're just not getting the clicks via SEO, it may be because your product or service has no value proposition or it hasn't been articulated very well. The same goes for if you are overcharging, expecting more sales than your market will realistically support or your product has a bad reputation or negative association.
"Advertising and digital marketing are tough enough without trying to sell a product or service that is flawed. Don't throw good money after bad because there are people out there who will take it and run. Perhaps one of the best measures of your digital marketing partners is how honest they are with you," Voon concludes.