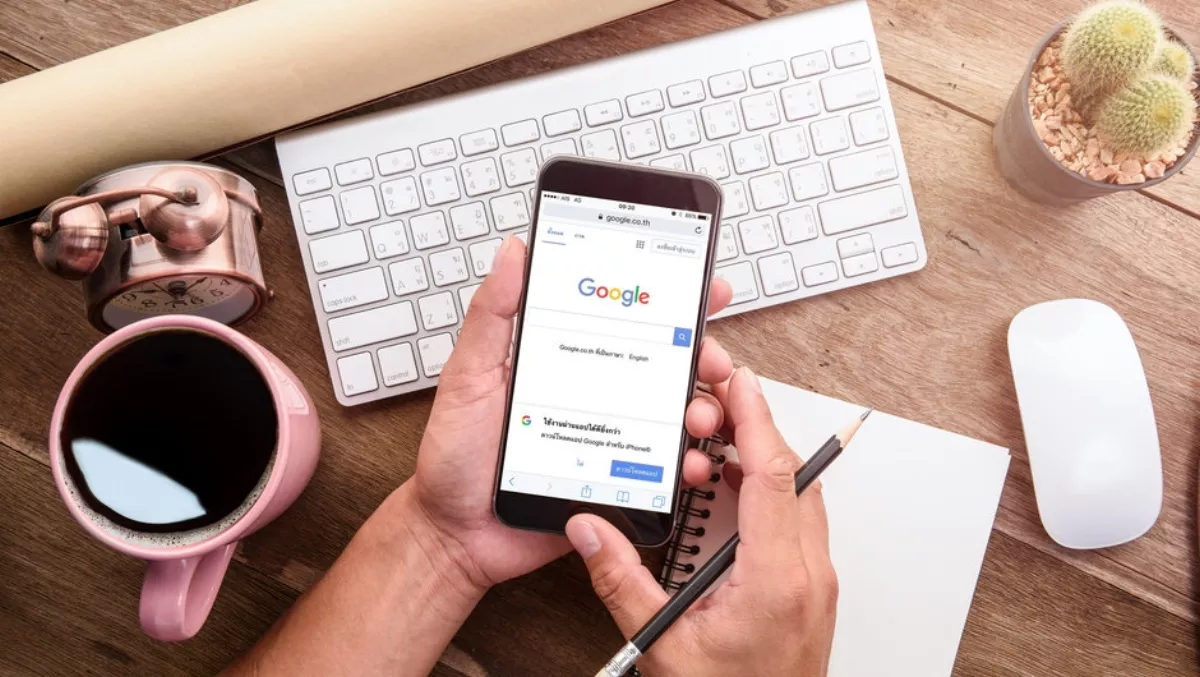 How to make Google Ads campaigns work for your business
Tue, 26th Feb 2019
FYI, this story is more than a year old
While some businesses can spend up to $25,000 per months on Google Ads campaigns, some will be losing money because they are not managing their campaigns properly.
Insight Online, an Auckland-based digital marketing agency, found that many businesses don't have a strategy for Google Ads and don't actually know what they want to achieve for advertising.
The agency says those businesses tend to run a campaign for two or three months and waste a lot of money in the process.
Insight Online CEO Kim Voon says that more people are clicking on Google Ads listings. Organic listings account for 66.5% of search traffic on desktop.
But there's a problem – Google is constantly changing how ads are displayed. This is so they can maintain traffic through its Google Ads system.
"Google's revenues are on the increase in New Zealand. We've certainly seen far bigger budgets coming through in the last year or two. People targeting consumers can spend between $5,000 and $25,000 a month on Google Ads, while those in the business-to-business space tend to spend around $3,000 to $5,000 per month," says Voon.
"One-in-four of the enquiries we get are from Google Ads failures. They tried it themselves without success because, ironically, they tried to spend too little money and it ended up costing them more money, or too much time, in the long run.
He says there are also other factors to consider like differences in click-through and consumer behaviour.
Another factor is how people respond between those who see an ad on mobile and those who see it on a desktop.
Voon offers these tips to reduce Google Ads wastage
1. Budget: Sometimes more is less
An important part of an initial Ads campaign is to get enough cost data to optimise your campaign.
"If you set-up with a monthly budget of $50, and an average click costs $2.50, that's just 20 clicks per month. To get anything vaguely statistically significant in terms of being able to measure success is about 100 clicks. That means it's going to take you five to six months to find out if your campaign is even working – even if you do manage to save money, you're losing time," says Voon.
2. Don't go too broad on your search terms. Be specific.
A common mistake is to pay for big, broad keyword terms like 'insurance Auckland' or 'electricians' because of fear of being left out.
"Broad terms are expensive and competition for them is intense. This means your ads hardly ever get a look in and you're missing out on the thousands of potential customers who are searching for more specific, less competitive and less expensive search terms.
3. Avoid sending people to your generic home page
Voon says that more than half of the potential customers who see your advert may not have heard of your brand before, and will be searching for something specific, so avoid sending them to a generic home page.
"Make sure your traffic is directed to a page that gives them exactly what they were searching for and is consistent with your advert. A promotional page with a specific offer is best," says Voon.
"If people click on an offer, give them information on the offer. It might sound obvious but you would be surprised at how often people make this mistake.