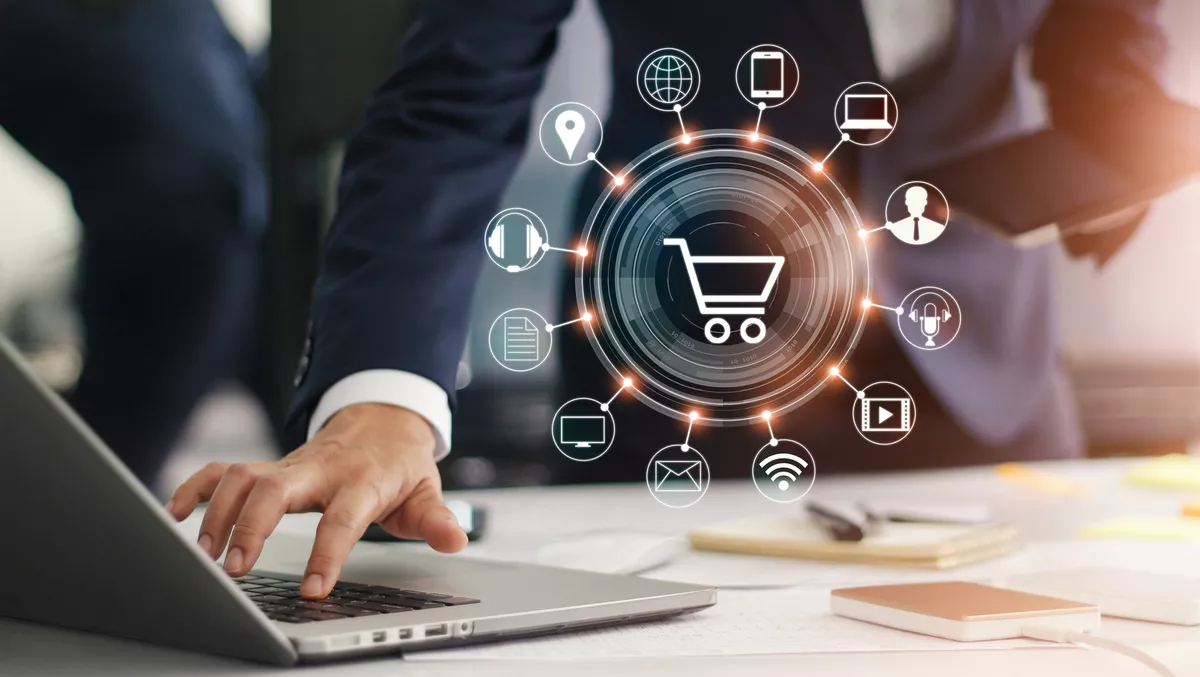 How to overcome the digital experience dilemma - NICE
FYI, this story is more than a year old
The global self-service technologies market is rapidly growing, exemplified throughout the pandemic. Consumer demand for self-service has intensified, and more businesses are investing in supporting technologies as part of their digital transformation journeys.
The demand for self-service is well justified. Self-service delivers many benefits to businesses and customers, including reduced costs and higher customer satisfaction. However, while self-service solutions can provide major benefits, live voice and chat interactions have not been left behind. They're still an important part of customer service that continue to need support and investment as much as new self-service solutions, creating a digital dilemma when it comes to delivering on customer experience.
Self-service solutions let organisations reach their customers when and where they want to be met, especially as consumers increasingly engage with businesses through digital channels, including chat, email, and social media. This lets companies extend their business and customer service beyond the limitations of the typical 9-5 workday, essentially expanding sales and service hours without requiring more staff.
And, despite a lack of in-person touchpoints, self-service avenues can also encourage established customers to spend more, leading to increased sales. But, at the same time, organisations are also at risk of falling victim to the digital dilemma of needing to continue significant investments in live chat and voice solutions, especially when solving more complex customer queries.
While digital channels can be used to help customers solve complex tasks, and customers themselves want to use digital channels to achieve resolutions, they require expansive data sets for comprehensive training and tuning for digital self-service solutions.
Machine learning and artificial intelligence (AI) are key when it comes to overcoming the digital experience dilemma involved in self-service solutions. They make it easy for enterprises to rejig their digital solutions to meet customer needs with self-service options, and they can also lead to better customer experiences.
There are two primary ways organisations can leverage AI and machine learning in their self-service solutions to help overcome the digital dilemma:
1. Unlock valuable insights: AI and machine learning can help to harness and evaluate human interactions to accelerate digital transformation and improve the digital customer experience. For example, AI-powered solutions can identify customer intent and agent resolution based on human conversations. Ultimately, this can be used to better train digital solutions to handle more complex customer enquiries through digital channels.
2. Improve customer experiences: today's customers expect 24/7 support and want to resolve their issues when it suits them and in a channel of their choice. Failing to provide self-service solutions can frustrate customers. Digital self-service solutions are an essential part of a successful customer experience strategy and can be used to drive improvements in both customer satisfaction and first contact resolution, ultimately leading to a better result for the bottom line.
One of the biggest lessons of the pandemic has been the need for businesses to continually evolve and adapt to challenging situations, including adapting to how consumers want to engage with their organisation.
Data is becoming increasingly essential to business success, and this is true in using digital self-service solutions as much as anything else. The data currently shows that consumers want the ability to engage with businesses when and where they want, and businesses need to meet them there or risk losing customers.
Self-service will continue to be essential in the future, and organisations need to embrace the challenge and continue to adapt to ensure their chance of future success. Business leaders must evolve their digital strategies to improve the customer experience and reduce self-service development time to meet both organisational and consumer expectations and overcome the digital experience dilemma.