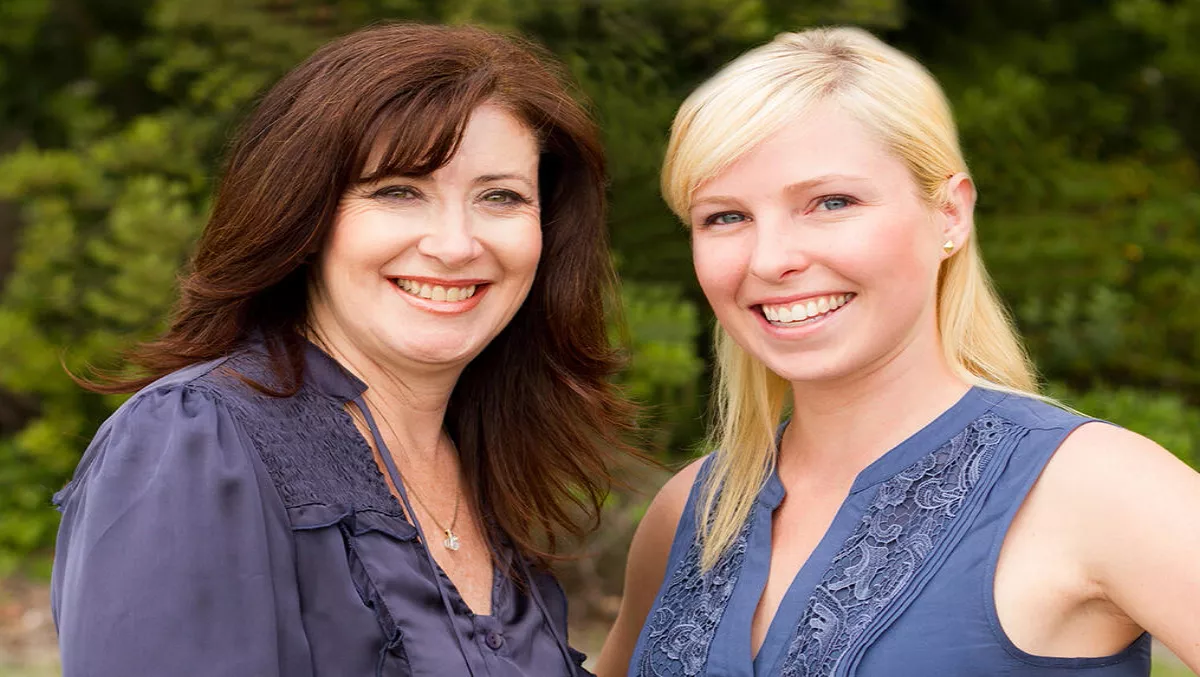 HR tech startup disrupting online job-seeking with AI
Tue, 5th Sep 2017
FYI, this story is more than a year old
Online job platform Workible is aiming to revolutionise the employment process with innovative and unprecedented service offerings.
Game-changing enhancements in features that benefit both job seekers and employers are paving the way for local and international expansion for the growing Australian business.
The development comes as the company rebrands from Workible to JobGetter, a name that recognises the platform's job seeker-centric focus and further enhancement of its tools that help those looking for work become empowered job-getters.
In just one year, JobGetter has raised an undisclosed amount of Series-A investment, which has been used to double their internal team, launch a series of hyperlocal sites such as JobsinBondiJunction.com.au with a key shopping centre partner and prepare for a launch in the US.
With a roster of clients that includes household names like Dymocks, Muffin Break, Jamaica Blue, Optus, Max Brenner and TAFE the company has seen a huge growth in users, rapidly acquiring 10% of the active jobseeking market in Australia, making it the destination for companies needing to hire.
Already recognised internationally as one of the world's leading innovators in HR Technology, JobGetter is now preparing for international expansion, appointing a US-based VP of global business development, Andrew O' Donnell.
Making its mark on the international HR-tech landscape, Fiona Anson, co-founder, explains how JobGetter plans to further disrupt the current recruitment sector.
"JobGetter is currently using machine learning and AI to continually analyse what gets people into jobs and uses that learning to not only sophistically match job seekers with relevant jobs, but also help job seekers to find work by identifying skill gaps, giving job seekers real-time recommendations about how best to present themselves in a CV and profile, and measuring trends to offer insights into the job and skill supply and demand across 54 industry segments and in every location in Australia.
Positioning the brand as an advocate for job seekers, the company is breaking the unemployment cycle with a feedback service.
JobGetter is the only online job platform globally to give job seekers individual personalised feedback on every job application and the platform has already delivered this to over 600, 000 individual job seekers across Australia.
The success to date of JobGetter lies in its unconventional approach to recruitment, as the service supports companies to:
Turn HR into a revenue stream
Substantially cut recruitment advertising spend – up to 90%
Harness the power of a brand's consumer and social media following in recruitment
Reduce costs by eliminating expensive Applicant Tracking Systems
"Businesses can easily customise a suite of recruitment marketing tools that ultimately creates a tailored talent ecosystem. JobGetter helps automate the recruitment process whilst engaging people with the company and building the company's employee value proposition," Alli Baker, JobGetter co-founder, says.