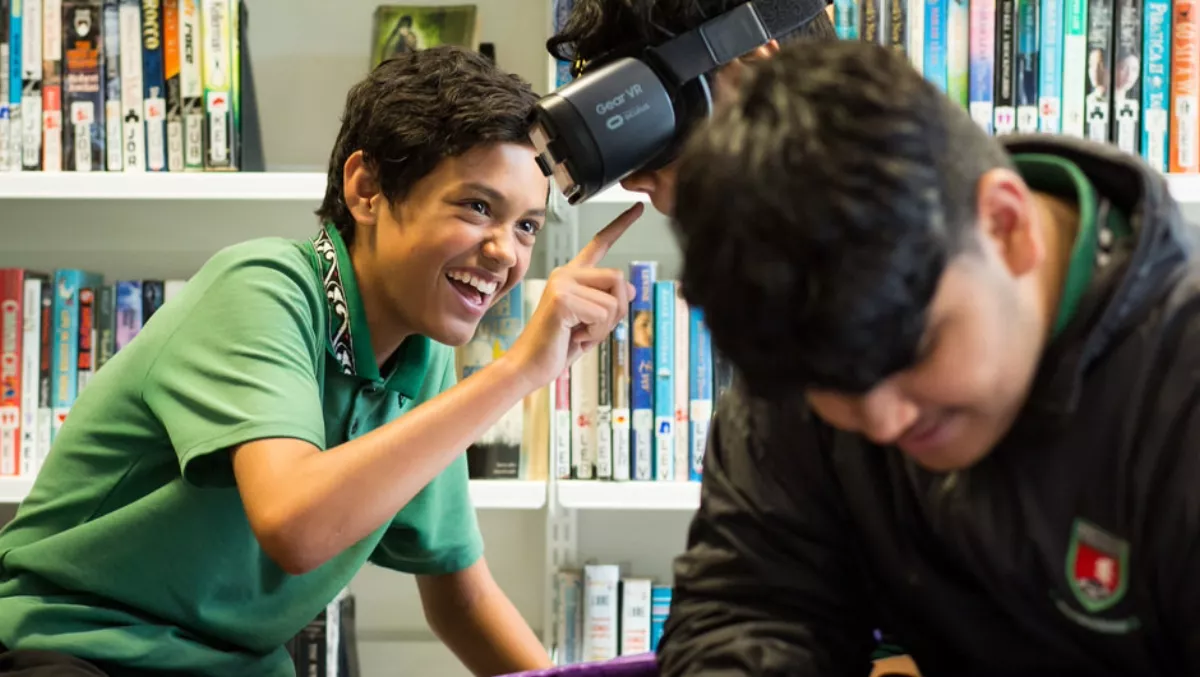 IBM to roll out P-TECH training programme in NZ schools
FYI, this story is more than a year old
IBM, The Warehouse Group and Manukau Institute of Technology are the driving forces behind a pilot programme that aims to bring education and workforce preparedness at two high schools in Auckland.
Aorere College and Manurewa High School will begin the Pathways in Technology (P-TECH) pilot programme in term three this year. In 2020, the first full year of the P-Tech programme will begin for 30-40 Tear 11 students.
The P-Tech model brings together schools, tertiary institutions, and companies to help students earn relevant tertiary qualifications to enter competitive entry-level careers. Students also learn academic, technical and professional skills such as communication, critical thinking, and problem solving.
IBM established P-Tech in 2011. This year approximately 200 schools and 600 industry partners will participate worldwide.
New Zealand P-Tech students will be supported through a five-year structured programme at high school and in tertiary education. Students will complete each level of NCEA and make progress towards a tertiary qualification while at school.
When students complete the programme, they will hold NCEA qualifications and a New Zealand Diploma aligned to industry needs. Participating students will be ''first in line'' for entry-level jobs with industry partners including IBM and The Warehouse.
"At IBM we're acutely aware of the urgent need for technical skills and P-Tech is very much in line with the needs of New Zealand employers," comments IBM New Zealand managing director Mike Smith.
"We are grateful for the support of the Ministry of Education and extremely excited to be partnering with Aorere College and Manurewa High School, Manukau Institute of Technology and The Warehouse Group to bring P-Tech to life. This partnership will create new learning pathways directly to new collar jobs and help students better understand the connection between their coursework, field experiences and the workplace.
Industry partners also support P-Tech by giving students a range of workplace experienced. A 'skills mapping' processes ensures skill development is in line with ICT jobs in short supply, such as software engineers, web developers, and security specialists.
"We have an established intern programme and we're looking forward to expanding this with P-Tech. This is a powerful partnership that combines high school, tertiary and industry working together to ensure work readiness and develop in-demand credentials and skills that employers need now and in the future," says The Warehouse Group chief digital officer Michelle Anderson.
New Zealand and many other countries are experiencing a shortage of ICT and STEM skills as a result of industries being reshaped by data science, AI, cloud computing and cybersecurity. A report by the Digital Skills Forum in December 2017 stated that New Zealand has a significant and growing digital skills shortage, primarily due to the increasing speed and scale of demand for technology-related skills.