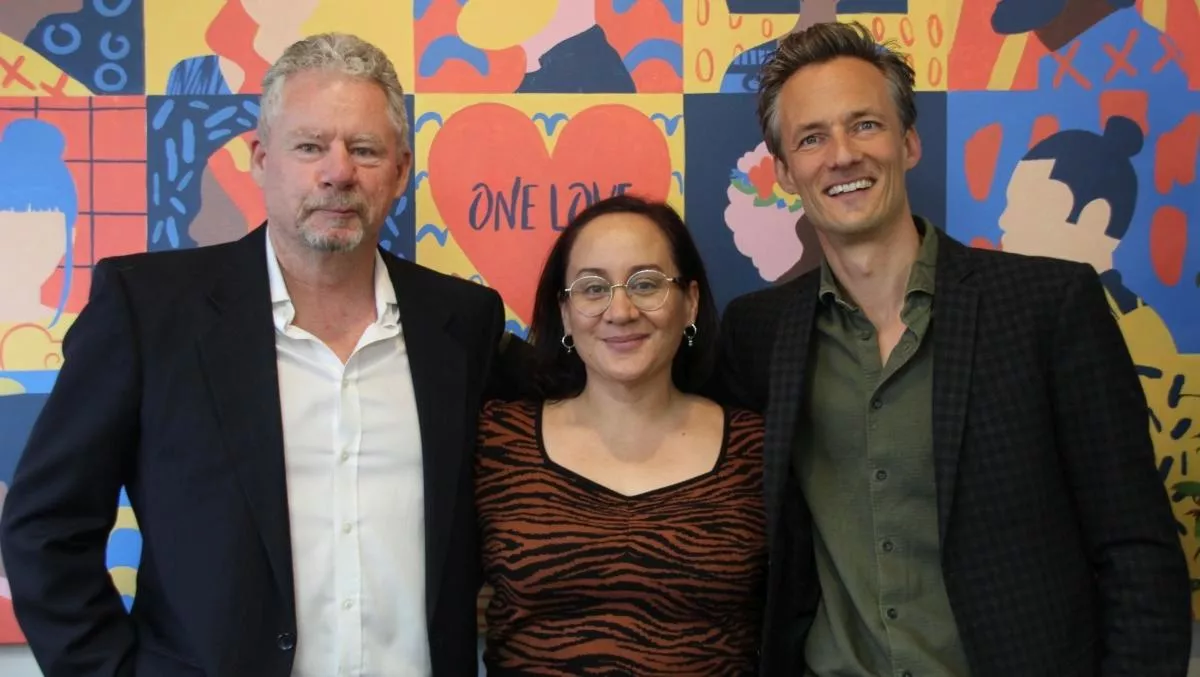 Impact Hub Waikato opens new Hamilton coworking space
FYI, this story is more than a year old
Impact Hub opened the doors to its new Hamilton coworking space last month, adding a New Zealand base to more than 100 around the world.
Impact Hub Waikato, located in Central Hamilton, has been decked out as a fully-equipped coworking space with a meeting room and virtual office service.
According to Impact Hub Waikato cofounder and director Nanise Ginnen, the coworking space is designed to provide a space that Waikato entrepreneurs can call home.
"The growing focus on impact enterprise in New Zealand is seeing a new type of business emerging, and we hope to put a spotlight on that," adds Ginnen.
Impact Hub Waikato runs the Open Challenge Accelerator and Generation Impact Fellowship - but that's not all, with 2021 shaping up to be a very busy year. The calendar includes events and workshops for the impact community.
A podcast studio is also under development, providing local broadcasters with a custom-built facility for professional quality recordings.
Impact Hub cofounder and director Paul Kerssens says that impact entrepreneurs have a 'dual purpose' of generating financial returns and creating a positive impact on the environment or society.
"Our Hamilton space is a place for these entrepreneurs to connect, find like-minds and be inspired to grow their impact."
Impact Hub cofounder and director Tony O'Brien adds that New Zealand's impact enterprise sector is not well understood, and it has not reached maturity.
"Doing good and making money are not mutually exclusive," he says.
"Impact enterprise is a rapidly growing sector both here and internationally. Our mission fits perfectly with the Waikato Wellbeing Project and we are keen to use the new space to congregate and energise the emerging entrepreneurs in this sector and to provide a connection to small and medium enterprises (SMEs) and corporates.
In September, Impact Hub announced the winners of its Generation Impact Fellowship.
CarbonClick's Jan Czaplicki scored a three-month entrepreneurship programme, supported by Impact Hub Asia Pacific and Bank of America.
Generation Impact Fellowship is a multi-city entrepreneurship programme aimed to inspire and support innovative ideas that contribute towards the achievement of the Sustainable Development Goals (SDGs) in Asia Pacific.
Czaplicki commented, "I am humbled and honoured. It has been a hard journey but we are excited about the year ahead. We have the rocket fuel we need and are about to ignite it! Reach out and join us!
Impact Hub Waikato is located at 236 Anglesea Street in Hamilton.