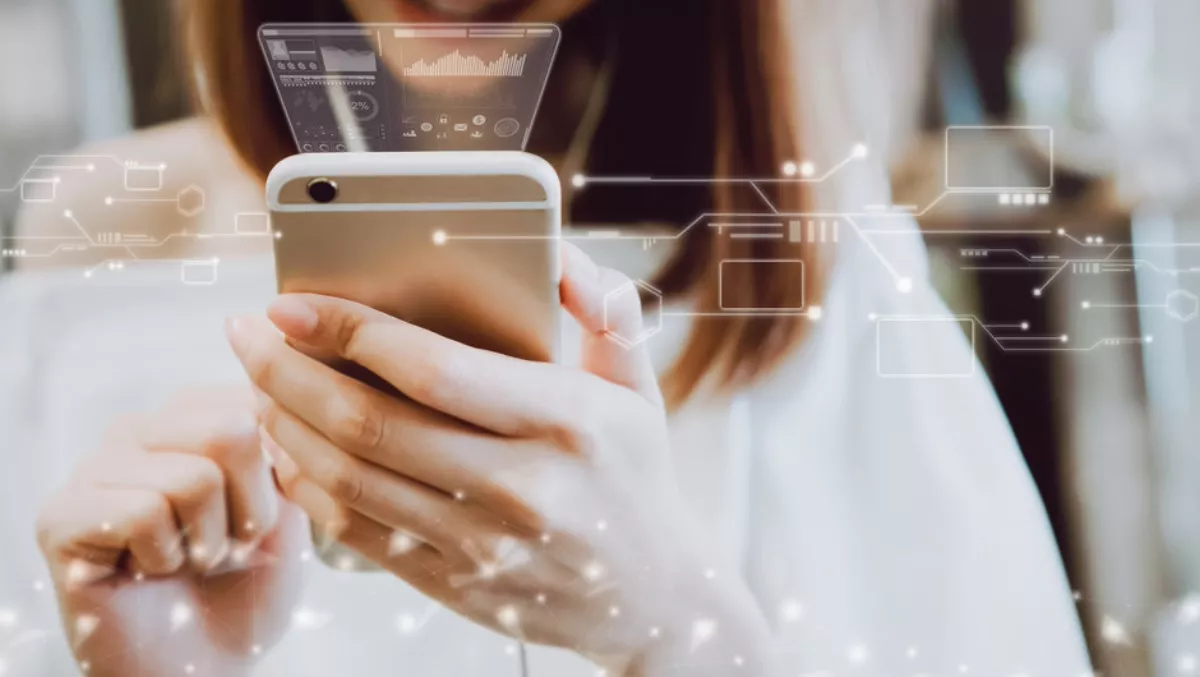 Industry's first Wi-Fi 6 access point for SMBs coming in 2019
FYI, this story is more than a year old
EnGenius Technologies will soon launch the industry's first Wi-Fi 6 2x2 access point, bringing next-generation WI-Fi into the hands of SMBs.
Wi-Fi 6 is the part of the Wi-Fi Alliance's new naming system. It will classify all devices under the 802.11ax band as Wi-Fi 6, with previous Wi-Fi generations classified as Wi-Fi 5 (802.11ac), Wi-Fi 4 (802.11an), etc. As the next-generation Wi-Fi, 11ax is no longer just about speeds but also about stronger, steadier, and more efficient wireless connections.
Engenius Technologies developed the first 2x2 access point, the EWS357AP, to bring next-generation cutting-edge features to 'forward-thinking' SMBs. It will be available from Q1 2019.
The company says that previously early adopters had to wait to access enterprise-level features, but the wait is now over.
"Here at EnGenius, we believe that the newest Wi-Fi technology must be accessible to small and medium-sized organizations too instead of just enterprises," explains Engenius general manager MC Leo.
"The 2x2 EWS357AP access point puts the power of 11ax in reach of early adopters from the SMB space."
The company worked with Qualcomm Technologies to integrate Qualcomm's newest chipset.
The resulting EWS357AP features 11ax technology, which deepens and expands the capabilities of Wi-Fi as well as fortifies small and midsize business networks.
"They also can immediately deploy the EWS357AP into existing switch infrastructures without suffering a major blow to their budgets or resources," the company says.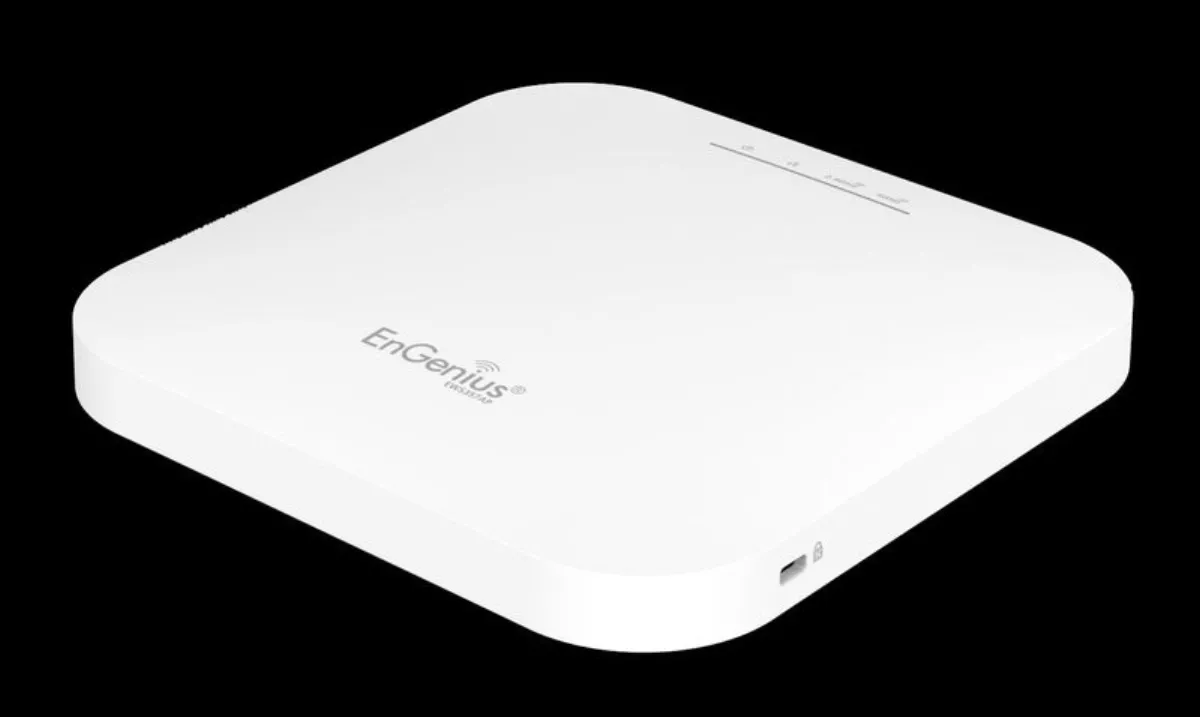 The EWS357AP access point can also support:
• Matching the needs of the majority of today's clients, which are 1x1 and 2x2 • Enabling advancements within a network without demanding a significant restructuring • Supporting existing and future device and application needs • Being backward-compatible with legacy Wi-Fi • Re-energising the capacity and reach of the 2.4 GHz and 5 GHz frequencies • OFDMA (orthogonal frequency division multiple access for more efficient channel use) • Uplink and downlink of MU-MIMO (ensures optimal signal and reception reliability) • BSS Colouring (tags packets with a "colour" to differentiate between adjacent basic service sets) • Target wake time (a power-saving feature that allows for scheduled wake times)
"The variety of devices competing for wireless connections in the modern workplace demands a cure for slow or congested network performance," comments Qualcomm Technologies vice president of wired/wireless infrastructure and networking, Nick Kucharewski.
"By leveraging Qualcomm Technologies' Wi-Fi 6 technology, EnGenius is delivering a 2x2 Wi-Fi 6 solution designed to address the demand for capacity on enterprise networks, while optimizing wireless performance for more devices and users than ever before."
Engenius will also launch an 802.11ax 4x4 access point, the EWS377AP. The company says the 4x4 access point will enhance the company's offerings and add more choice to customers.
The new EWS357AP and EWS377AP will hit the shelves in early Q1, 2019.
Related stories
Top stories