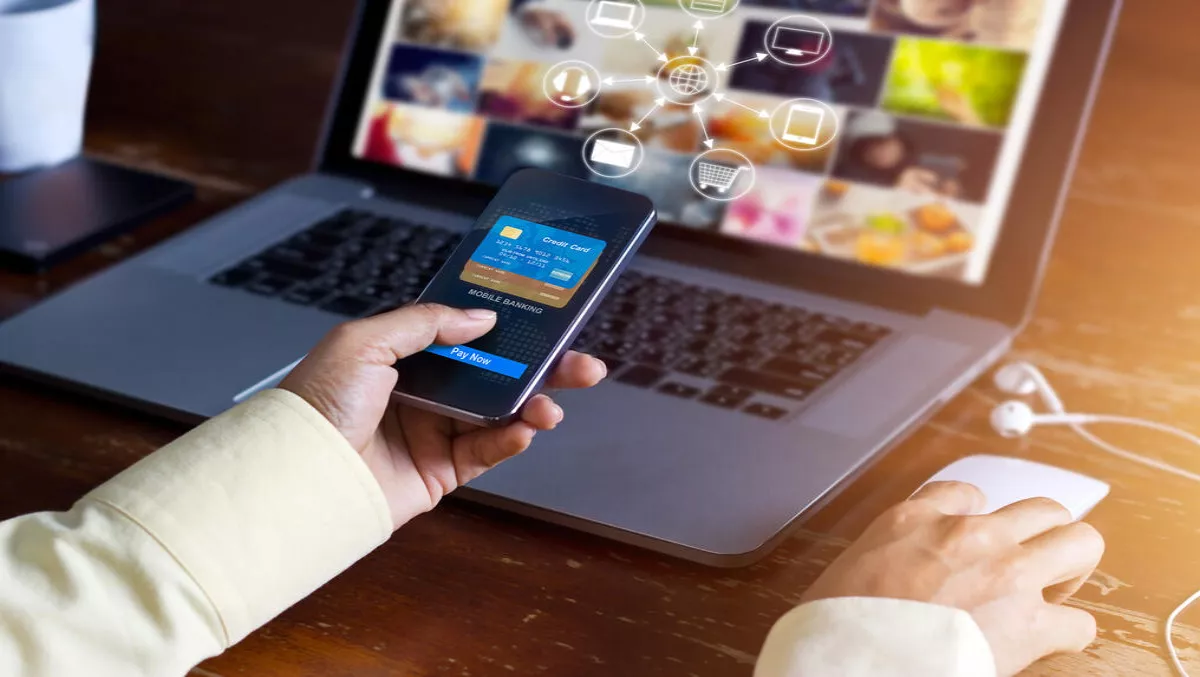 Infosys, Middle Eastern banks complete pilot of cloud-based blockchain network
FYI, this story is more than a year old
​​Infosys Finacle and The Commercial Bank, Qatar's first private bank today announced the successful completion of a pilot on the first ever cloud-based blockchain network to process international remittances.
Commercial Bank, along with its subsidiary Alternatif bank in Turkey and its associates National Bank of Oman in Oman and United Arab Bank in the UAE, have formed a grid for routing cross-border business transactions across the India-GCC corridor.
This is one of the busiest remittances corridors in the world, according to a World Bank report.
"We are delighted with the success of this pilot across the Commercial Bank Group and want to expand our cluster to form closed group networks for trade and cash transactions with more banks in South Asia, Egypt, Phillippines, UAE, and other countries with higher transaction volumes," Commercial Bank CEO Joseph Abraham says.
The blockchain network of Commercial Bank Group was created in a matter of weeks, independent of the underlying core banking systems at each of the banks.
The network is built on an asset-agnostic cloud-based ledger with which the banks are able to automate inter-organizational processes, reducing the risk of fraud and enabling greater transparency.
The permissioned network eliminates the need for intermediaries, enabling the banks to settle customer payment requests on a real-time basis.
In the next phase of this project, the Commercial Bank will focus on trade finance transactions, particularly the transmission of secure documents and smart contracts.
The blockchain network powered by Infosys Finacle will allow all trade finance transactions to be paperless, further simplifying the process of digital exchange of purchase orders and invoices.
The banks can exchange and authenticate original international trade documents electronically in real time, as against several days which was earlier the accepted norm.
The solution will deliver enhanced transactional security and higher accuracy at lower costs.