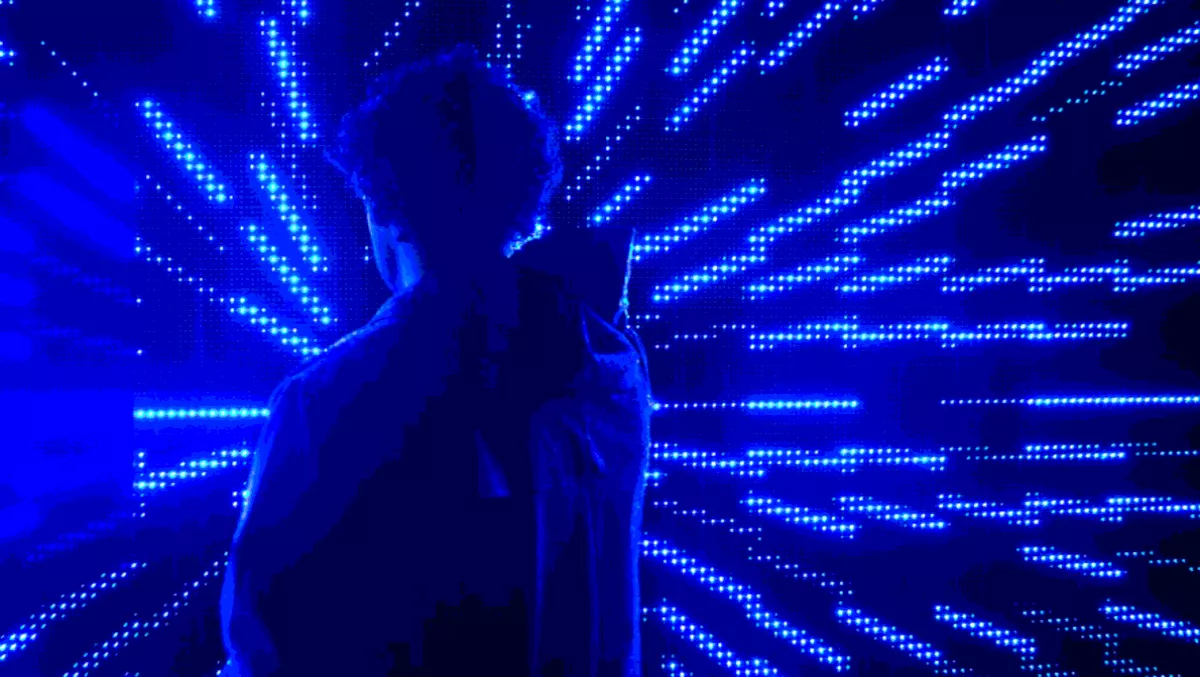 Innovation, business expansion, tech talent - Reflections from Techweek'18
Thu, 31st May 2018
FYI, this story is more than a year old
Last week was one of the biggest of the year for those of us in New Zealand's tech sector.
Techweek'18 celebrated and showcased our vibrant technology and innovation sectors, which are growing rapidly, with 500 events over seven days.
After being involved in many of the events this year, I wanted to share a few thoughts on the innovation we're seeing come through and the opportunities that lie ahead for Kiwi tech companies looking to expand overseas
Innovation
Jacinda Ardern's hologram appearance was a fitting start to the week – she 'beamed' into the ASB Waterfront Theatre in Auckland to explain why innovation is an important part of New Zealand's future.
This certainly set the tone for Techweek'18.
One particular event where the theme of innovation rang true was a documentary screening of 'She Started It', which I hosted on behalf of Xero.
This celebrated female entrepreneurs around the world who have overcome huge obstacles to create and build successful tech businesses.
Following the screening, an amazing panel of local women shared their stories of starting up tech businesses in New Zealand.
When you consider that only three percent of tech startups are founded by women, it's clear that a lot more must to be done to encourage diversity in the technology sector.
A diverse and inclusive workplace benefits employees, drives stronger business outcomes and better reflects the diverse community of customers and partners we interact with every day.
Growing business overseas - Singapore
Techweek'18 not only celebrated innovation, it also offered networking opportunities and practical advice for New Zealand tech businesses looking to expand overseas.
During the week, I was a panel member in a Singapore Tech Seminar run by NZTE, set up to share practical tips for companies entering in the Singapore market.
Also on the panel were representatives from Spotlight Reporting and Delta Insurance.
As a region, Asia is experiencing a substantial shift to the cloud and uptake of technology among small businesses.
Small and medium enterprises are at the heart of their economy; making up 99% of Singapore's enterprises; employ two-thirds of the workforce, and account for about half of the country's GDP.
Those Kiwi businesses looking to expand into Asia should consider an office in the region and investing in hiring local talent.
It's also important to build relationships and prove that you can be trusted.
One way to do this is to visit and spend time with potential customers and listen to their feedback.
Forceful market entrants with little time on the ground do not succeed.
Finally, it's important to understand the culture - especially somewhere like Singapore where it's such a melting pot with Chinese, Malay and Indian Singaporean influences.
All have different business etiquettes that must be respected and understood.
NZ tech talent
As a Trustee of the Hi-Tech Trust, I also attended the NZ High-Tech awards in Christchurch, where we celebrated the best and brightest of New Zealand's tech sector.
One particular individual I'd like to highlight is Aliesha Staples, the driving force behind vRemedies, a company that creates virtual reality tools for medical applications.
For the second year running, she won the award for 'Hi-Tech Young Achiever of the Year', for her innovative approach to solving unique medical problems with new and emerging technology.