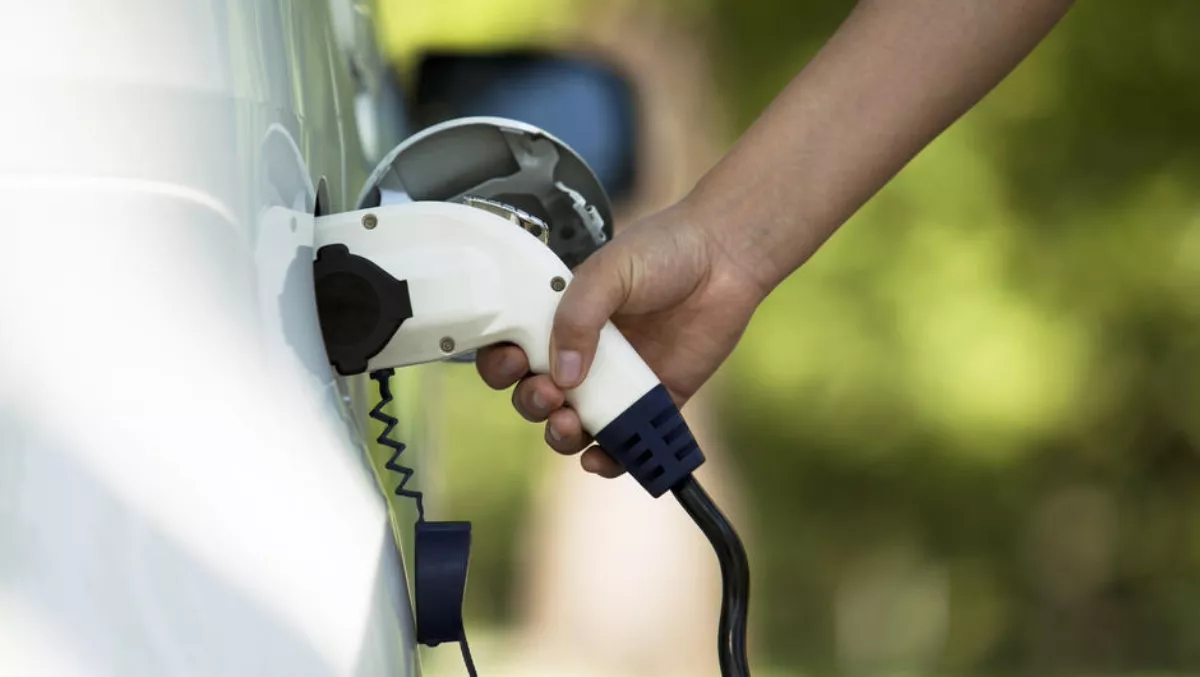 Innovative EV projects receive $3.97m government funding
Wed, 8th Aug 2018
FYI, this story is more than a year old
There could be a lot more electric vehicles (EVs) on New Zealand's roads very soon, thanks to a new government project that aims to show how versatile EVs can be.
19 automotive workshops around the country have the chance to develop innovative EV projects to test the technologies in 'unproven' industries.
Energy and Resources Minister Dr Megan Woods announced the project yesterday at Porirua Motors, which is one of the 19 companies involved. The 19 firms will offer customers use of an electric courtesy car, thanks to a co-funded project given the green light last year.
"Part of the focus on this round is to demonstrate light and heavy electric vehicles in sectors of the economy where the technology is relatively unproven," she says.
"Projects to get the go-ahead include a lines maintenance electric truck with an elevating platform; New Zealand's first all-electric water truck; five supermarket distribution electric trucks; and electric vans with purposes including parks maintenance, rural postal delivery and food rescue.
The project will receive $3.87 million in funding as part of the fourth round of the Low Emission Vehicles Contestable Fund, which is administered by the Energy Efficiency and Conservation Authority (EECA).
"This is about demonstrating the rapidly evolving technology that is making electric vehicles a practical option for a growing number of businesses," Woods continues.
The funding will also support the continued growth of New Zealand's EV public charging network. In the North Island, three new fast chargers will accept standard payment cards.
Woods says an extra 22 public fast chargers will be installed on key routes. They include SH1 between Christchurch and Blenheim; the Southern Scenic Tourist Route; and the Kapiti and Horowhenua coasts.
"This new funding demonstrates the Government's commitment to increasing the number of low emissions vehicles as part of our programme to move towards a net zero carbon economy by 2050. This is an ambitious goal and with funding for projects like these we are putting our money where our mouth is," Woods says.
She adds that the government has contributed $13.97 million in funding, which has been matched by more than $23 million in third party funding. So far, 24 projects from previous rounds have put 'results on the road'.
"The fund is one of several initiatives in the Government's Electric Vehicles Programme, which aims to double the number of EVs every year to reach 64,000 by the end of 2021," she concludes.
The fifth funding round will open on August 15. Woods is challenging applicants to explore the potential of vehicle-to-grid and smart charging technologies.