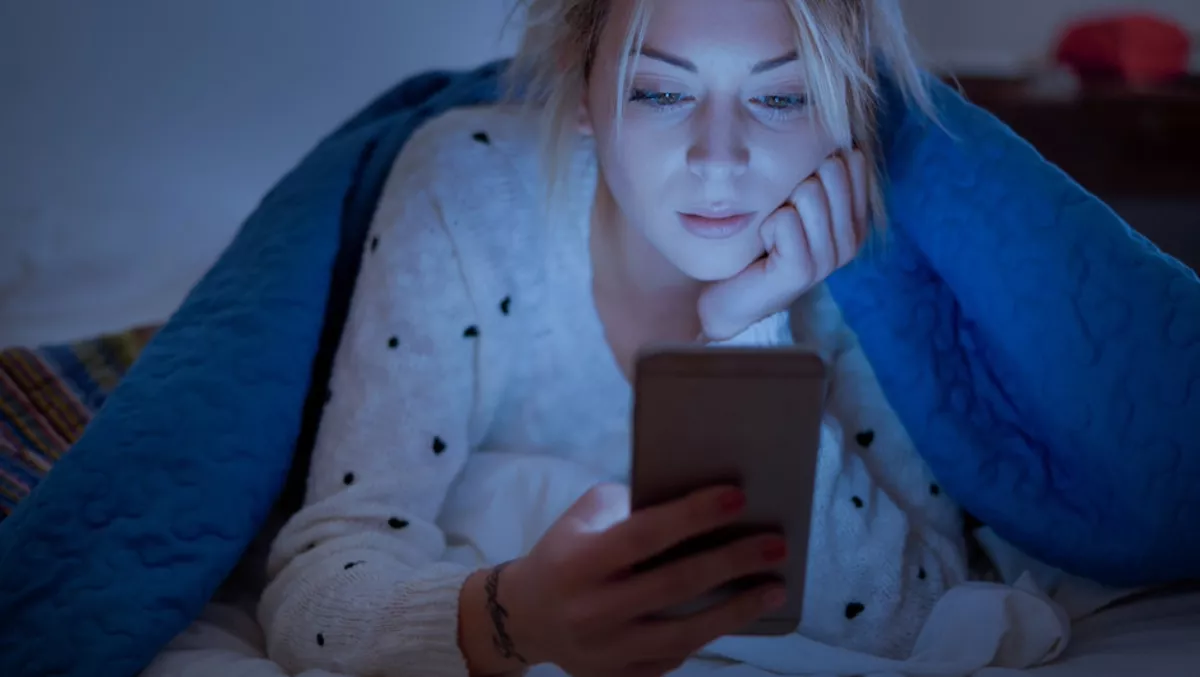 Instagram: The next big thing in online shopping?
Thu, 21st Mar 2019
FYI, this story is more than a year old
Instagram is now much more than an endless feed of photos and snaps – now it's an online store.
This week Instagram announced a new feature called checkout, which allows users to buy products they find on Instagram. Instagram already had its own 'shopping destination' in Explore, as well as product tags in the Feed, and product stickers in Stores.
"Since our earliest days, people on Instagram have loved to shop. They revel in the joy of discovering those perfect suede boots, obsessing over beauty tutorials or snatching up one-of-a-kind sneakers from an exclusive drop," the company states.
"Instagram is a place for people to treat themselves with inspiration, not a place to tax themselves with errands. It's a place to experience the pleasure of shopping versus the chore of buying. We build everything with this in mind.
Instagram took that one step further and gave users 'more time and space' before buying. As a result, more than 130 million Instagrammers tap product tags in shopping posts each month.
"Checkout enhances the shopping experience by making the purchase simple, convenient and secure. People no longer have to navigate to the browser when they want to buy. And with their protected payment information in one place, they can shop their favourite brands without needing to log in and enter their information multiple times," says Instagram's business team.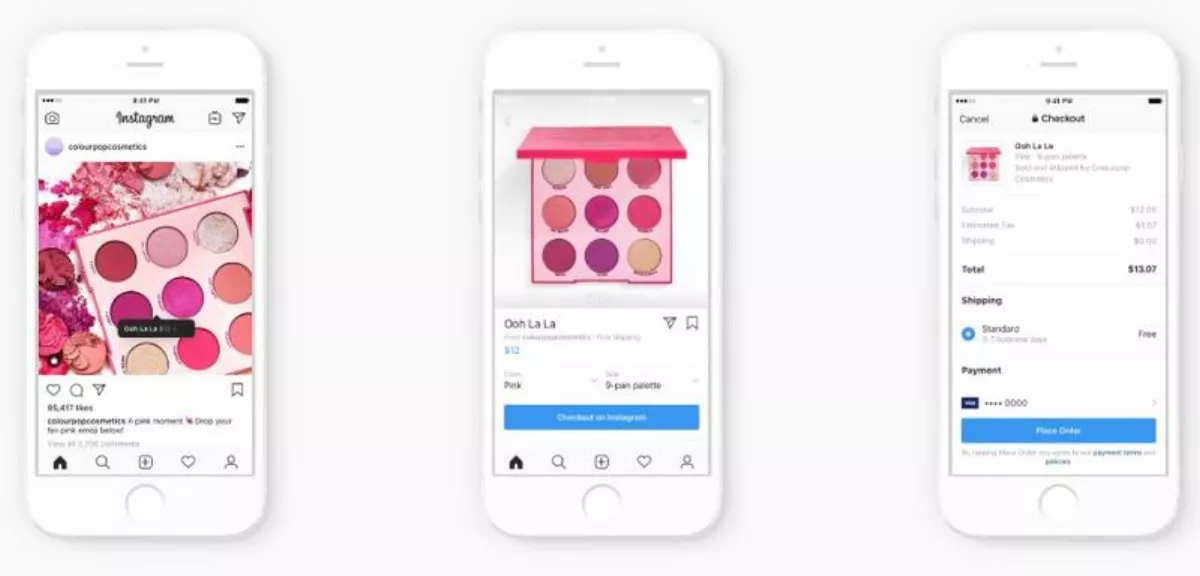 Retailers in the United States including Adidas, H-M, Nike, NYX Cosmetics and Prada have already jumped on board the closed beta.
Other businesses can submit requests to be included in checkout when it expands.
People will be able to pay with Visa, Mastercard, American Express, Discover and PayPal. For brands, access to checkout will be limited during this closed beta.
When Instagram expands, businesses will be able to integrate directly or work with partners including Shopify, BigCommerce, ChannelAdvisor, CommerceHub, and more in the future. Payments will be processed in partnership with PayPal.
"Checkout is just one part of our long-term investment in shopping. We're excited to introduce even more ways for people to enjoy shopping on Instagram this year," Instagram states.