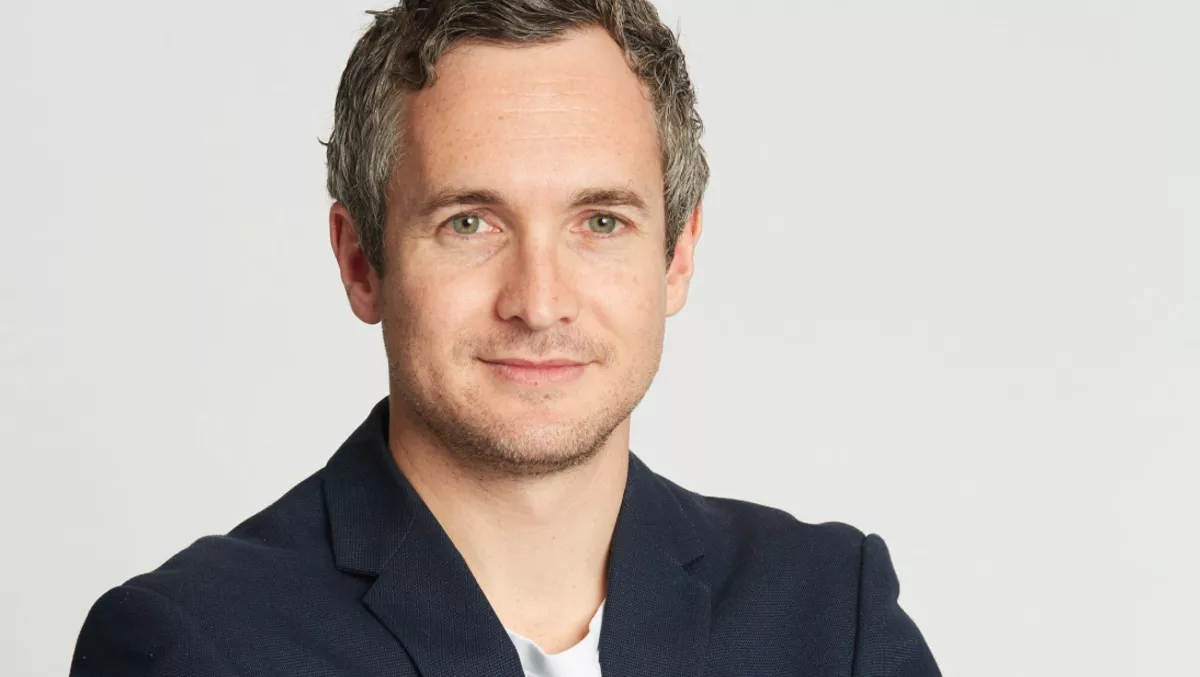 Instalment service provider PartPay acquired by Australian player Zip
Tue, 20th Aug 2019
FYI, this story is more than a year old
Zip Co Limited (Zip) today announced that it has entered into an agreement to acquire 100% of the shares in global instalment technology platform, PartPay Limited (PartPay), providing exposure to four key geographies – New Zealand, United Kingdom, United States and South Africa.

Zip has concurrently agreed to acquire a direct strategic equity interest in New York-based "buy now, pay later" (BNPL) provider, QuadPay Inc. (QuadPay).

Auckland headquartered PartPay provides Zip with:
A portable platform that has been localised to international markets and is easily adaptable to new geographies;
A significant instalment player in New Zealand (NZ), which includes an integration with NZ's leading retail group, The Warehouse Group; and
An early-stage, fully operational United Kingdom (UK) subsidiary supported by a local team, which is ready to scale.
PartPay brings strategic relationships
Established in January 2017, PartPay has over 110,000 customers across over 250,000 instalment plans and is integrated into over 1,000 retailers including The Warehouse Group (NZ's leading retail group) and Spark (NZ's largest Telco).
The NZ business complements Zip's Australian merchant base and aligns with Zip's core strategy of bringing customers and merchants together via a fair and valued payments experience.
"Whilst we see significant upside in the core Australian business, we feel the timing is opportune to begin investing abroad as we seek to build a global payments business," says Zip CEO and managing director Larry Diamond.

"There is clear and strong alignment between PartPay's and Zip's philosophy on responsible credit, and we look forward to working with PartPay's highly capable management team as we grow our market share in New Zealand and expand into the United Kingdom.
PartPay has been conducting credit and ID checks from inception.
PartPay's key management team, including founder John O'Sullivan, will remain with the business and join the Zip team.
PartPay added its first merchant onto the UK platform in January 2019 and is supported by a solid, local team who have begun to make inroads in this significant market.

PartPay's technology platform has also been deployed into other international markets where, in exchange for its codebase, PartPay secured strategic shareholdings within the following BNPL providers:
8.9% in QuadPay in the United States; and
24.7% in Payflex Proprietary Limited ('Payflex') in South Africa.
Launched in January 2018, New York-headquartered QuadPay is a US-based instalment provider.
QuadPay enables consumers to pay in instalments anywhere, online and in-store.

Launched in September 2018, Johannesburg based Payflex is the first to market within South Africa and with potential for exciting growth across Sub-Saharan Africa.

The PartPay acquisition involves total upfront consideration of NZ$50.8 million with an earn-out of up to a further NZ$15.0 million based on certain prescribed performance milestones being achieved during the FY20 and FY21 financial years.

The total maximum consideration of NZ$65.8 million will be paid by Zip through the issue of new fully paid ordinary shares in Zip, subject to shareholder approval.
The new Zip shares issued as part of the Upfront Consideration will be subject to certain voluntary escrow arrangements.
Increases stake in QuadPay in the United States
Concurrent to the PartPay acquisition, Zip has also entered into a subscription agreement with QuadPay to invest a further approximately US$11.4 million into QuadPay, which, when combined with PartPay's existing shareholding, will result in Zip maintaining a 15% fully diluted shareholding in QuadPay.

As a strategic shareholder in QuadPay, Zip will have a right to appoint one director to the QuadPay board and priority allocation within further investment rounds.

This investment by Zip in QuadPay is not conditional on Zip's acquisition of PartPay.