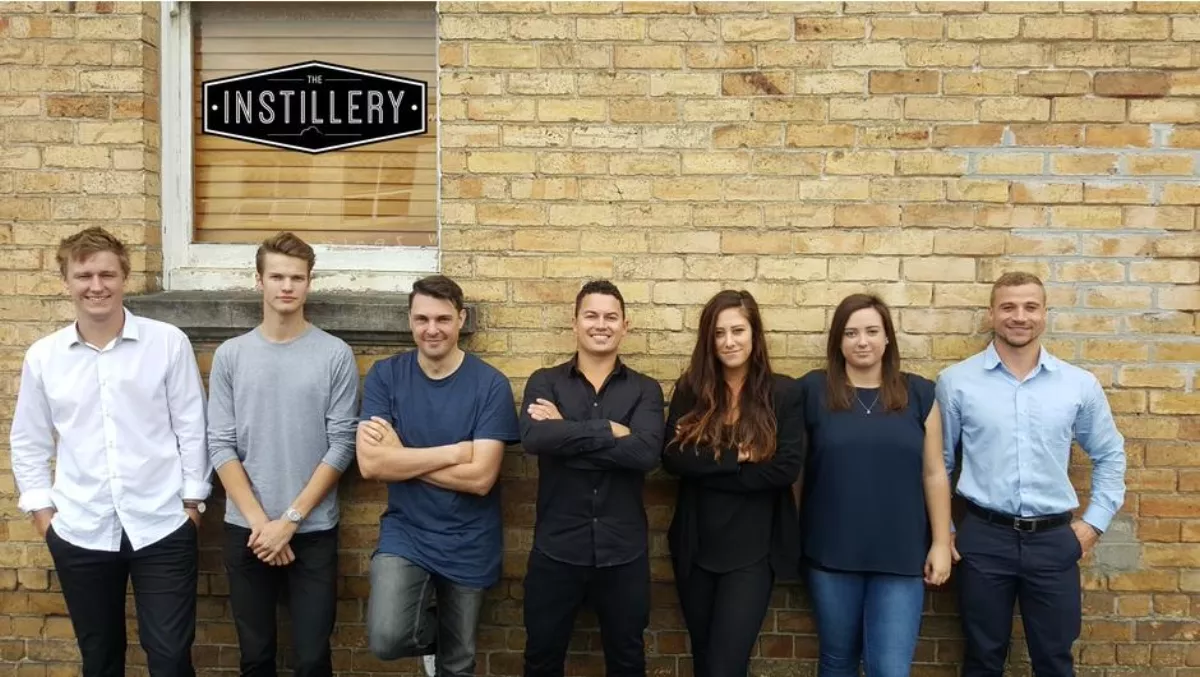 Instillery and Vo2 merge to expand cloud offerings
FYI, this story is more than a year old
ICT services provider The Instillery and ICT consultant and managed services provider Vo2 Group announced overnight that from June 1, the two companies will merge, as part of The Instillery's growth plan.
The new entity will work under The Instillery brand, with offices in Auckland, Waikato, Taranaki, Manawatu, Bay of Plenty and Hawke's Bay servicing hundreds of clients throughout New Zealand.
This catapults Auckland-based The Instillery into new territories with the knowledge and assets of more than a 100 of New Zealand's tech talent and combined revenues exceeding $20million.
The Instillery remains 100% Kiwi-owned with a focus on helping New Zealand businesses achieve their goals here and on the global stage.
The Instillery CEO and founder Mike Jenkins says, "This isn't about being bigger, this is about being more to our customers, and is a direct result of the demand in the market.
Vo2 founder, board member and shareholder Jason Trower says, "We have some fantastic businesses in the regions that are leading the world in biotech, agri tech, information systems, genetics and many other fields - being able to offer these companies information technology solutions that are world class and are delivered by a local company will be a win-win for us all.
The Instillery executive director Ross Jenkins says, "After nearly five years as CFO/COO of Xero, I have a clear view of the benefits cloud technology can offer our customers - the opportunity to share these benefits with a wider audience made this merger so compelling.
While the merger brings unprecedented scale and exciting new capability to The Instillery, Mike Jenkins is adamant some things won't change.
"We will continue to challenge what a tech company should look like, bringing new tech to customers and a fresh collaborative approach.
"It's about breaking free of the past and the poor outsource models that hinder, rather than help, businesses reach their potential," he says.
"The market has evolved and more companies recognise the undeniable benefits of all forms of cloud and automation technology.
"Joining forces with the team at Vo2 gives us the scale to offer that value to all of our current and new customers, offering clients best in class now, as they move to the cloud and when they get there.
The Instillery has won many industry accolades for their approach as a first mover in the multi-cloud area, also offering SD-WAN and cloud security services.
The merger further fulfils the company's ability to offer customers hybrid-cloud solutions and core SaaS applications such as Office 365.