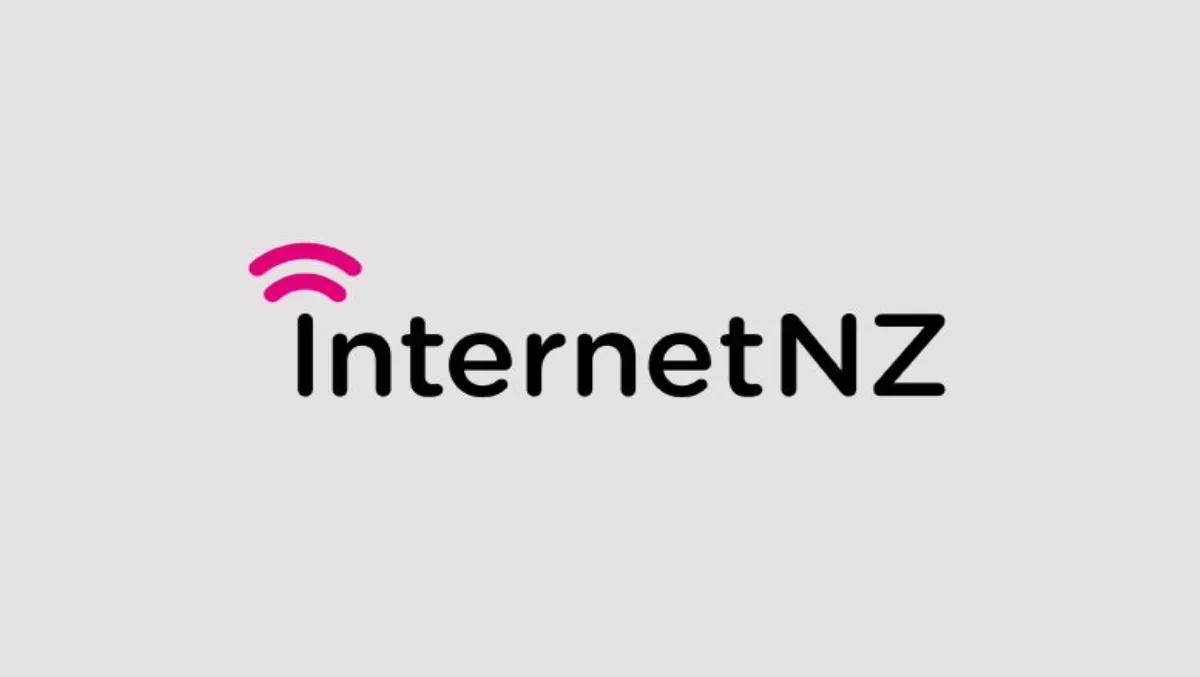 InternetNZ announces new leadership roles
Tue, 17th Apr 2018
FYI, this story is more than a year old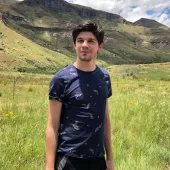 By Jacques-Pierre (JP) Dumas, Reviewer
InternetNZ confirmed the structure of its leadership team as part of its evolution in being a trusted steward of the .nz domain and in building a better online New Zealand.
With a recently appointed group chief executive Jordan Carter and in joining forces with NZRS, the registry and operator for .nz domain names, InternetNZ is no stranger to change.
Carter says, "I am delighted with the calibre and continuity in our new leadership team, the new and continuing roles we are announcing today bring together a team that can respond to our environment, and further build our work in serving the New Zealand Internet community.
"There are six roles in our senior leadership team working with me as group chief executive, two existing staff from the pre-merger InternetNZ and two from the pre-merger NZRS will be joined by two new appointees later in the year."
Community programme director Ellen Strickland will become the new Policy Director for InternetNZ.
Ellen Strickland says, "InternetNZ's work on the issues and policies that impact the internet in New Zealand is a vital part of the organisation.
"I'm delighted to be joining the team who will continue this important work, for and with the Internet Community, as well as working to establish the new function for InternetNZ of leading .nz policy."
InternetNZ's Deputy Chief Executive Andrew Cushen will step into the new role of Outreach and Engagement Director.
He will be leading what were previously the Community and Communication teams at InternetNZ.
Cushen says, "The new team will ensure we can better connect with the Internet community, learn from their insights and support their development.
"A bigger communications team will mean that we can share our work and build our profile to allow us to achieve our goals more effectively."
Dave Baker has stepped into the technology services director role, the successor role to his previous position as CTO at NZRS.
Sebastian Castro's role as Chief Scientist is unchanged, leading the Technical Research Team in the search of greater understanding of the .nz namespace and the Internet in New Zealand, and using their expertise in data analysis to help InternetNZ achieve its goals.
In addition to these redeployments, InternetNZ is looking for two other leadership team members.