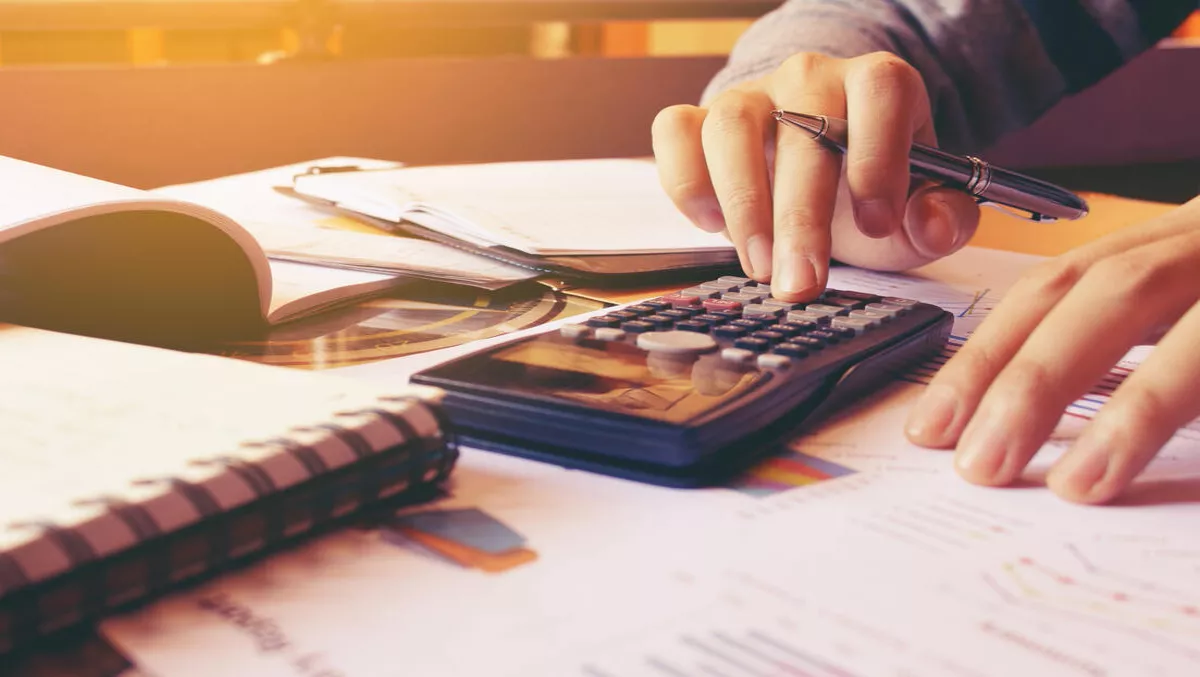 Intuit and Google announce Quickbooks integration for invoicing
Fri, 15th Sep 2017
FYI, this story is more than a year old
Intuit Australia and Google have announced their new integrated technology to enable invoicing via Gmail at the Google Cloud Summit.
The Google Calendar App now works in conjunction with QuickBooks Online and QuickBooks Online Accountant, enabling small businesses to streamline their financial processes, better manage their finances and cash flow, increase payment times and improve time efficiencies.
Research by Intuit Australia of more than 500 accountants and bookkeepers has highlighted the challenges they face when managing the accounts of their small business clients.
Top of the list of issues is mixing personal and business expenses and poor record keeping.
This can result in accountants and bookkeepers spending up to 50% more time on a set of accounts leading to small businesses not only paying higher fees but getting less time on valuable advice and insights from their accountant to grow their business.
Nicolette Maury, Intuit Australia vice president and country manager, says, "I'm delighted this collaboration between Intuit and Google will deliver huge benefits for small businesses across Australia.
"Prior to the integration, small businesses had to manually enter each activity from their Google calendar into QuickBooks. Not only did this take longer but it increased the chance of human error. This new integration allows business owners to schedule client work and appointments with Google Calendar and then these billable appointments are available in QuickBooks for invoicing customers and managing finances.
Ash Willis, Google Cloud JAPAC head of partners and alliances, says, "Google Cloud is pleased to work with Intuit to provide the tools that make it easier for businesses to innovate and deliver services. This new integration enables small businesses to increase their efficiency when invoicing, meaning they save time and money.
The Intuit Australia research also showed that accountants and bookkeepers prefer working with small businesses who use accounting software and who have remote access to their books, both of which are key advantages of Intuit's QuickBooks Online and QuickBooks Online Accountant.
Other key findings of the research include:
· The most popular advice given by accountants and bookkeepers to their small business clients is:
to keep proper records (74%)
use accounting software (60%)
keep up to date with payment obligations (55%)
· 57% of accountants and bookkeepers have come across small business clients who do not understand the importance of cash flow
· 44% of accountants and bookkeepers rate tradies as the worst offenders when it comes to creating problems for them