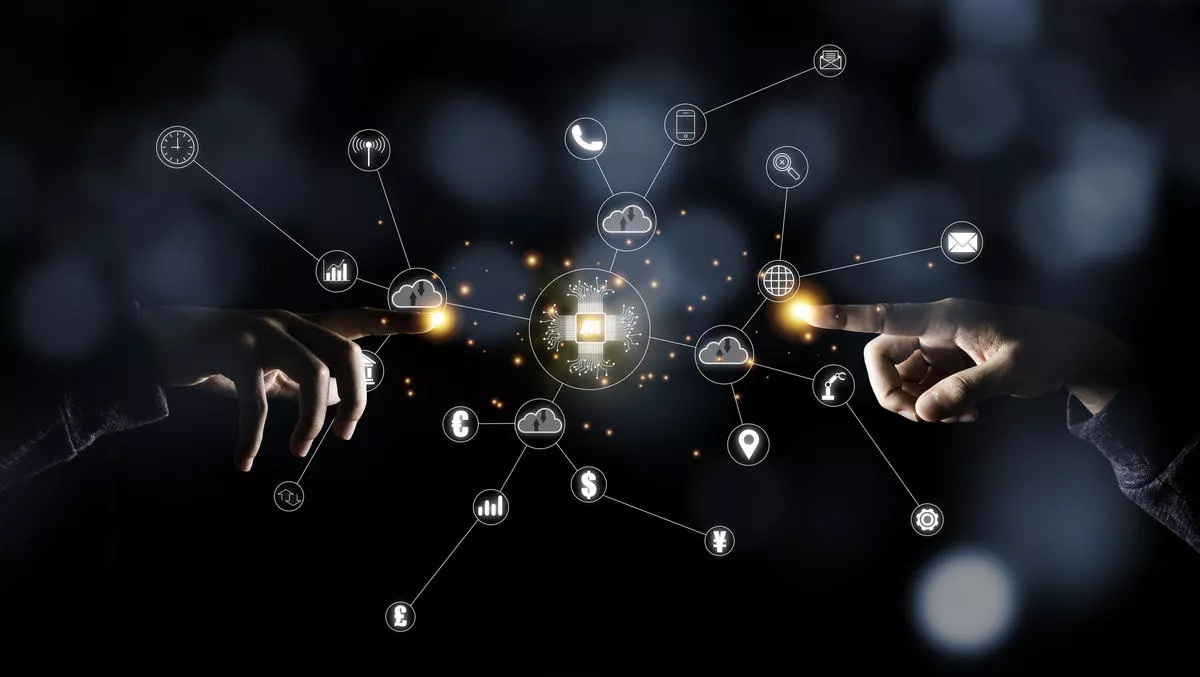 Invest in tomorrow: Re-platforming core applications in the cloud
Mon, 16th Nov 2020
FYI, this story is more than a year old
Once upon a time, using the cloud simply meant moving existing systems to virtual machines on cloud infrastructure. But today using the cloud means creating new business models, increasing competitiveness, and creating new and scalable digital experiences.
To prosper in the future, your business needs to accelerate its move away from "old school software" and create new, cloud-native, customer experiences. Investing in a cloud-enabled digital future isn't an option anymore, it's a core business need.
Despite seeing the need to change, it seems the market is moving faster and further away than the previous day. Customer needs are constantly evolving as technology changes and your customers' behaviour and expectations adapt to the environment.
Consultants keep telling you of the need to digitally transform your business. New, stronger, market players are emerging, but internally change is hard; your business never seems to be as digitally advanced as your competitors.
One day it suddenly becomes real. Your customers' digital benchmark has shifted, competitors are taking market share with new value propositions. No longer is planning for the future enough, real change is needed to meet the reality of today.
Naturally, the task falls to you to modernise your business, uplift your customer experience, integrate disparate systems, and deliver results fast. Your business needs to better leverage the cloud to regain its competitive advantage in the digital landscape. To achieve success, you know it needs new expertise, sustainable results, and a partner with a track record that you can trust.
Instinctively, you reach out to your network to find a partner that can deliver you the digital difference that the business needs. There are many suitors, consultants come with their flash suits and fancy graphics, whilst others promise the cheapest deal in town.
What you seek is different though... yes, you want a partner that understands the need for planning... yes, you need to manage cost, but most of all you need confidence in being able to achieve sustainable results.
One option catches your eye. A local company that focuses on creating cloud-native applications to meet the exact needs of your business, be interoperable with and leverage existing systems. A company that is happy to work alongside your existing talent to either modernise current applications or create entirely new solutions. Best of all other companies that you respect tell you that they are great to work with, less transactional, more caring.
The decision is made, the first project defined and within no time at all, you're connected to a cross-functional team of project owners, designers and engineers who are totally focused on making your business digitally different and rewarded by creating value through delivering exceptional customer experiences. Milestones are quickly achieved and real progress demonstrated.
It's not long before you're asked by your network who would you recommend to advance the modernisation of an existing software application at a partner company. Without hesitation, you mention this local company, secure in the knowledge that they continue to deliver you a sustained competitive advantage and have both upskilled your team's knowledge of the cloud and helped create a digital difference for your business.
Are you dealing with this local company? If you're not, you might want to find out who this company is here. Your customers are counting on it.
Wherever you are on your digital transformation journey, Jade Cloud Services help you navigate the complexities of turning modernisation strategies into reality. Focused on the future, this gives your business a foundation to continually deliver new and exciting customer experiences, unlocking the digital difference needed for rebuilding your competitive advantage.
From expert user experience designers to technology futurists, domain-driven cloud engineers to cybersecurity specialists, Jade offers you the capability uplift needed to modernise your applications with confidence and achieve sustained success in highly regulated environments.