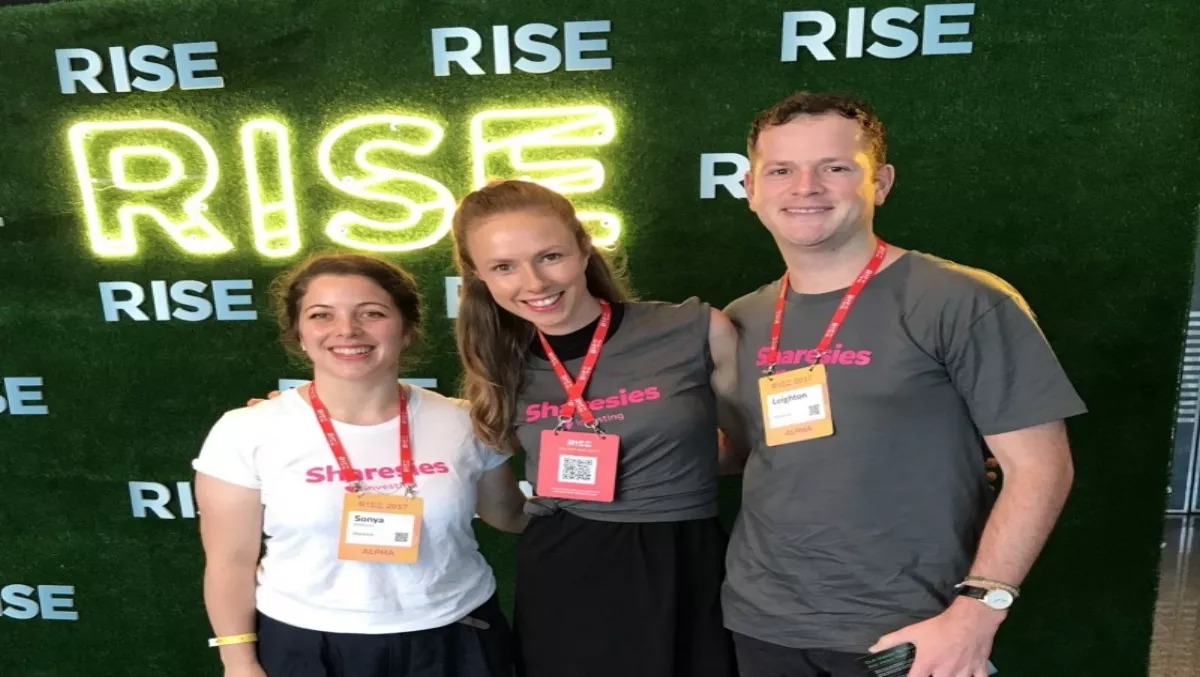 Investment platform startup Sharesies readies for growth
Mon, 27th Nov 2017
FYI, this story is more than a year old
With the appointment of seasoned director Alison Gerry to the position of chair, online investment platform Sharesies is readying itself for the next phase of its exciting growth.
Launched in June this year, the business has rapidly exceeded expectations hitting $5 million invested through the platform and having over 8,400 customers sign up to the service, with the majority being under 40 years of age.
Brooke Roberts, Sharesies co-founder and CEO, says, "We are in such an exciting stage of growth and are thrilled with the response we've had so far from the market. As we grow, it's important to surround ourselves with people who are as passionate and driven as we are to make investing fun and accessible.
"We're delighted to have Alison on the team; she shares our vision, complements our skills and offers great insights and experience to challenge our thinking.
A professional company director, Gerry is currently a director of Spark, Infratil, Wellington Airport and Vero Insurance.
She has a wealth of financial services and governance experience and is expected to substantially contribute to the Sharesies mission of accelerating its growth.
"I'm excited to join a company which is genuinely disrupting an industry and has the potential to vastly improve access to equity markets for millennial investors. Sharesies has laid the groundwork and offers a solid value proposition with tremendous potential; I look forward to contributing to its continued success," says Gerry.
Her credentials include a (previous) deputy chair position at Kiwibank, while she is also a former director of TVNZ, NZX and Queenstown Airport. Her last executive role was at beverages company Lion as Group Treasurer.
Gerry has more than 20 years of executive experience working for both corporations and for financial institutions in Auckland, Sydney, Hong Kong, Tokyo and London in trading, finance and risk roles.
She was also a Visiting Fellow at Macquarie University for 12 years until 2011, teaching part-time on the Masters of Applied Finance programme.
A company proud of its gender diversity and women in leadership, Gerry's appointment brings the Sharesies board to 75% female.
The wider Sharesies team is gender equal with 50% of its employees being female.
"We are also thrilled to have hit $5 million dollars invested through the Sharesies platform, which really shows that kiwis are interested in investing in the stock market. Our goal is to provide New Zealanders a practical, low cost way to get involved and have their own investment portfolio" concludes Roberts.